Christina Perri Shares a Good News on her Instagram! Find out What!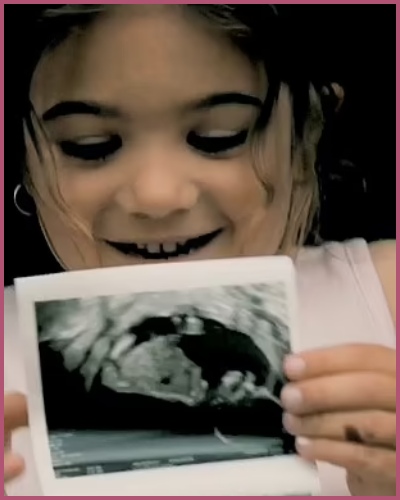 Christina is adding another member to her family.
The singer is expecting her second child with her husband Paul Costabile with whom she shares a 4-year-old daughter.
Perri shared the good news through her Instagram and fans were thrilled to find out. 
---
It's a girl for Christina Perri
Christina Perri is all set to welcome her second child with her husband Paul Costabile. The couple has a daughter named Carmella Stanley.
The news was confirmed by Perri herself who shared an adorable video featuring Carmella. In the video, her daughter looks delighted as she opens up a gift box that reveals the sonogram of her baby sister.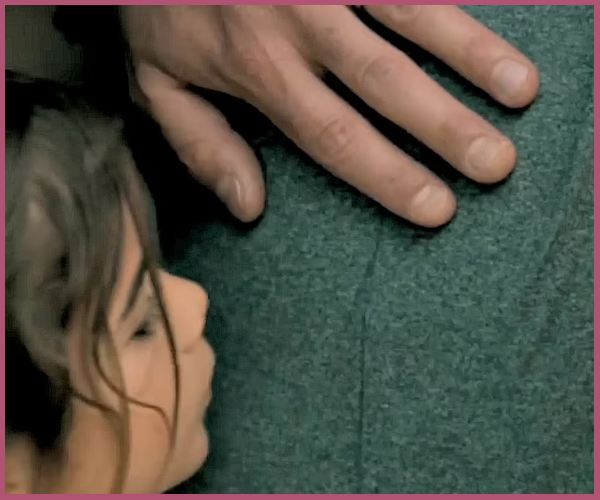 In the background of the video, Perri said:
"It's in my belly!"
After that, her little daughter gives her mom's stomach a sweet kiss.
The caption to the emotional video read:
"Rosie sent Carmella a little sister and we're very excited. we've been having all the feelings, but mostly trying everyday to choose joy🌸"
At the end of the video, Carmella said:
"I love you, mom."
Christina's comments started flooding with best wishes and congratulations from family, friends, and fans.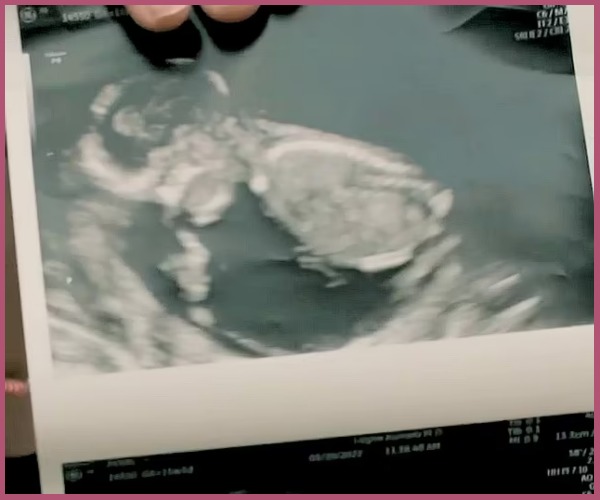 Her brother Nick Perri congratulated the couple with a series of hearts and wrote:
''Congrats my love."
Actress Jamie Lynn Sigler commented:
 'So happy for you and your beautiful family !!!!!'
Also, Read Kelly Simpkin, partner of celebrity hairdresser Nicky Clarke, 60 is pregnant with their second child!
Christina Perri had a miscarriage in 2020
The news is even more exciting because Christina, 35 previously suffered a miscarriage in January 2020.
The singer gave birth early due to complications with pregnancy and the child whom they wanted to name Rosie was born silent.
The couple was devastated and Perri said:
"Our daughter will live forever in our hearts after fighting so hard to make it to our world."
In November 2021, Christina paid a tribute to Rosie on her first death anniversary by releasing a lullaby album called Songs For Rosie.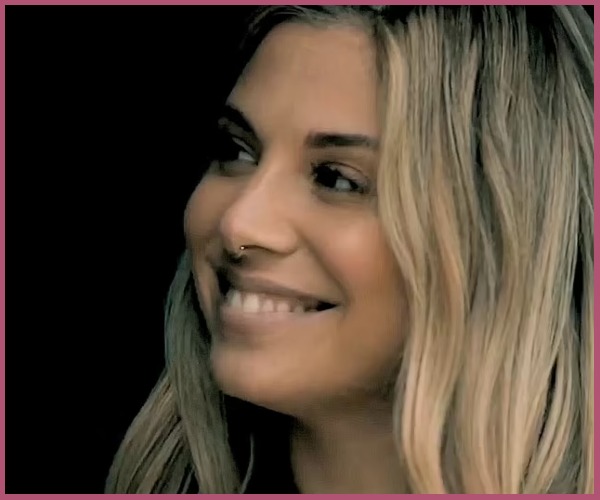 The Jar of Hearts singer said that it was especially important to dedicate the album to Rosie just like she had done for her firstborn Carmella.
In an interview, Perri revealed that releasing the album Songs for Rosie was the best way to honor her late daughter.
She said:
"When she passed away, I felt like the songs took on a different meaning, but they're still my song choices for her."
Also, Read Tyler Lepley and Miracle Watts are Thrilled to Announce their first Pregnancy!