Christine and Frank Lampard have a newborn baby girl and they have named her Patricia after his mother who died in 2008 due to pneumonia!
TV star Christine Lampard and her husband Frank Lampard have become proud parents of a baby girl who was delivered this week. They took to Instagram to share the great news with their fans.
Christine Lampard and her social media post
Christine Lampard uploaded a picture of her with the baby and her husband beside on her Instagram and captioned it:
"Let us introduce you to our little girl. Patricia Charlotte Lampard! We're so in love," 
The picture was of her on lying on the hospital bed and cuddling the newborn Patricia while a grinning Frank was seen stroking his wife's shoulder tenderly.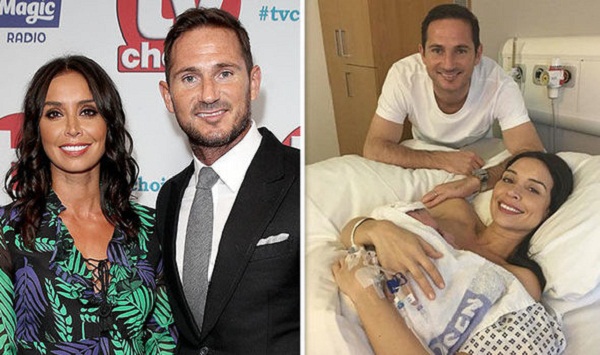 Christine also said that they have named the child Patricia after Frank's mother who died at the relatively young age of 58 due to pneumonia. She had died in the year 2008 and her death was something that the footballer Frank found it difficult to cope with. It had affected him so deeply that he had become emotional on his wedding day in 2015 remembering his mother and had also paid a tribute to her in his groom's speech.
Christine was unable to meet Frank's mother Patricia since she started dating Frank one year after her death.
Read to know on Country singer Carrie Underwood has revealed her baby bump after the official announcement of her pregnancy!
Christine Lampard and this pregnancy
This is the first pregnancy and first baby of the couple. Christine and Frank opted to not to find out the sex of the unborn child and decided to just wait until the delivery to know on it.
They were trying to shortlist some baby names before the delivery and Christine said that she had to veto some names which were suggested by her husband Frank. She stated:
"Calling him or her after any footballers is definitely off the agenda. I've warned Frank,"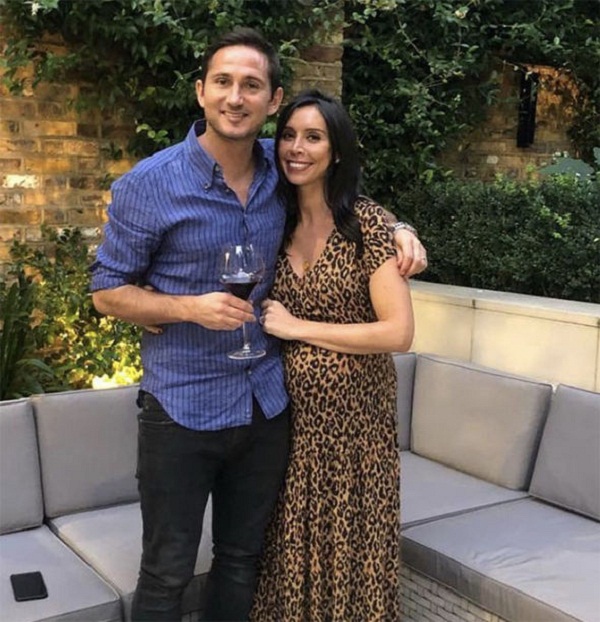 She continued:
"We had a few discussions and it won't be happening."
Christine also said that she would like the names to be picked out by her stepdaughters; Luna, 12 and Isla, 11. Before the delivery, Christine had said of the names:
"We kind of have, the girls have, but nothing that is definite at all.

"And it would be lovely to pick something that the girls have chosen, so we'll see how it goes."
Read to know on RHOA star Kenya Moore opens up about the reason of not returning to the show and her pregnancy problems!
Christine and Frank's relationship and marriage
Christine and Frank had met at the Mirror's Pride Of Britain Awards in the year 2009 and have thus known each other for 9 years. Frank spoke about their first meeting at the 2017 Mirror's Pride Of Britain Awards and joked:
"It's where Christine bagged me.

"We've been back a few times since, when we can, and it's always an emotional night and it's special for us obviously."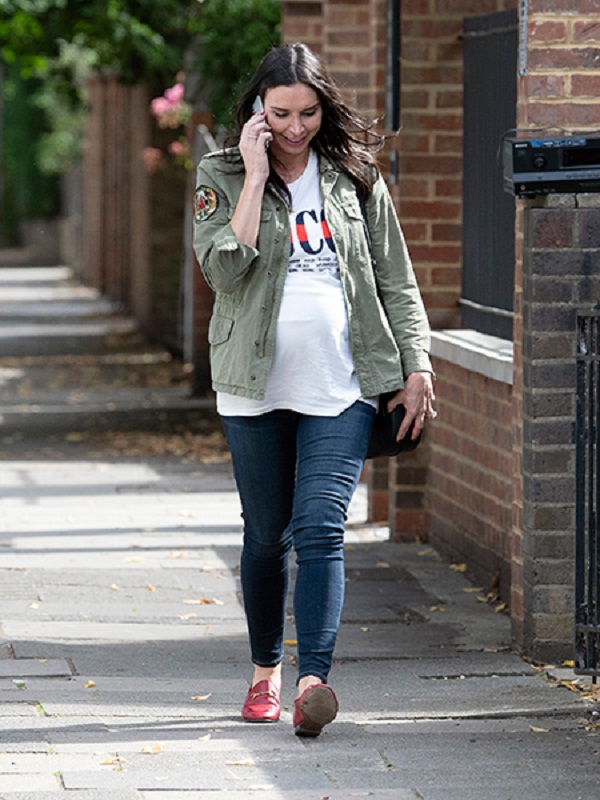 Talking about their first meeting, Christine had said:
"Frank came over and said, 'I watch you on The One Show'.

"And I said, 'No you don't! Who was my guest last night?' And he was able to tell me.

"I just laughed and we both giggled about it. And then that was it. He somehow got my number and I had a withheld-number call on my phone on the way home. I picked up and it was him.

"I said, 'Wow, you're keen!' as a bit of a joke, and we chatted and he said he enjoyed meeting me and would like to stay in touch. It was very relaxed."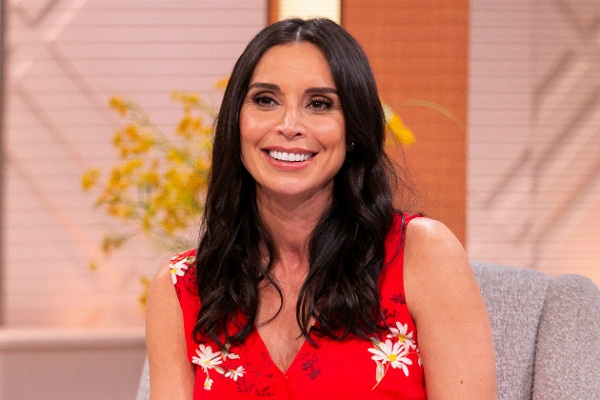 They engaged in 2011 and walked down the aisle in 2015. She has two stepdaughters and enjoys time with them. She will be returning to ITV after her maternity leave and replace Holly Willoughby on This Morning.
Short bio on Christine Lampard
Christine Lampard is a Northern Irish broadcaster. She has worked with the BBC and ITV in several shows. Presently, she serves as a presenter of the ITV's 'Loose Women'. Additionally, she has also presented shows like 'The One Show' and 'Daybreak'. See more…
Source: mirror.co.uk, planetradio.co.uk, thesun.co.uk.