Christopher 'Big Black' Boykin, the Star and Musician of 'Rob and Big' Dies Aged 45, Dive in To Have More Insights into His Life, Career and Death
The star and the musician of the popular TV show 'Rob and Big', Christopher 'Big Black' Boykin has expired at the age of just 45, on Tuesday morning. In this session, we will dive deep into the life, career, and death of Boykin.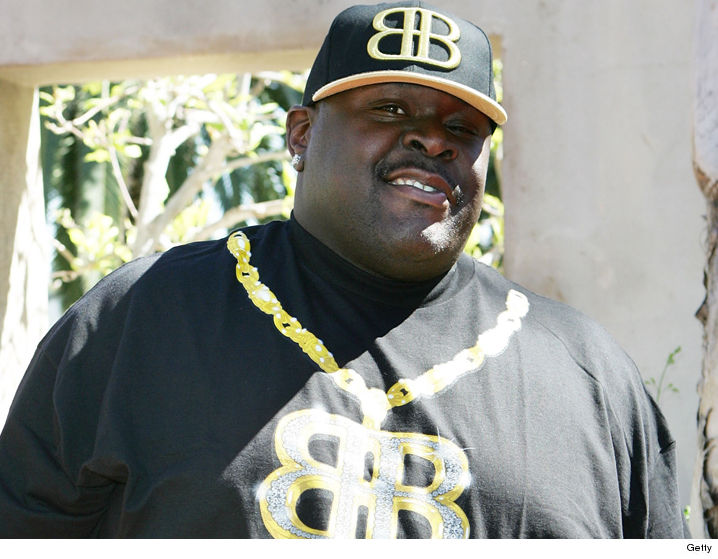 Death 
Boykin was found dead on Tuesday morning on 09 May 2017. Though the exact cause of death is not known yet, the reason is probably thought to have been a heart attack. He was just 45 at the time of his death.
Career of Boykin
Nothing much is known about the exact year of the start of his career though. He, however, is said to have worked in the U.S. Navy. In a burlesque for DC Shoes, Dyrdek hired Boykin to be a bodyguard so as to protect him from security guards. Later in the year of 2004, the duo reprised their characters again in The DC Video: Deluxe Edition DVD.
His greatest claim to fame was his tenure as a bodyguard on Rob & Big. The duo rapidly became popular for their eccentric sense of humor. Each episode consisted of a central task in the lives of both Rob and Big, like skateboarding, purchasing animals, and the like.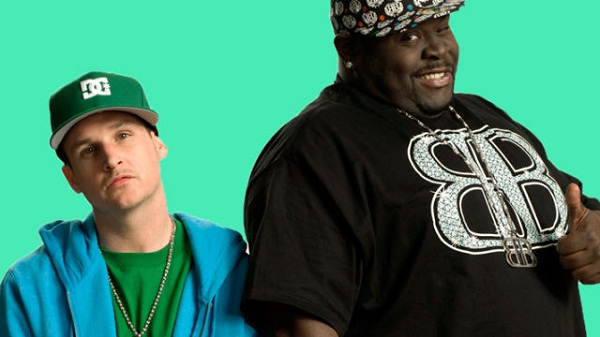 The show almost came to a halt in the year 2008 when Boykin's girlfriend became pregnant. The duo of Rob and Big reunited on Dyrdek's Fantasy Factory in 2015 and Boykin became a regular from season 4.
Boykin also created his own clothing line Big Black (Do Work) in 2007. However, after a not so good start, the line was relaunched with new partners later in 2012. The brand saw plenty of success due to the exposure it received on the final season of the show Rob & Big, as Boykin was often seen adorning either a Big Blackhat or t-shirt with the logo.