Christopher French, Ashley Tisdale's husband: Know about his career and life!
Ashley Tisdale is a highly talented actress, model, and a singer of the USA. She started her career early when she was just three years old. And now she and her husband Christopher French have been making music for the last 6 years. But who is Christopher French? What are his works and duets? And did he have any other relationships besides with Ashley? A quick peek into his life here!
Christopher French and his marriage to Ashley Tisdale
American actress cum singer Ashley Tisdale met Christopher French in the year 2012. Rumors of their relationship started doing rounds. And later after eight months of courtship, Christopher proposed to Ashley atop the Empire State Building. And Ashley said yes. And one year later on 8 September 2014, the couple wed. It was a rustic and intimate ceremony which happened in Santa Barbara in California. Vanessa Hudgens was one of the six bridesmaids at the wedding.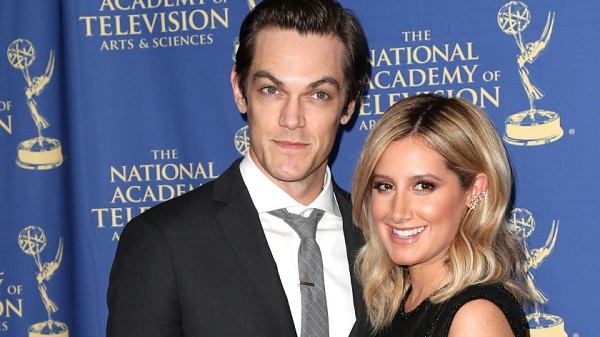 At the time of their fifth wedding anniversary last year, Christopher had posted a throwback picture of their wedding on his Instagram and captioned it:
"5 years ago today, I saw this perfect woman walking down the aisle toward me and it was clear I'd made the best decision of my life. I can't believe it's been 5 years, but it also feels like we've been together forever. @ashleytisdale I love you endlessly, Happy Anniversary babe," 
Ashley talks about Christopher
Ashley has great love and respect for her husband. She had said in one of her interviews that she knew that Christopher was the one for her even earlier than they started dating. She said:
"I've obviously been in long relationships in the past. But I think because of knowing what I wanted, I wouldn't have gone into a relationship if it wasn't what I wanted. I think from the moment that him and I met, I just knew it. I was like, 'Okay, this is the guy,' and he knew the same thing. It doesn't get any better. I just can't explain it."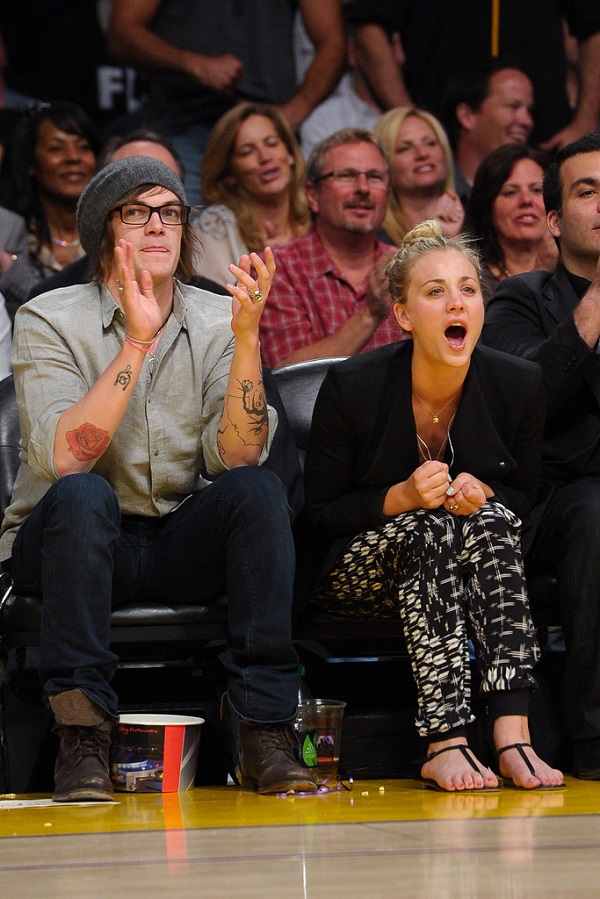 They have a strong bonding. She often writes about him and his reactions to her singing on her Instagram Story.
About Christopher and his life
Christopher is from Northern California and he began playing guitar as a teenager. He was also touring with alternative rock bands. He studied at the Musician's Institute for Recording Engineering in Los Angeles and later at the Berklee College of Music for Film Scoring & Orchestration.
By profession, Christopher is a music composer for TV and films. His notable contributions are the theme music for the Freeform series Young & Hungry. Ashley was the executive producer for this series. Additionally, he had created music for the Snap show The Dead Girls Detective Agency.
He also produced the 2013 song "You're Always Here" for Ashley who was at that time his fiancee. In 2016, Christopher started appearing on the YouTube channel of Ashley. This was for her Music Seasons series. Christopher is supportive of Ashley and used to accompany her when she had her songs and singing sessions.
And what is more! He also has sang duets with his wife. These include Paramore's "Still Into You" and "Issues" by Julia Michaels. In 2009, he founded Annie Automatic. His former girlfriend was Kaley Cuoco and she was with him in the band. He loves dogs and they have two pet dogs.