Who is Christopher Hines? Christopher Hines' relationship with actress Emma Roberts! Emma broke up with fiance Evan Peters?
Christopher Hines is an American film director and journalist. Christopher worked as a journalist in the San Francisco Bay Area. Similarly, he was an embedded journalist during the Iraq War. He became an international correspondent reporting from Asia and the Middle East.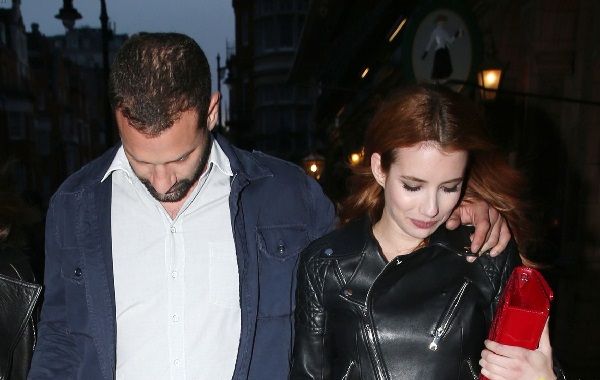 As a director and producer, he worked in 2009 The Butch Factor. After that, he worked in 2010 The Adonis Factor, 2011 Man 2 Man: A Gay Man's Guide to Finding Love and 2011 Legalize Gay.
Christopher Hines and Emma Roberts relationship
Back in 2016, Christopher Hines and Emma Roberts were reported to be dating. After Emma broke up with her on-and-off boyfriend Evan Peters, she was spotted with Christopher.
Emma is an American actress and singer known for her role as Addie Singer on Unfabulous. She has been in a relationship with many personalities.
They were spotted together looking smitten in London in May 2016. A day before they made public debut outside her hotel on Tuesday. Christopher was looking amazing on his solid T-shirt, jacket and trouser combo.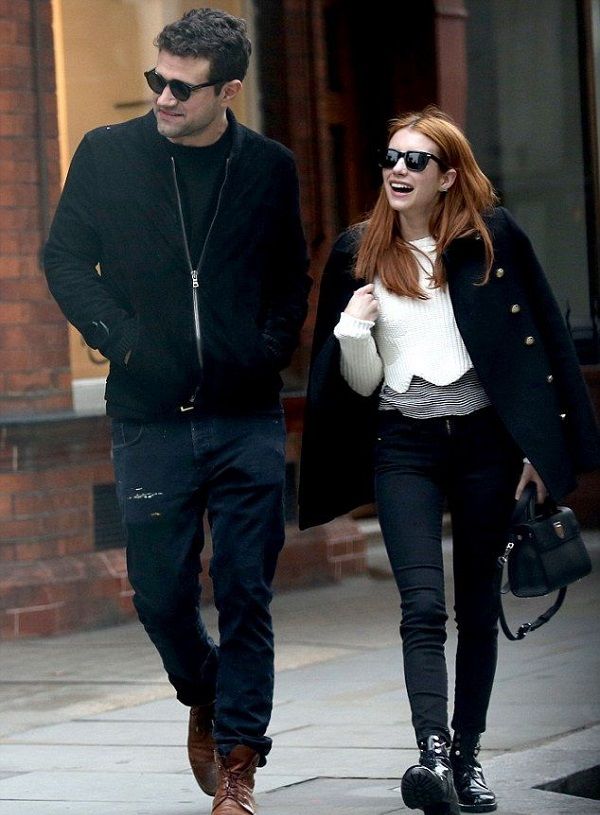 Similarly, Emma wore a navy, military-style coat over her look before adding a pair of Chunky leather boots. Both of them were wearing black shade. Emma had a coffee drink in her hand.
Also, the two were walking hand-in-hand two weeks after Emma's split with fiance Evan. Likewise, they were spotting hugging each other outside the hotel in London.
Also read Woman Breaking The Islamic Fashion Rules!! Maha Abdual Rasheed Is Breaking The Stereotypes Of Islamic Fashion; Know More About Her Fashion And Creation
Who is Emma Roberts dating at present after Christopher Hines?
Emma Roberts is currently in a relationship with Garrett Hedlund. They recently celebrated their first anniversary after going public with their relationship in March 2019.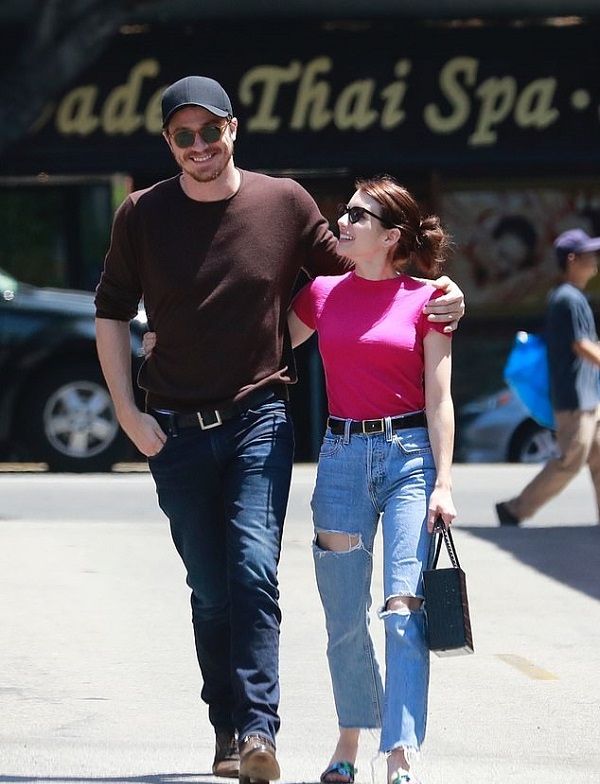 Likewise, Emma and Garrett looked happy and relaxed while enjoying their Sunday stroll in Los Angeles. Previously, Emma had a complicated love story with Evan. They constantly faced ups and downs in their relationship.
They began dating in the year 2012 and had issues in their relationship. Similarly, they suffered several scandals and breakups throughout their relationship. In the year 2013, Emma was arrested for domestic abuse charges after a heated argument with Peters. They were engaged with each other as well.
Also read Alex Pettyfer revealed that he had a fight with his Magic Mike co-star, Channing Tatum, and his fiancee. Alex said it was his own fault!
Short bio on Emma Roberts
Emma Roberts is an American actress and singer well-known for her work role as Addie Singer on the Nickelodeon's Television series 'Unfabulous' and for recording the soundtrack of her studio album 'Unfabulous and more' on the same show. Read more bio on…
Short bio on Evan Peters
Evan Peters is a Phoenix Film Festival Award-winning American actor.
His notable films are X-Men: Days of Future Past, X-Men: Apocalypse, Clipping Adam. See more bio on…
Source: Daily Mail online, Showbiz Cheatsheet, Wikipedia