Christopher Nolan Admits To Talk With The Producers As Daniel Craig Signs Up For Bond 25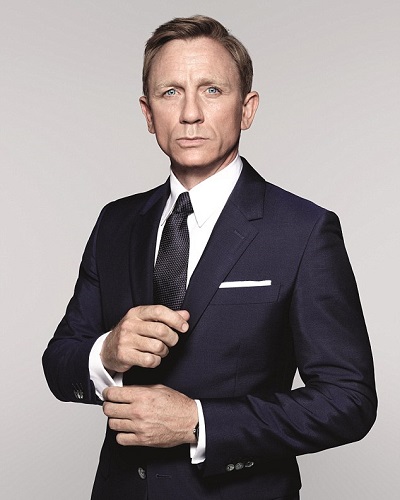 According to one of the recent reports, Daniel Craig has signed in for another James Bond movie.
In this session, we will learn about the reported news.
---
Daniel Craig as James Bond
Daniel Craig has been at the center of the James Bond franchise's most lucrative films to date.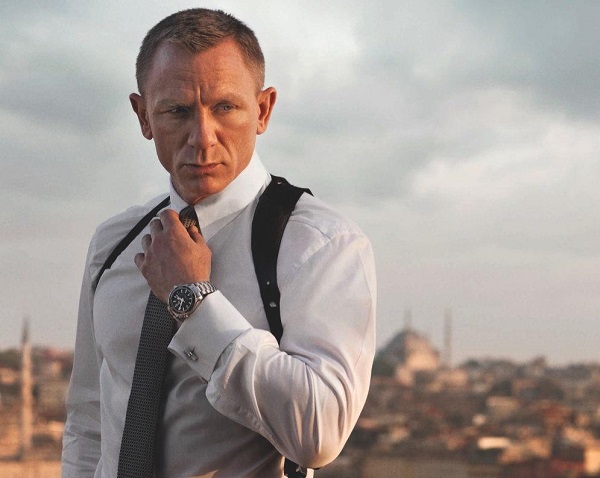 Skyfall grossed $1.1 billion at the international box office, making it the highest-ever grossing film for Sony Pictures and the second highest-earning of 2012.
Likewise, Spectre, the 2015 follow-up, is the fourth biggest earner in the franchise's 53-year-history after Thunderball in 1965 and Goldfinger in 1964 with inflation.
Craig's Future as James Bond
Daniel Craig still has one Bond film left of his five James Bond movie contract. But, the question of whether he will return to the role ever since Craig voiced his disdain for playing 007 during a wearying run of press junkets around the release of Spectre in 2015.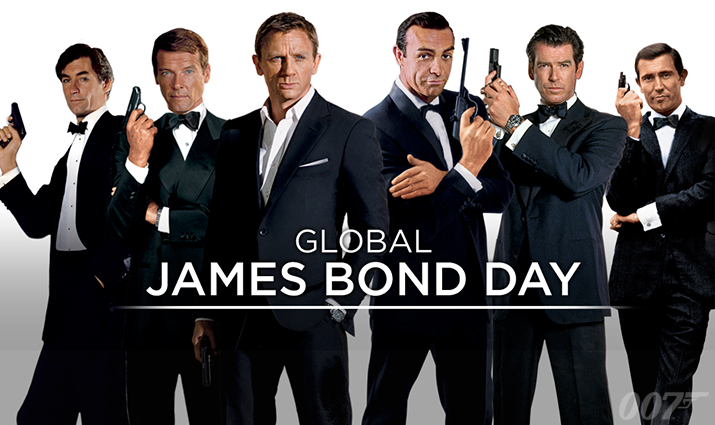 But the latest report is that Craig will make his return, according to The Mirror. Reportedly, Craig, who famously said he would "rather slash [his] wrists" than return to the role has agreed to don the spy suit once more, after hearing about the galaxy of stars that were ready to replace him.
Other New Reports
The Mirror also reported that producer Barbara Broccoli is attempting to secure Adele again. Adele won the franchise its first Oscar with her theme for Skyfall, to return for the 25th film.
Producer Broccoli is said to be "talking the singer round". Likewise, the Broccolis are also looking for new talent to bring a new twist to the formula.
Nolan
The Academy Award-nominated director Christopher Nolan has said that he's been speaking to producers, but would want to wait until the franchise "needed" him before stepping into Skyfall and Spectre director's Sam Mendes' shoes.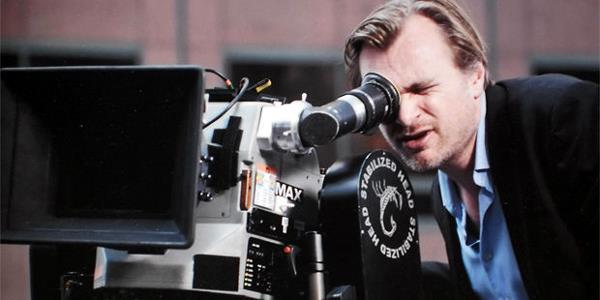 Nolan told Playboy,
"I've spoken to the producers Barbara Broccoli and Michael G Wilson over the years. I deeply love the character, and I'm always excited to see what they do with it. Maybe one day that would work out. You'd have to be needed if you know what I mean. It has to need reinvention; it has to need you. And they're getting along very well."
Reports also suggest that the upcoming Bond movie will start filming the next year, with a potential release towards the end of 2018.
Also read Charlie Kaufman feels that Netflix did not kill Hollywood but the studios killed it!
Short bio on Sam Mendes
Sam Mendes is an English stage and film director who is one of the most demanded film directors. He is mainly famous for being a film director for the comedy-drama film 'American Beauty' along with some other well-known films including 'Skyfall' (2012) and 'Spectre' (2015). More Bio…