Christopher Wilson, royal biographer states that Meghan Markle and Prince Harry will struggle to launch their careers in the USA!
Prince Harry and Meghan Markle had stepped down from their senior royal duties to pursue their life dreams separate from the royal household. They are now in Los Angeles and have not yet being able to hold onto something substantial there. Royal biographer Christopher Wilson has claimed that the couple might face difficulties in launching their new careers. They were earlier a powerful force but not things have changed. Prince Harry is already feeling like a castaway on a desert island.
Christopher Wilson and his take on the royal couple
The royal biographer, Christopher Wilson has given some insights into independent lives of Prince Harry, 35 and his wife Meghan Markle after they broke themselves loose from the royal household of England. He feels that the previous powerful couple might face struggles to launch their careers in the USA. He claims that the powerful studio bosses feel that they are more a red-carpet fodder than a bankable item.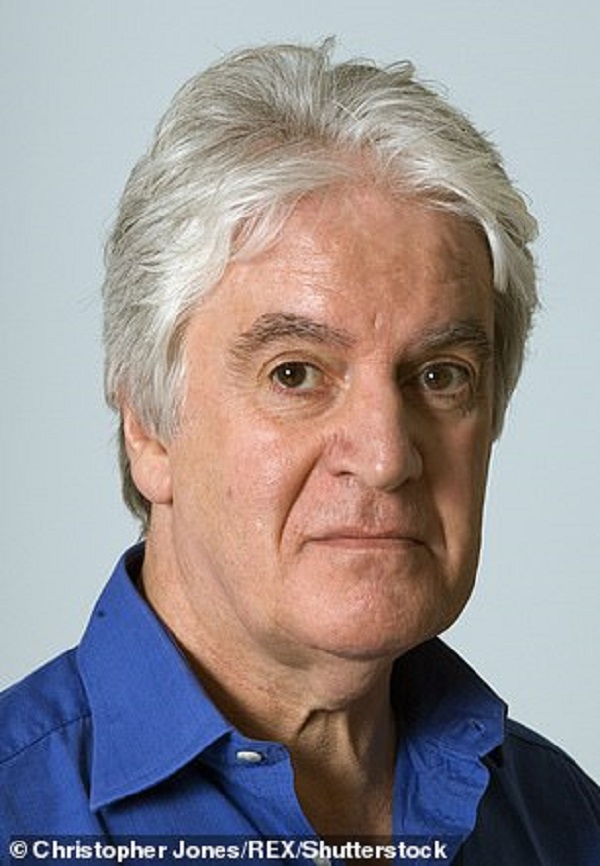 Meghan, 38 who now resides in Tyler Perry's $18m (£14.5 million) Beverly Hills mansion with her husband and son has been unable to secure any big role until now. Christopher said:
'Crucially for Meghan, no studio seems to have stepped forward with the offer of a leading lady role, her hope and dream,'

'If they had, we'd have heard about it. It would seem the all-powerful studio bosses look on the couple as red-carpet fodder, not as a bankable item.'
About the couple's relationship and decision
Meghan and Harry wed in May 2018 at Windsor Castle after dating for nearly more than a year and a half. After the birth of Archie, the couple started visiting LA and were spotted hunting for homes there. Later, the shocking news arrived that the two are quitting their royal duties and going to settle in the USA.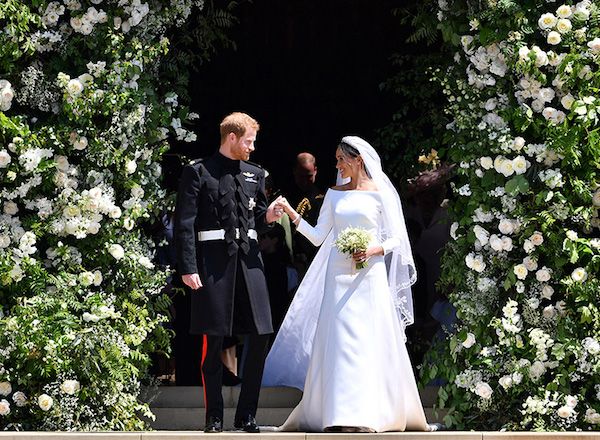 It was a major decision of their lives. More so because Meghan did not yet have any firm base in America. Her only major role was in Suits and after that she had quit acting for sometime when she was with the royal family in London.
Prince Harry has some realizations
Christopher claims that a lot of changes have occurred since the time the royal couple left for the USA. They were a powerful force earlier but now they are totally detached and in a completely different environment. He states that Harry has realized that things have changed and are going to be difficult. Christopher said:
'In Britain, they were a powerful force,'

'But when Harry walked away from royal duties he broke the magic thread which binds royalty to the people.

'It's taken a long time for the penny to drop, but Harry has discovered he is no king of the high seas but a castaway stranded on a desert island.'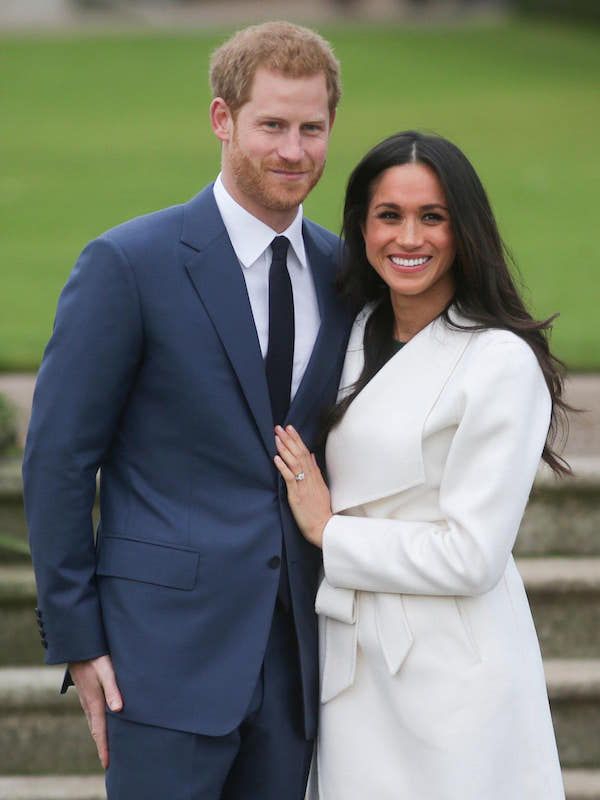 Finding Freedom, a biography of the Sussexes has detailed a lot about the royal siblings and the feud between them. Kate is already upset with this biography written by authors Omid Scobie and Carolyn Durand. Royal author Andrew Morton said:
'There's no doubt the rift between Harry and William has deeply affected Kate. It upsets her.'
Also, read Meghan Markle accused of setting up paparazzi photos to get more publicity!