Who are the killers of Christy Giles? Giles' husband on her death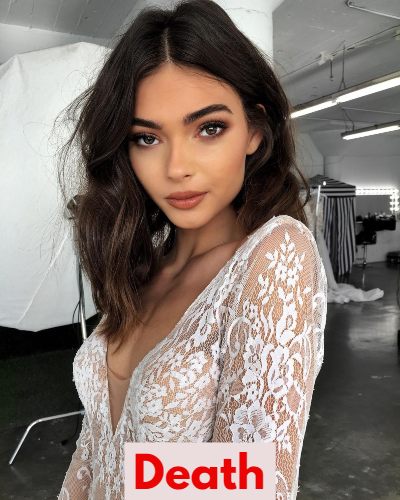 Christy Giles was pronounced dead on 13th November after being dumped outside of the hospital
Three men have been arrested for the death of Christy
Christy Giles was married to Jan Cilliers who is heartbroken after her death
---
Christy Giles was a 24-years old model and actress who was pronounced dead at the Southern California Hospital in Culver City on 13th November 2021. Her body was dumped outside of the hospital. The cause of her death was determined to be heroin which was found in her system after a toxicology report.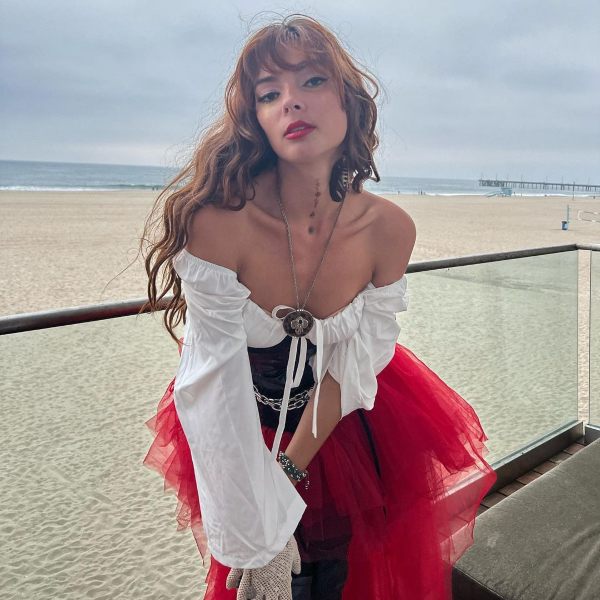 Arrest of three on the death of Christy Giles
Three men have been charged with the suspicious death of Christy Hiles on 15th December 2021. Those who were arrested are David Pearce, Brandt Osborn, and cinematographer Michael Anbasch.
Similarly, David was charged with manslaughter and is held on $1 million bails. Brandt is the Staten Island native who is turned to Hollywood hanger-on and actor. Likewise, Michael is from Poughkeepsie, New York. All of them are charged with accessory to manslaughter.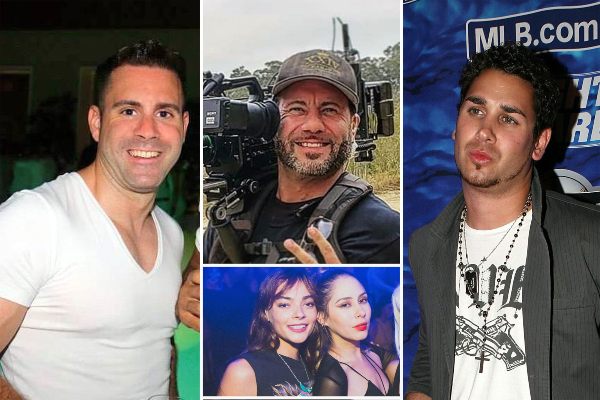 Similarly, A spokesperson of LAPD said,
"It is believed that both women were given drugs and overdosed. Based on the investigation, the LAPD is concerned that there could be other victims in our community who could have been drugged by one or more of these men."
Also read Death of husband of Alexis Sharkey! Thomas Sharkey shot himself! Find out why
Who was she married to?
Christy Giles was married to Jan Cilliers who is professionally known as a visual effect supervisor and artist by trade. They were married for two-and-a-half years till her death. The couple first met each other at an art gallery where they were introduced to one another by a mutual friend.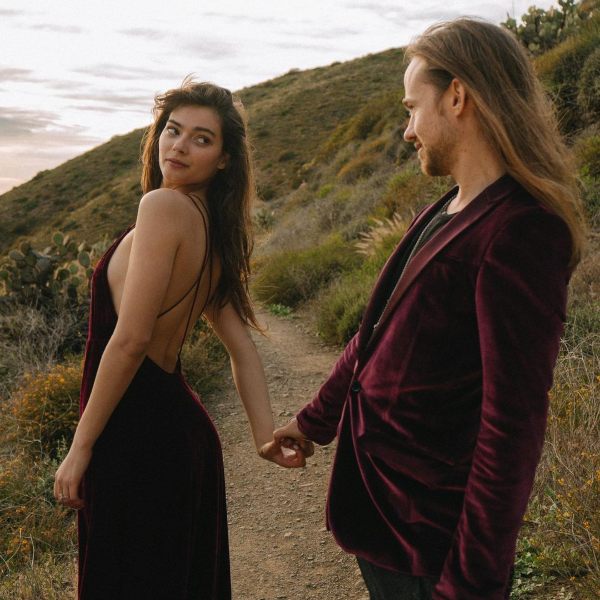 They started out as friends but the friendship turned romantic when they went on their first date on Valentine's Day in 2019. They eloped sux months after the date. Christy is heartbroken after the death of his wife. Likewise, he called the news heartbreaking and said,
"People share these amazing videos that they have with her, and it just brings back her energy, and I know I'll never get to see her or kiss her or touch her again, and it's just so heartbreaking,"
Also read How did Halyna Hutchins die? Alec Baldwin responsible for her death!