Chynna Rogers, model-turned-musical artist dead at 25!
It was not her expected age to die. But it is true that Chynna Rogers is no more. She was just 25 and suffered a sudden death, her family confirmed through her management. Was the death due to an opiate overdose?
Chynna Rogers and her unexpected tragic death
Chynna Rogers was just 25 and had worked with ASAP Mob. The former model is dead, her management stated. John Miller, her manager announced her death via an email on Wednesday 8 April 2020 night.
The statement from her family read:
"Chynna was deeply loved and will be sorely missed,"
John had added:
"She was an extremely inspirational and unique artist and person,"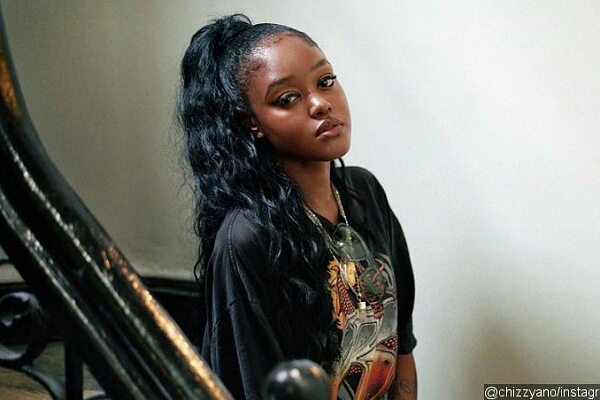 Chynna is survived by Michael Magness, her father, and her two brothers, Jeremy Payne and Michael Magness and also a sister named Nala Magness. Her mother, Wendy Payne died in 2017 at age of 51.
There are no more details available about the exact date and time of her death. The death took place at her native Philadelphia. There is no information available about the likely cause of her death. Was it opiate overdose? Was it accidental or a suicide?
Chynna's drug addiction
The hip-hop artist was initially a model. Once her musical career took off, she indulged in drugs and it was pretty bad. But Chynna was quite open about her opiate addiction. She had struggled with it and undergone rehab therapy. Her 2016 mixtape Ninety carried details of all her troubles. She released this tape on her 22nd birthday in August 2016. At that time, she completed her three months of sobriety.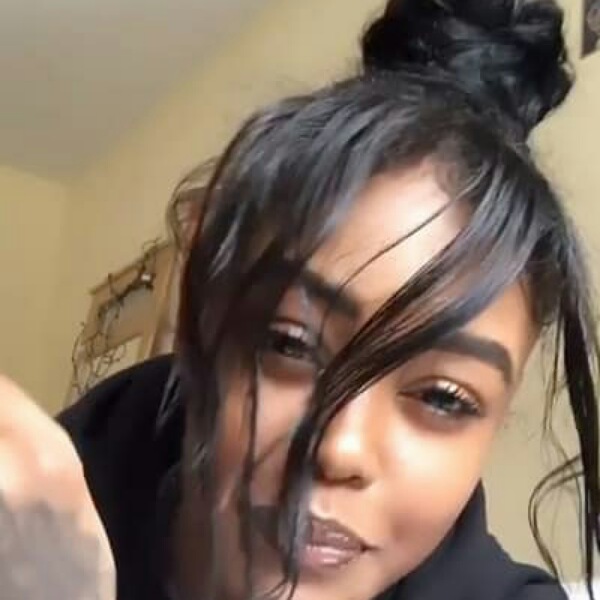 In 2018, in an interview given to Pitchfork, she had said:
"It got to the point where I had to do something just to be able to get onstage and do my job. I didn't like that."
Death made a mention in her music and songs repeatedly. This included in her album 'in case i die first'. This was also the name of one of her tours. Just one day prior to her death, Chynna had uploaded an Instagram video in which she said:
"I think there's too many soundtracks to our lives,"

"I need music to die to."
Tributes for Chynna
Her sudden death has stunned the hip-hop world. Many young rappers have died suddenly in the recent past and include Juice WRLD who died in December 2019 due to an apparent drug overdose. He was just 21. One of Chynna's mentors, ASAP Yams, died in 2015 at age 26 due to the same: accidental drug intoxication. ASAP Mob wrote:
"REST EASY CHYNNA. WE GON MISS U SIS."
REST EASY CHYNNA. WE GON MISS U SIS. ❤️? pic.twitter.com/xcFdnhs030

— A$AP MOB (@ASAPMOB) April 9, 2020
Singer Kehlani tweeted:
"Today was our last exchange of jokes & those I will miss the most. I can't believe it idk how to. I love you so very much. my heart is officially iced."
ANGELS NEVER DIE

PHILLYS FINEST pic.twitter.com/rgueQxvI1k

— Kehlani (@Kehlani) April 9, 2020
ASAP Rocky wrote on his Instagram:
"rest in peace baby girl"
Tierra Whack tweeted details of the funeral but also said about the restrictions due to the coronavirus lockdown.
Source: The New York Times, Pitchfork, BBC