Ciara Ride Down the Great Wall of China with 3-Month-Old Daughter Strapped to Her Chest. See more about it!!
The star 34 years old Ciara is married to American Football player Russell Wilson and gave birth just three months ago to daughter Sienna Princess.
Ciara and hubby Russell Wilson recently took their family on a fun trip to China with their daughter Sienna Princess and son Future Zahir Wilburn.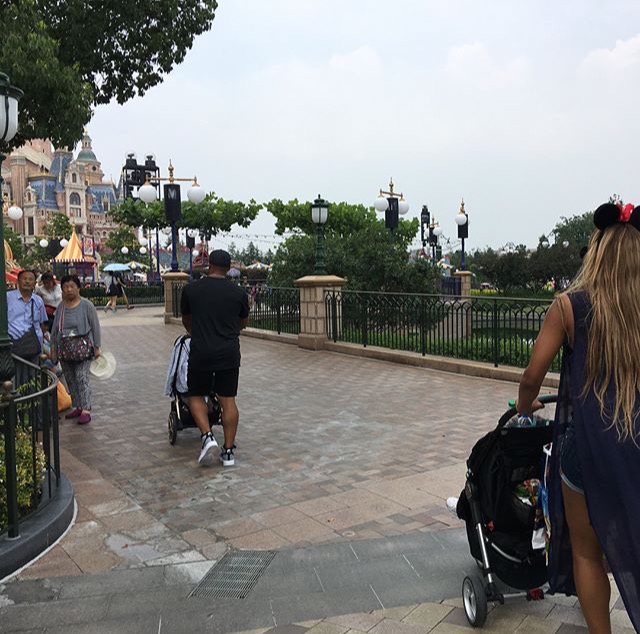 Ciara shares 'unforgettable times' with family in Shanghai
After landing, the singer and her crew have taken in places like Disneyland as well as the Nan Luo Gu Xiang shopping center. She even had time for a quick rooftop workout, where she leaped "towards Nam Pu Da Qiao."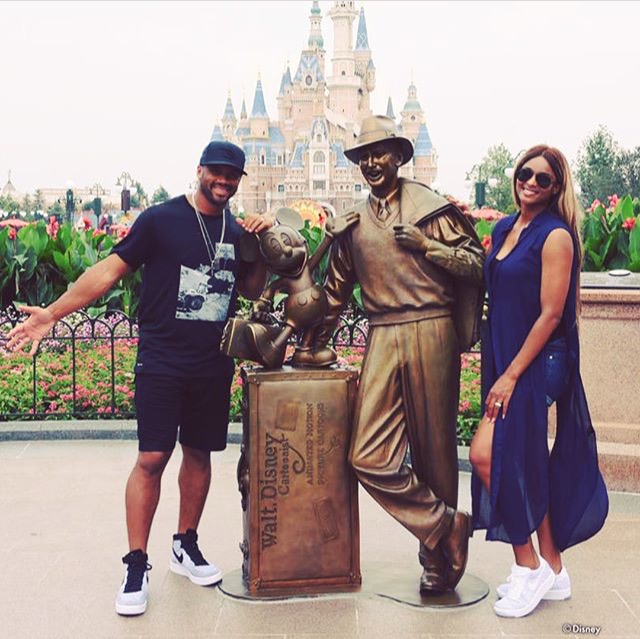 Sunday, on the video shared to Ciara's Instagram account the singer holds her 3-month-old daughter near in a baby carrier while riding in the front to Boggan, while Wilson and Future, is riding in a to Boggan in the back.
Ciara wrote,
"I wish I could put into words how fun this was!" "Ciara captioned the clip of the family's memorable journey, calling the experience unreal."
You may also like to read TV3 presenter Ciara Doherty is pregnant! She breaks the news on air!
Instagram Comments
Ciara is being slammed on social media for bringing her daughter, Sienna, on the Mutianyu Great Wall of China toboggan slide.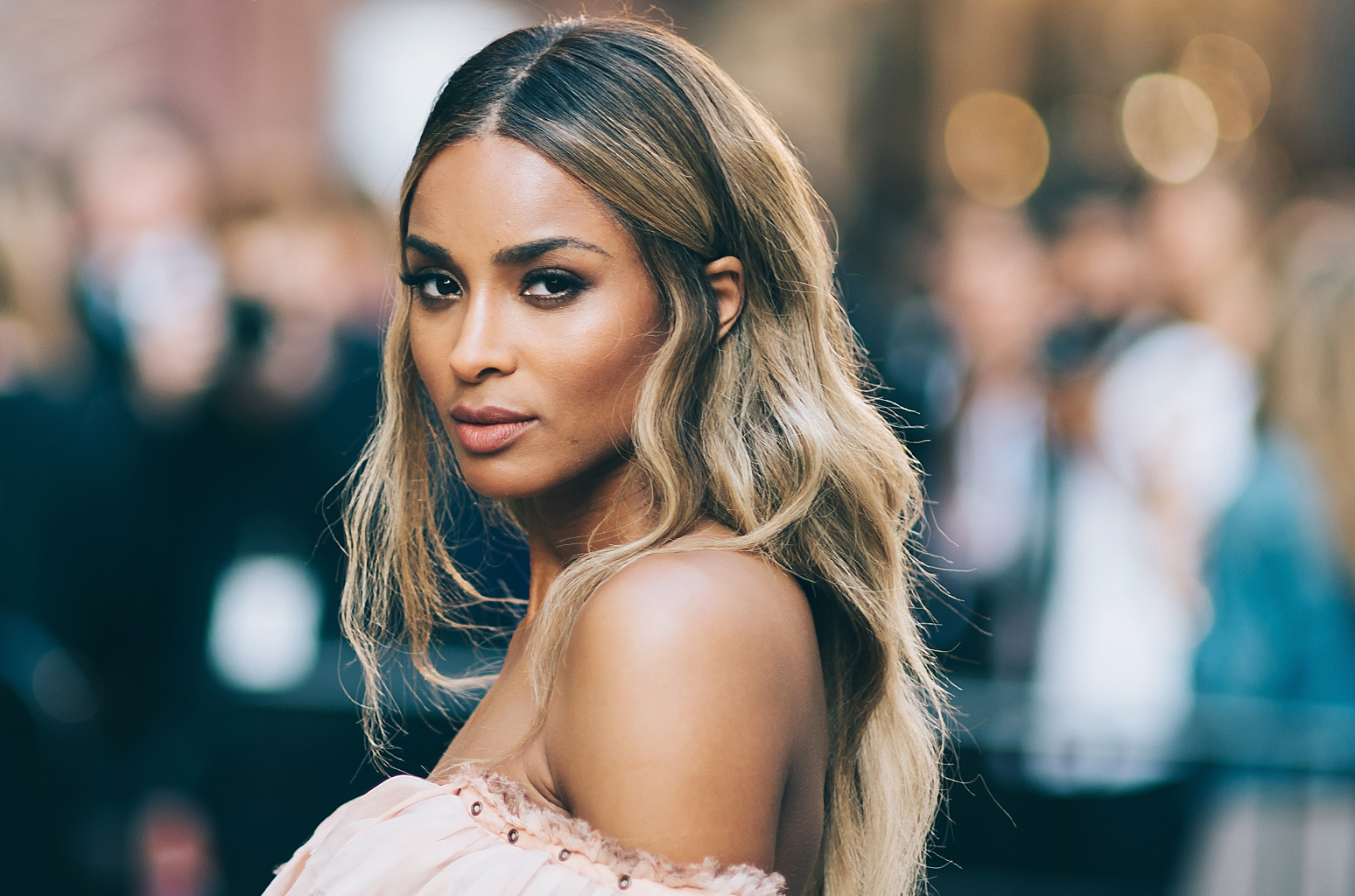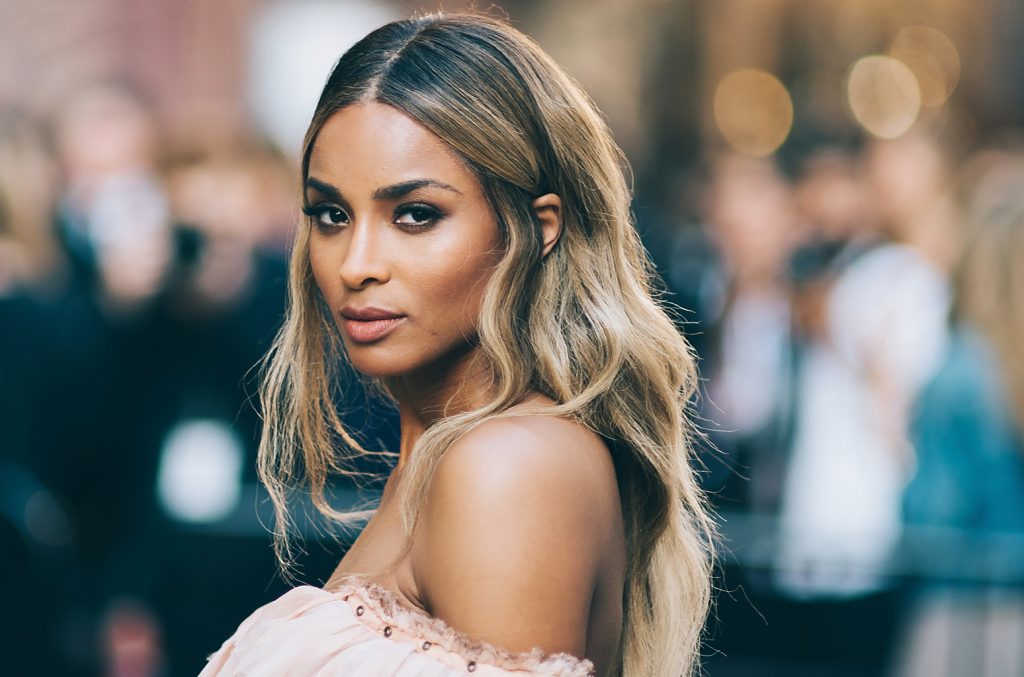 "Isn't this too dangerous for a new born,"
wrote an Instagram commenter.
"It may be fun but doing this with an infant to your chest is not smart at all."

"Honestly not trying to shame Ciara, but this was VERY dangerous. What if the thing had malfunctioned? Don't believe people are trying to say she is a dumb parent. But it was a stupid decision, IMO,"
another comment on Instagram.
But her remarks weren't filled with negativity. Other fans saw the innocence in their East Asian adventure.
Followers Jumped on her Defense 
The singer, who is also mom to son Future Zahir Wilburn, has not responded to the criticism directly. But many of her other 17 million followers have jumped to her defense and attempted to rationalize the situation.
One said,
'@Ciara is an amazing mother, and I am sure just like you. she would never do anything to harm her kids. Or not research anything before doing it. They are fine, and I don't think they would have been allowed on the rides with the kids if it was not safe. I don't see any problem here just a happy family living a happy and fun life.'

'I really wish people would think before they speak, Ci and Russ would never put their children in any kind of danger.
They are going really slow, they control the speed. And the baby is strapped to her mother, in the carrier… So calm down it's not that deep.'
Also read Ciara and her husband Russell Wilson welcomed their second child together; The couple revealed they have a baby girl
Short Bio on Ciara
Ciara is an American R&B singer –songwriter and dancer best known for her lithe dancer's body and her 2014 hit single and album, 'Goodies.' More Bio…