Claire Danes pregnant with her second child. Wedded secretly with her husband Hugh Dancy in the year 2009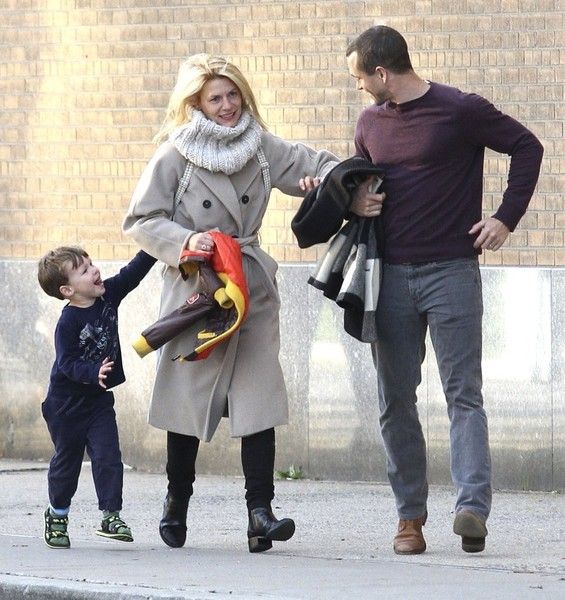 Claire Danes, 40-year-old actress is pregnant with her second child. She is married to a very handsome Hollywood celebrity, Hugh Dancy. The actress shared the news in The Howard Stern Show stating,
"I am pregnant. I'm seriously prego … I'm deep into my second trimester."
The gender of the baby is not yet revealed and she says its private. When the topic came up, he asked Danes if they were planning for the baby or was it a surprise then her response was,
"Yeah, this was planned. We've been wanting another kid for a while, and it happened."
Update
On Monday, August 27, 2018, the news was that she gave birth to her second child in New York. And it's a baby boy! The name of their second son is not known.
Claire and Hugh love life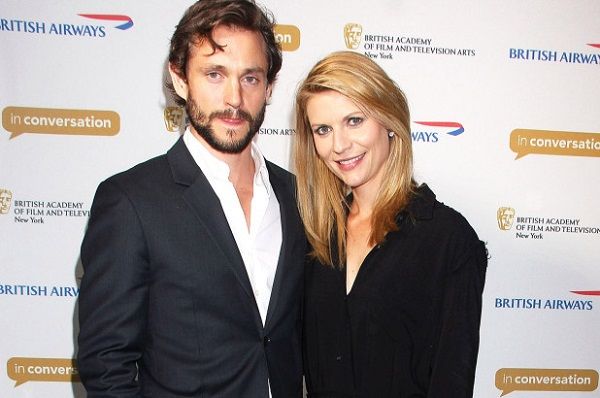 Claire Danes and Hugh Dancy met for the first time in the year 2006 in the sets of Evening. The couple was so compatible with each other after they started communicating. The then decided to get engaged in February 2009. They tied the knot in France in a mystery service in late August or early September in 2009. Claire feels that she is one lucky lady to have a partner like Hugh and share her life,
"Hugh was just the right partner for me. I got very, very lucky."
Further, she added,
"There's only so much credit you can take when it just sort of works, you know? And obviously we work hard at maintaining our relationship — that is central to both our lives — but at the same time, it's just this kind of ease that I can't really account for."
After three years of their marriage, Claire became pregnant and in December 2012, she gave birth to their first baby. It was a baby boy and the couple named him, Cyrus. She took her boy for the movie for the first time on his birthday. They watched the movie Peanuts. She said,
"We took Cyrus to his first movie for his birthday in December, like a movie in the movie theater. We saw Peanuts and it was maybe my first movie that I saw in the theater since he was born."
You may like to read Julia Stiles: her pregnancy glow, her hook-up with her fiancé and her life revelations: Read on to know more!
Loved Kids
Claire once revealed that she loved to have children but her, as well as her husband's schedule, was so tight that they did not have much time to devote for what they wanted personally for so many years. She said,
"I've always wanted to have kids, but I'm glad I didn't until now. When I was thinking about [working and being a mother] originally, I was really nervous about it."
Adding,
"I think I would make a lousy stay-at-home mom. It just wouldn't suit me. I feel so fortunate, in that I've had this arrow-straight focus that I wanted to act."
The couple is now residing in the West Village neighborhood of New York City. Big congratulations to the couple and we wish them happiness and prosperity to the couple.
Also read Priyanka Chopra moves ahead in Hollywood: Know details about her newly launched American movie!
Short Bio on Claire Danes
Claire Danes is an American actress, best known for her award-winning role as Carrie Mathison on the Showtime series Homeland. She is popular in the world for portraying her role in the movies like Les Misérables, Terminator 3: Rise of the Machines and many more. More Bio…