Claire Fellows, Ainsley Harriott's divorced wife! Why did they divorce? More on their relationship affair
Claire Fellows spent almost 23 years with her husband Ainsley Harriott but they ended their relationship with divorce in 2012. She is the mother of two children, Jimmy and Maddie. She is also known as the youngest sister of Graham Fellows who is also a popular comedian of the town.
Claire Fellows divorced with Ainsley Harriott after 23 years of marriage?
It is very difficult to live a single life and its importance becomes more meaningful especially in the old age when there will be no one to talk except your partner. So, marriage is considered to be an essential part of life.
They dated since 1988 and got married after one year, in 1989. They welcomed their first child, Jimmy Harriot in 1992. The couple was blessed with the second child, Maddie Harriot in 1995.
The family lived together in a lavish home in South London which was worth $1.40 million.
The couple used to attend events with their children. But, the relation between husband and wife became complicated when Ainsley was accused of having an affair back in 2004. Ainsley launched a legal battle to erase the rumors and the name of the women he was linked to.
The effort all went in vain and the couple split up after their 23 years long relationship and got divorced in 2013.
A spokesman said,
"Following media speculation, Ainsley, and Clare confirmed that they are currently living apart. Their separation is completely amicable and, as yet, they have no definite plans for the future."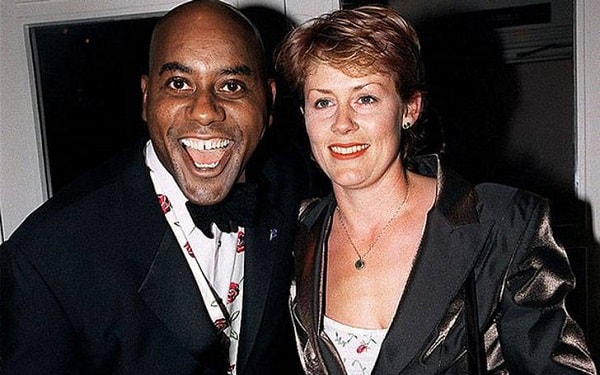 Ainsley comment about Claire Fellow
After his divorce with Claire, he told,
"My wife Clare, she's wonderful. I'm spoiled, but then she gets all those lovely meals cooked for her."
Claire Fellow's ex-husband Ainsley Harriott's current relationship status
He has not been linked and rumored with any other women after his divorce with Claire. He only shares his cooking recipe on social media. Hope, he will meet his right partner very soon.
Video showing Ainsley making Portuguese chicken dish
Ainsley talks about his sexual orientation
There was speculation about his sexual orientation and that he is gay which may be the reason for his low-profile for his love life. But, he stated that he is not gay in social media.
Also read Is Sabrina Gonzalez the next Albert Einstein in the world? Let's know some interesting facts about her!!
Claire Fellows short bio
Claire follows became popular after her marriage with Ainsley Harriot. She works as a Costume designer. She was born on July 5, 1961, and she is currently 57 years old. She is currently living in North Chelmsford, MA. Ainsley likes to post videoes about his professional life but he is quite secretive about his private life.
Her ex-husband is an English chef, television presenter, and entertainer, and he is best known for his cooking shows Can't Cook, Won't Cook, and Ready Steady Cook for the channel BBC. He achieved an apprenticeship at Verry's restaurant in the West End and later worked as a commis chef.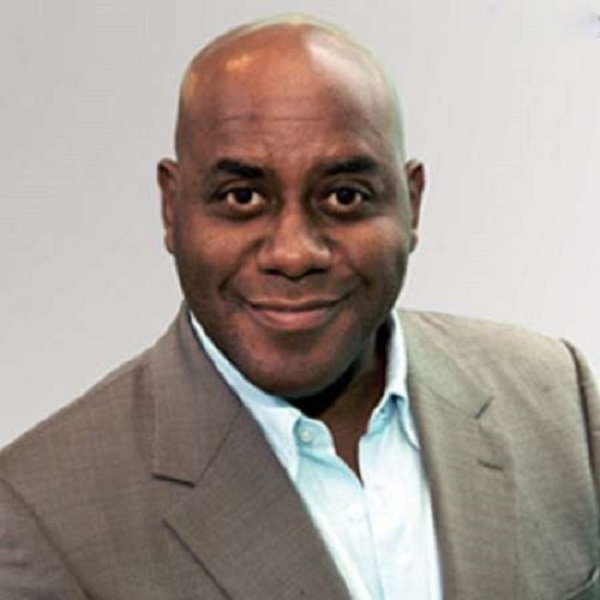 Ainsley made his guest appearance in the BBC radio comedy series 'Giles Wemmbley Hogg Off' in 2006 and played the role of Narrator in 'The Rocky Horror Show'. He is a great fan and supporter of Arsenal F.C.
He has a net worth of around $4 million and it is expected to rise in the future. He has got two siblings, Jacqueline Harriott, and Chester Harriott.
Currently, he has perfectly balanced his professional and personal life and does not want to be involved in the love zone.