Who is Claire Hosterman? Known as Disney star Dove Cameron's sister. Here is what you need about this talent!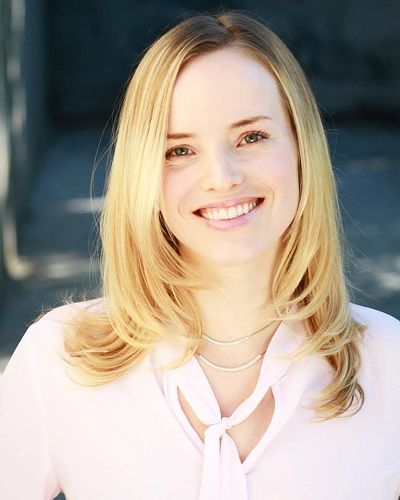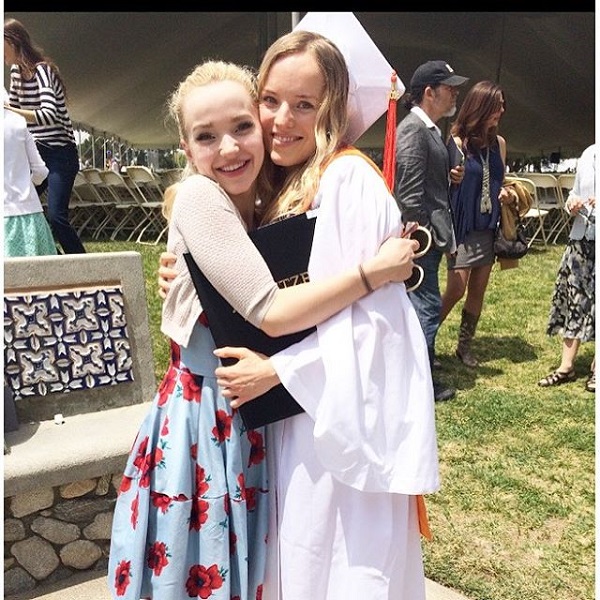 Everyone might be familiar with Disney star Dove Cameron but who is Claire Hosterman?
She is actually the sister of Dove Cameron. She is a really talented singer with a voice like an angel. Claire Hosterman provides voice classes in her studio.
Also, you can get voice classes from Claire via Skype. She is a really determined and pretty woman who can drive anyone crazy with her voice.
From a great learner to a great teacher
You can call Claire a great learner as she has been learning music for over ten years and now she is the one who teaches her students. She teaches Pop, Rock, Musical Theatre, R&B, and Opera to students of every age, whether they are just beginners or already have some lessons in singing.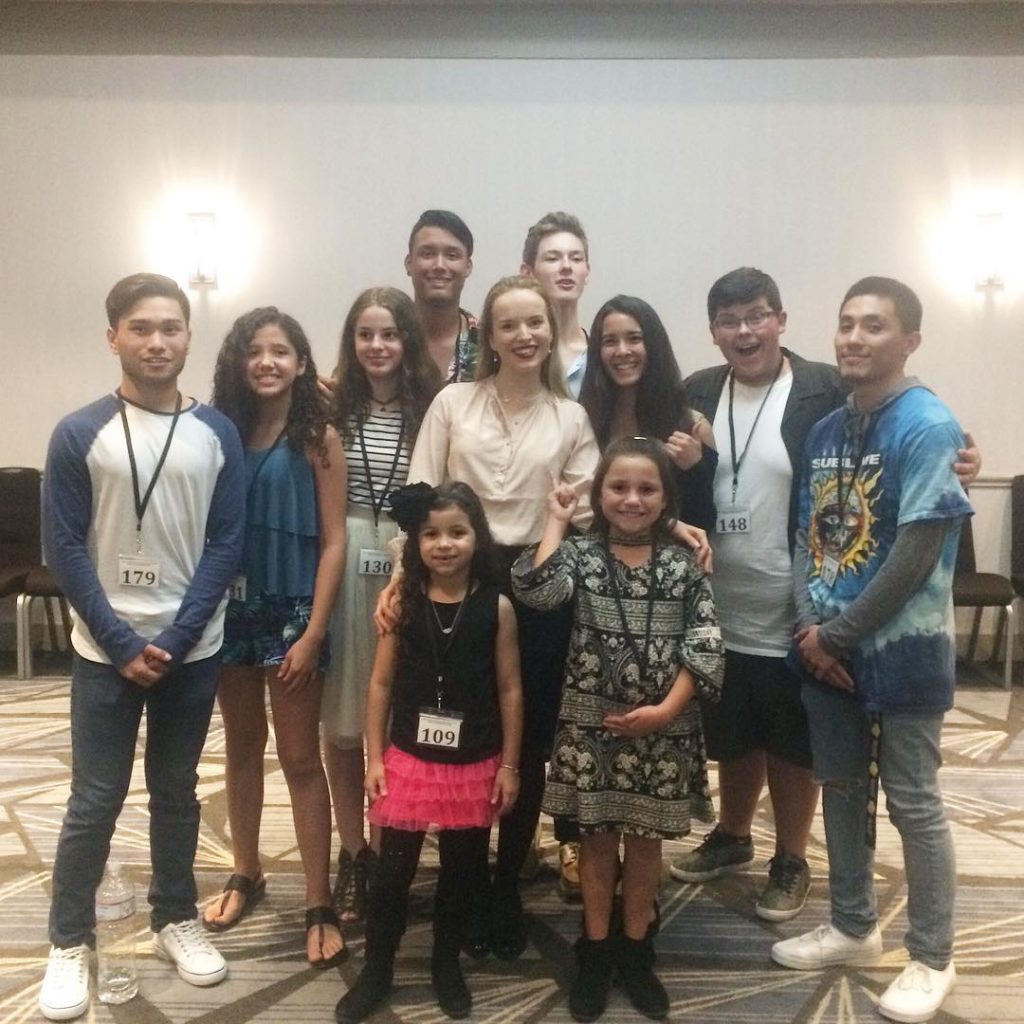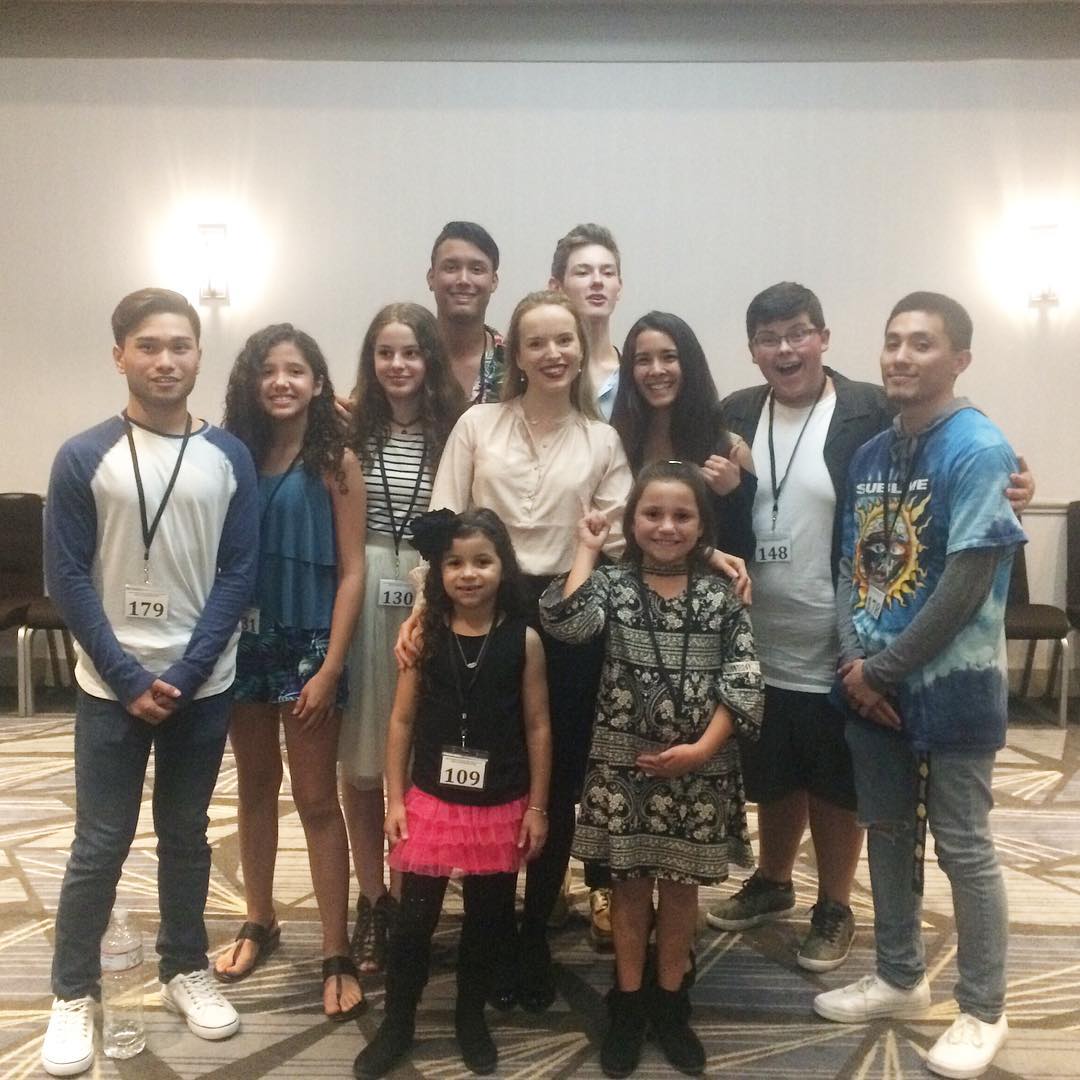 Claire not only teaches the students near her but also from different countries via Skype and everyone has their own way of describing Claire's great teaching style and support. One of her students' has described her as an incredibly kind, patient, loving, helpful and knowledgeable person who knows how to teach with a perfect balance. 
Not only has she received praise for being a great teacher but also a great person. Once you click on Claire's website then you are sure to find numerous people, both students, and parents praising her. She has helped her students to cope with all the nervousness and bring the best out of them.
She thinks that everyone has the ability to sing, just a little bit of guidance and you are sure to find the talent in you. And Claire can be one of many perfect guides to your singing abilities.
As said by Claire:
"If it feels right, then it's right. If it hurts, then it's wrong!"
Feel what is right for you.
You may like to read Margo Harshman divorces her husband Austen Hooks!
Proud as a teacher 
Her many students have received recognition as well for their great singing abilities. Some of many are the students who took part in the America's Got Talent. Some of them are actually the students who she taught from Skype and surely made their teacher proud.
It is easy to say that "Teaching is the easiest" but only a few out of many teachers can actually learn the meaning to teach in an easy way and Claire has surely the ability to make teaching the easiest. You can see how good a teacher, Claire is from this video:
A cheerful and inspiring providing you with the confidence that you require. So sign up a class with her now! Don't worry about anything else. She is there wherever you stay!
About her mom, Bonnie J. Wallace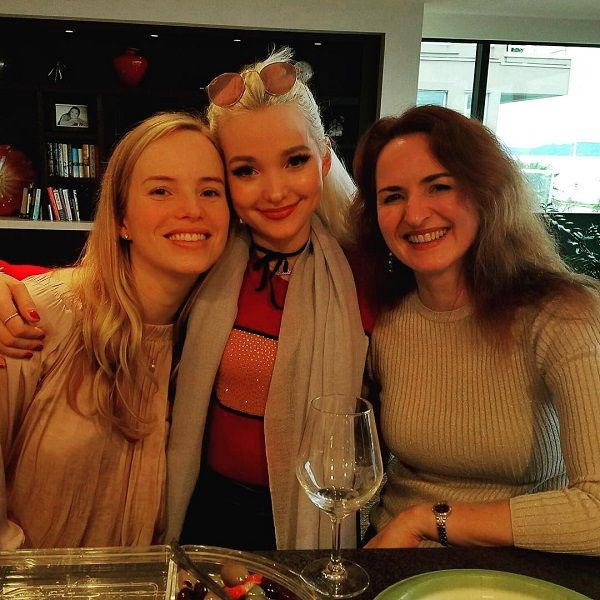 Like mother like daughter. Mom, Bonnie J. Wallace is a Consultant for young actors. She shares the stories of the actors and actress through her podcast and inspires the people to b what you want.
She is also the author of The Hollywood Parents Guide. Guiding her daughter- Dove to be one of the greatest stars of Hollywood, she learned what a parent needs to do for some support as she has greatly excelled in it.
Also read Home and Away star Olivia Deeble lands the role of a princess in a Disney movie!
Short Bio on Claire Hosterman
Claire Hosterman is an Instagram star who hails from America. She gained a lot of popularity and attention as the older sister of Disney Channel star named Dove Cameron. More Bio…