All about Clare Crawley on 'The Bachelorette' season 16! 4 interesting facts on the reality TV star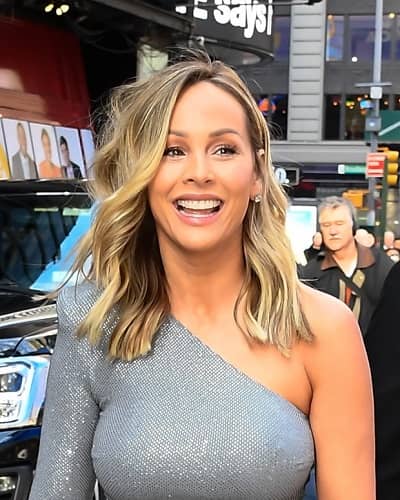 The Bachelorette season 16 premiered on 13th October 2020and Clare Crawley is part of it. She is a hairstylist based in Sacramento. There have been many spoilers and gossips about the show since a month ago and it has finally aired. The premiere is loaded with lots of hints about Clare.
As per the show host Chris Harrison, it does not end well for Crawley and the group of men. Clara said,
"I've been looking for love my entire life. I'm 39. This might just be my last chance. I promise you: this finger will be no bare no more."
She greeted the contestant Dale Moss with a sweet gesture. She has declared that she felt love at first sight and felt like she met her husband. She has a connection with him.
But then things take some bad turn after a contestant said that he expected more from the show. Likewise, another of the contestant threatens to walk out while another has no clue who the Bachelorette actually is.
Chris has decided to cancel the rose ceremony and said,
"The path we're on right now, it doesn't end well. For you, for the guys, for anybody. "Congratulations, You've just blown up 'The Bachelorette."
Also read 'The Bachelor' star Brad Womack lost from the public eye! Know about his failed relationship with The Bachelor
4 interesting facts on Clara Crawley
1) Too old to be a Bachelorette star?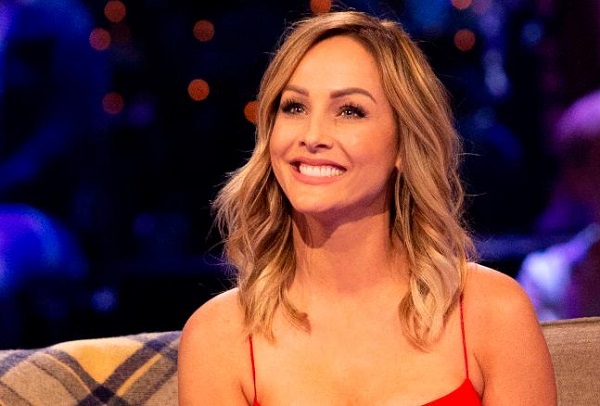 As the lead's average age is said to be 27 years old but Clara Crawley is 39 years old. Clara was born on 20th March 1981 in Sacramento, California. She is one of the oldest Bachelorette.
She said,
"I felt it. I just know. I'm 39. Like, you know these things. I know what I want. I know when I feel that feeling. Obviously, I'd like to meet everybody, but man. As I'm meeting these guys, I'm trying so hard to be present because the fact that these guys are here doing this for me has meant a lot to me."
2) Parents' illness:
Clare Crawley went through a lot in the past and is going through a lot now as well. Her father expired due to brain cancer when she was 23 years old. Similarly, her mother Lilia has her dad made for her future husband to watch. Her mother, Lilia, has Alzheimer's and dementia.
3) Net worth:
Clare Crawley has an estimated net worth of $800 thousand. She has gained a decent amount of money from her hairdressing career and social media promotions. As per sources, the lead person of The Bachelor makes an earning of $100,000 in the season.
4) Previous relationships:
Clare Crawley dated the former professional soccer player Juan Pablo Galavis. But they broke up in the year 2014. She sparked a romance with Zack Kalter and broke up eventually. After that, she went on to date Christian Rauch. But their relationship did not last due to the language barrier between them. Christian was from Germany and they were not able to coordinate a proper date.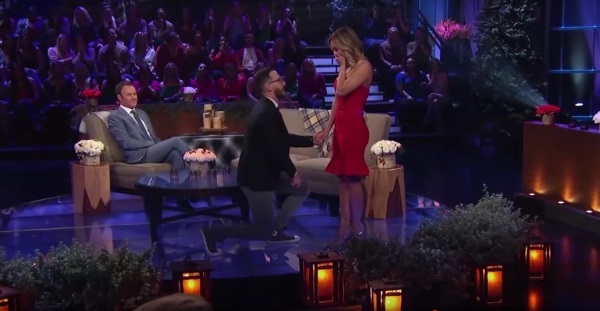 Likewise, she met Benoit Beausejour-Savard during the Bachelor Winter Games. They began dating certainly but ended things on the show. But the two surprised viewers at the show's reunion with the news that they had rekindled their relationship and to everyone's surprise, Benoit proposed to Clare at that moment. Also, they got engaged for a month and never got back together after spitting.
Also read Is Chris Lopez going to be a father again? Know about his relationship with Kailyn Lowry, children, trouble with the law, and 5 interesting facts
Short bio on Clare Crawley
Clare Crawley is a reality TV star and the runner up of season 18 of The Bachelor. She has also participated in the sin-offs of Bachelor in Paradise and The Bachelor Winter Games. 
Similarly, she has also appeared as a contestant of Who Wants to Be a Millionaire. Read more bio…