Clare Tomlinson, the Sky Sports presenter makes the biggest blunder of her 18-year career! Know more about the 'mortified' lady.
We are all humans and humans make mistakes. "To err is human" is one way of saying it. But making a mistake, even an unfortunate slip of the tongue on live Television can go far from intentions. Same happened to Clare Tomlinson.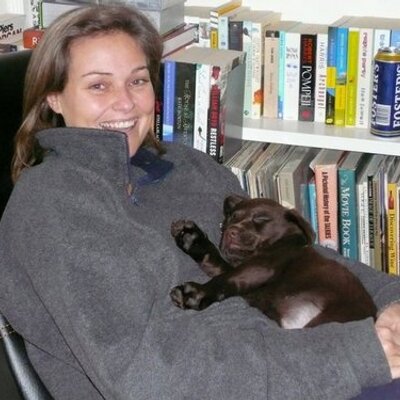 The Happening
Sky Sports News Presenter Clare Tomlinson, 48 was gracefully hosting the channel on September 18, 2017. And while reading a report of the match referred to the draw between Dublin and Mayo as the  "All-England Final". The correct selection of words was All-Ireland Senior Football Championship.
Quickly shared
As other issues are quickly shared in the social media, her blunder was also shared across the social media.
Clips of the gaffe went viral on social media. The viewers had a bit of Doubt and She also faced a huge amount of slagging after she referred to the "high drama" at Croke Park after Mayo scored in the last minute of injury time "to take the All-England Final against Dublin to a replay".
Here are some tweets we've selected for you!
The All England final ? Oh there giddy #skysportsnews

— Darragh (@darraghmalone) September 19, 2016
Cant believe @SkySportsNewsHQ just called the Gaelic the "All England final" they are surely having a laugh? What a joke #SortYereselvesOut

— Colm Kilbride (@ColmKilbride1) September 19, 2016
Apology
Clare later apologized for her mistake on Twitter. She said it was "a slip of the tongue" at the "end of a long, late shift". She tweeted that she was "Still hiding under a rock after my horrendous gaffe". She also thoughtfully asked  Irish sports fans to "please let me visit still" after her slip of the tongue.
"Am so mortified. In 18 years of live TV, it's up there with my worst moments."
'Mortified' Clare went on to Twitter to apologize.
Still hiding under a rock after my horrendous gaffe about the All IRELAND GAA final. Apologies to all – please let me visit still..

— Clare Tomlinson (@Clare1744) September 20, 2016
#mayogaa I would like to apologise for my horrendous gaffe on Sunday night. Please understand it was an unintentional slip of the tongue..

— Clare Tomlinson (@Clare1744) September 20, 2016
Accepted
Many viewers and social media users thought that the blunder was understandable and she did not say it on purpose.
GAA fans were generous to her apology. They told her not to worry about her live TV blunder and she was welcome to Ireland anytime. They also appreciated her explanation about the slip of tongue. She was forgiven and the issue was laughed off.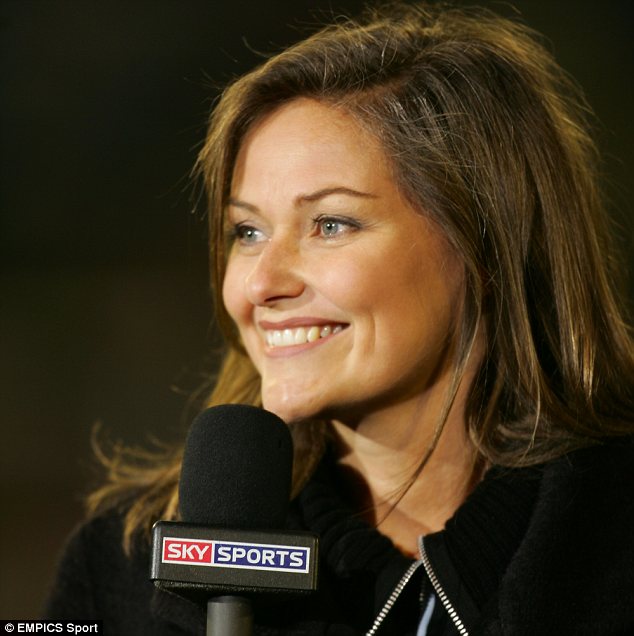 To make amends
The two sides in the sports match will play again next week. The experienced TV presenter has vowed that she won't be repeating the same blunder again. And yes, she learned from her blunder and did not repeat the blunder the next game reporting.
Short Bio on Clare Tomlinson
Clare Tomlinson is a British anchor who currently hosts for the British satellite broadcast sports network Sky Sports.
Previously, she also worked for the Football Association as a media officer as well as the head of the communications department at Arsenal Football Club. More Bio...