Clark County Coroner rules the cause of death of Gregory Tyree Boyce and girlfriend Natalie Adepoju as due to drug overdose!
Gregory Tyree Boyce and his girlfriend Natalie Adepoju were found dead in their Las Vegas condo on 13 May 2020. The Clark County Coroner has now ruled the cause of death. It was accidental due to drug overdose. Ironically, Gregory had earlier stated that he did not think that he would live past his age of 30. His prophecy seems to have come true.
Gregory Tyree Boyce and his girlfriend Natalie Adepoju – cause of death by Clark County Coroner
After the local police discovered the lifeless bodies of Twilight actor Gregory Tyree Boyce and his girlfriend Natalie Adepoju at their condo in Las Vegas last month, they suspected the death to be accidental. Therefore, no foul play was suspected.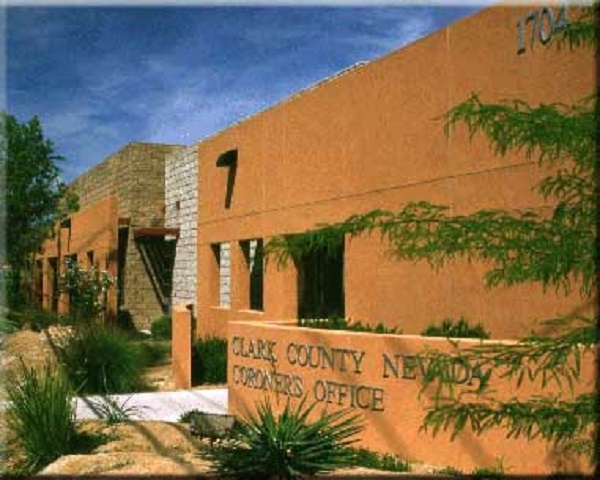 After a thorough investigation and testing, they confirmed that the double death was due to accidental cause. Clark County Coroner John Fudenberg stated that the death of the actor and his girlfriend happened due to the effects of cocaine and fentanyl intoxication. He added:
"We would like to express our sincere condolences to the friends and families of Mr. Boyce and Ms. Adepoju during this difficult time,"
There was a white powder found on the dresser at the death scene. Additionally, witnesses also told the police that they had seen the couple consume harder drugs such as cocaine and methamphetamine.
The sudden premature death of the couple
On 13 May 2020, the two died a premature death together in their condo in Las Vegas. They had moved to this new place recently in order to be close to the ailing mom of Gregory. They wanted to take care of her.
The local police who arrived on the scene immediately stated:
"The incident was not criminal."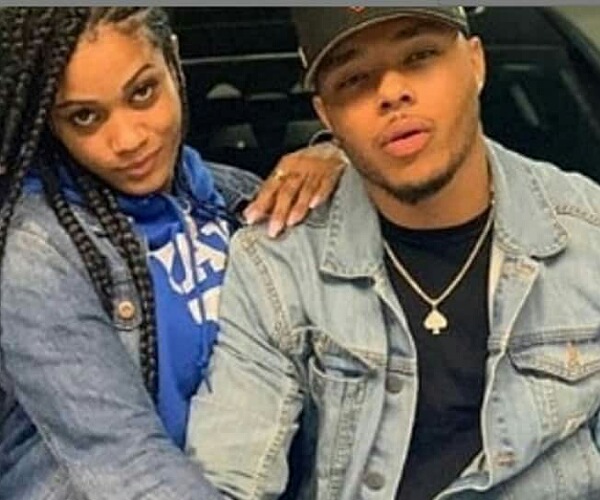 Gregory's mother Lisa Wayne said:
"I'm sick without you. I'm torn, I'm lost. And I'm in pain.

"I'd text you or call you when I was broken or worried about something, and you'd tell me, Ma, I got you, we'll get thru this together. Boy. Why did you leave me?"
She continued:
"Never another hug, kiss or to hear those words, I love you again. I'm broken. I love you Greggy, my Hunny."
His brother Chris Wayne wrote:
"I wish you were still here bro. The world lost an awesome person."
More about the couple
Gregory had worked in Twilight, the 2008 film. He played the character of Tyler Crowley. He has a daughter named Alaya who is 10. Natalie also has a young son. The couple was to start a chicken wings business soon.
Just a few months before, Gregory had told his Instagram fans that he would not live part his age of 30. On his birthday in December 2019, he had said:
"At one point I didn't think I would make it to see 30 years old. Over the years like everyone else I have made mistakes along the way, but today is one of those days I only reflect on the great ones. What a time to be alive. Happy Dirty 30 self! Let's make the rest of these years your best!!"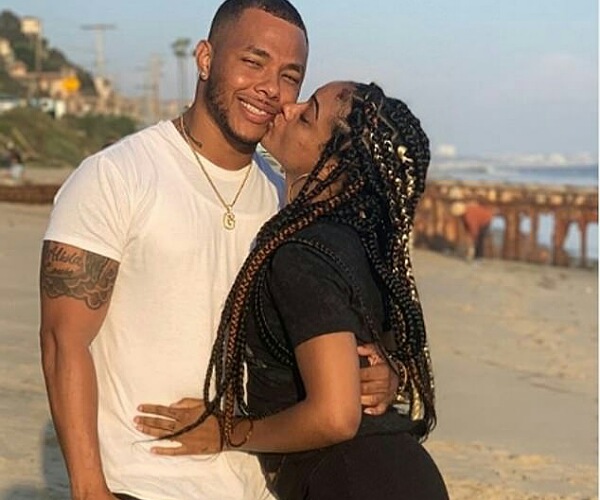 The complete biography of Gregory Tyree Boyce is available to read here