Clark Middleton, American actor dies in Los Angeles due to West Nile virus at the age of 63!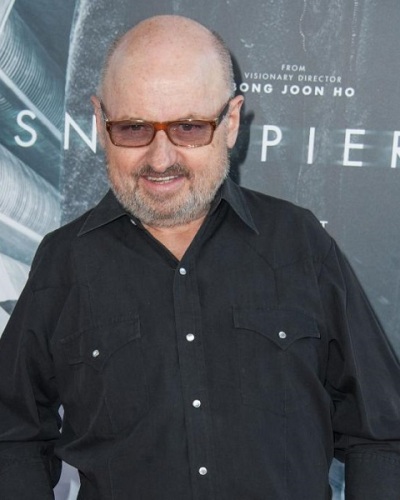 West Nile viral death!
That is what came to famous American actor Clark Middleton.
He was only 63. 
---
His famous projects include The Blacklist, Twin Peaks, and The Path. His wife Elissa Middleton and publicist Kim Correro gave separate statements about his death to the media outlets.
Clark Middleton and his unnatural death
American actor, Clark Middleton died on Sunday 4 October 2020 in Los Angeles. He was only 63. His death was due to the West Nile virus at Cedars-Sinai Medical Center, his publicist revealed.
Elissa Middleton, his widow told USA Today:
"Clark was a beautiful soul who spent a lifetime defying limits and advocating for people with disabilities,"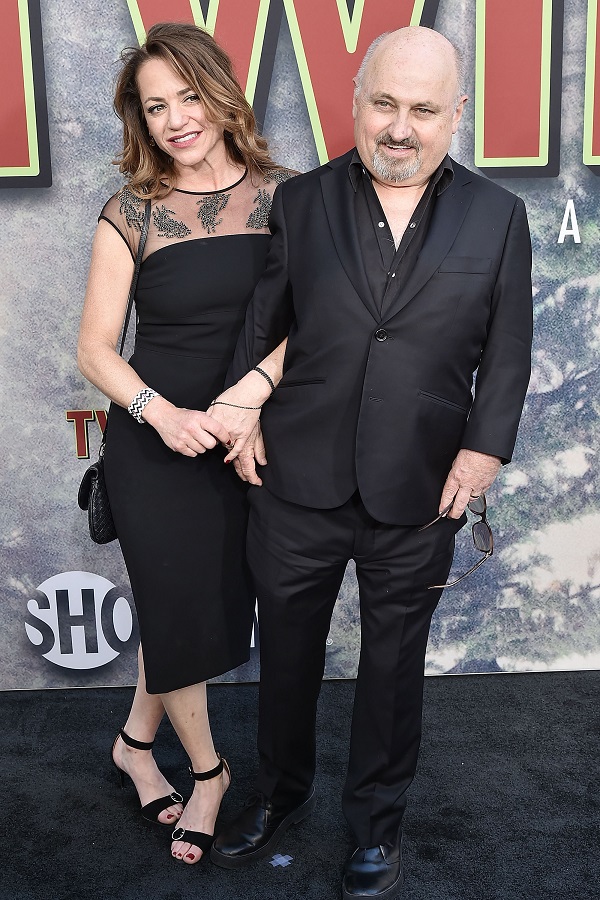 Clark's publicist, Kim Correro said that Clark was suffering from rheumatoid arthritis for the past 50 years.
Elissa also posted a link to Arthritis Foundation's Clark Middleton Memorial Fund. This foundation assists in research, resources, and support for those people who are living with arthritis.
She tweeted from his official Twitter account:
"Thank you for your love and support for My Mister. I cannot count the number of times he said 'Give the world your best and the best will come back to you,' quoting his father Mel. And he meant it! He is in the light, happy and free, and sends love."
Tributes for Clark
The Arthritis Foundation stated that the organization is extremely sad on learning of this sudden and unexpected loss. Their statement on their page read:
"As an actor, teacher and advocate, Clark spent a lifetime defying limits and arthritis. Diagnosed with the disease at age 4, Clark had an estimated 14 surgeries over the years, including replacement of 10 joints. Yet he never let his disability stop him from living a full and accomplished life."

"Clark told us a few years ago that his father refused to let him quit, constantly instilling in him that he could define his own reality by how he thought about himself and how he carried himself. 'He wouldn't allow me to think of myself as a victim,' Clark said. 'I'm living the dream and I want to be able to give back.'"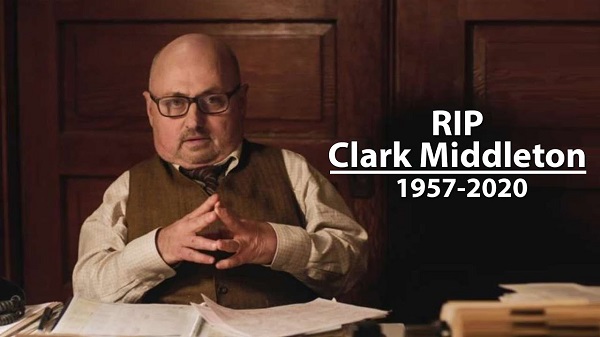 Jon Bokenkamp who created The Blacklist said that Clark was a gifted actor and a truly unique person. He called him an incredible guy in every way.
Jon told USA Today:
"He was a whip-smart film nut. He loved his work with a passion. And he was insanely generous of spirit… I know his entire family at The Blacklist is devastated by this news. Clark was one of the good ones, and we lost him way too soon."
Award-winning director Bong Joon-ho said that he and Clark had reconnected a few months back over drinks. The two had worked in the film Snowpiercer in 2013. Bong told USA Today:
"He was a splendid performer and a beautiful human being. I hope he's smiling from heaven, that big smile I saw so often."
Clark and his career
Clark had started acting during his junior college days in California. His first TV appearance was on Miss Lonelyhearts in 1983. His other TV and film roles include Bail Jumper, Kill Bill: Vol 2, Jonny Zero, Birdman, Gotham, American Gods, and Gutterbee.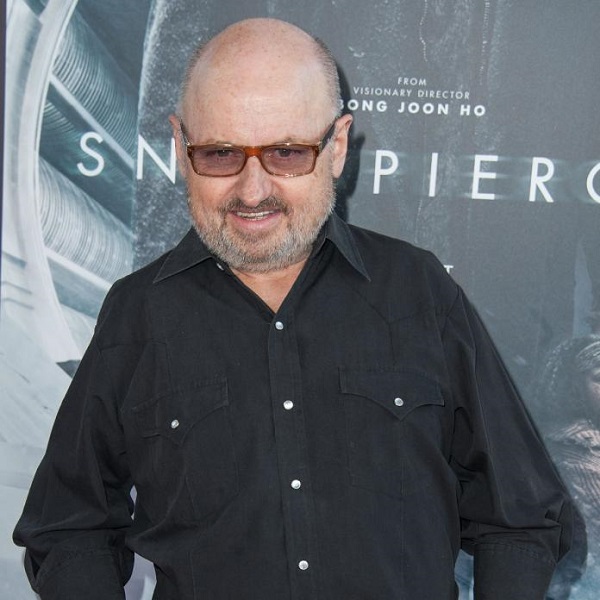 Also, read Ian Royce, warm-up comedian of BGT dead at 51!