The classy reporting and presentation by Christa Delcamp – the Emmy nominated reporter of NBC 10 Boston!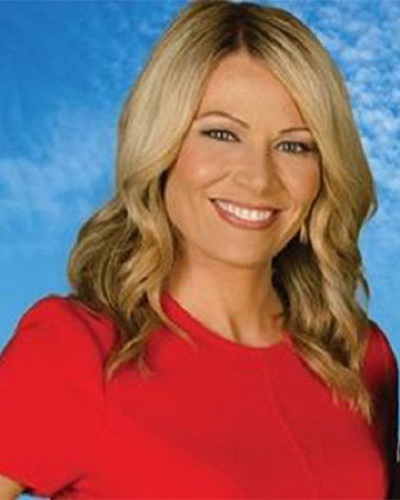 Christa Delcamp is a talented and beautiful news reporter who currently works for NBC 10. This American journalist had Emmy awards nomination; such is her efficiency in news reporting.
Christa Delcamp and her birth, family, childhood, and education
Going back to her birth and growing years, Christa was born on 19 September 1968. Her birthplace is the Fort Huachuca, Arizona, USA and she holds an American passport. Information on her parents, siblings, family, childhood is limited.
As regards her education, she is a student of Atlantic Union College which is located in South Lancaster, Massachusetts. She earned a magna-cum-laude degree from that college.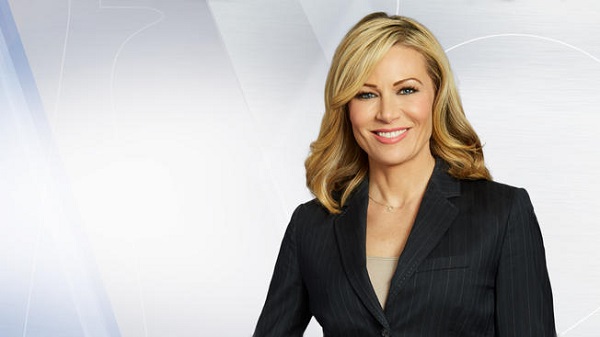 Christa Delcamp and her journalism career
Initially, Christa began her career with WESCO-AM/ WQVR-FM network. Later, she was a general reporter and part-time news anchor to WJZ-TV for four years. In 2003, she took a transfer to 7News channel. She was working from Boston, New England. She specializes in sports journalism. Christa gained fame when she reported on the 9/11 Pentagon Recovery Operation. This reporting turned her career upwards.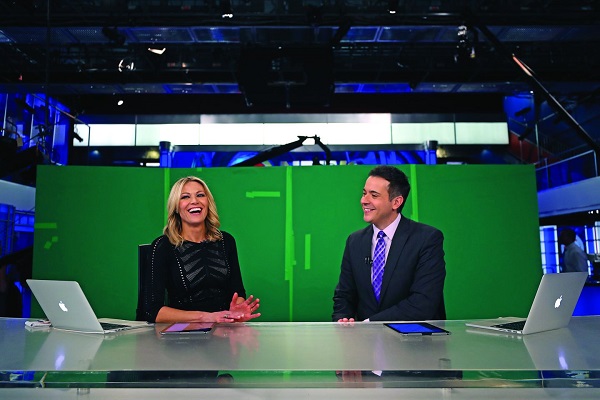 Christa now works for WBTS-LD and is part of NBC 10 Boston. The channel has witnessed declining ratings and was hoping for recovery with Christa's entry. She joined this channel in early 2018. Her estimated net worth is $ 4 million. She had Emmy award nominations two times.
Click to learn more about Transgender child actor Izzy Stannard! Know how his character of Sadie Marks in NBC's Good Girls emerged!
Christa Delcamp and her social media
Christa has a Twitter account and often posts updates, about her forthcoming shows on it. For example, in December 2018, she had tweeted:
"Can't wait to share my interview w/ @zman11002 & his amazing family tomorrow a.m. He's reached a major milestone in his battle w/ #cancer. See his powerful bond w/ the @TuftsUniversity, #Jumbos & @GoTeamIMPACT"
She also has a Facebook page with nearly 700 likes. She has a good fan following on it. One of her fans wrote:
"Never watch check anything else. Christa's the best of the bunch."
Another praised her talent saying:
"While some might initially notice a strikingly beautiful woman, look beyond that and you will discover a week needful newscaster who delivers like local and national news with sincerity, class, and intelligence, not to mention the occasional dash of her quick wit. Best anchor in New England by a landslide! "
Click to get more details about Jillian Mele: her recent job shift, the coffee snafu and more! Read on it here!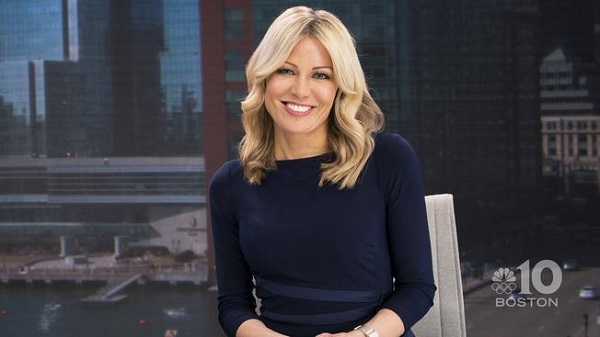 Christa Delcamp and her personal life
Christa has a beautiful figure with a height of 5 feet and 2 inches. As regards her personal life, she has kept it tightly under wraps. There is no news from that side of her life. She has not disclosed anytime or in interviews on whether she is married, single, or in a relationship. She probably has no children. It is not known whether she was dating anyone in the past. All this is top secret!!!
Source: Boston Globe