Who is Claudia Conway? Know about her family, Covid-19 diagnosis, TikTok controversy, social media popularity, biography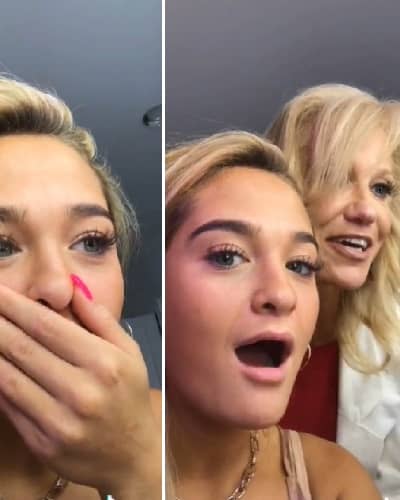 Claudia Conway is the daughter of former Donald Trump counselor Kellyanne Conway and staunch anti-Trump attorney George Conway.
Claudia stands at the unique intersection of politics, pop culture, and a highly publicized family feud. In a TikTok video, she revealed that her mom has Covid-19 and in another, she revealed that her condition is not good.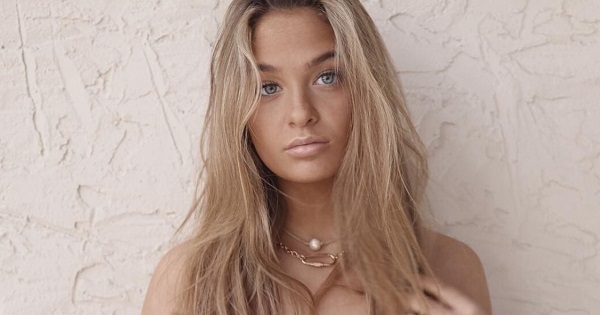 Likewise, in a TikTok comment thread, she contradicts Trump's claims that he was swiftly recovering from COVID-19, saying that he's 'doing badly' followed, of course, by a blunt 'lol'.
Claudia is known as the 'Greta of the USA'. She is a rebellious teenager who speaks out against annoying parents and sending political strategists into a frenzy.
As per sources, Conway is a 16-year-old going through family quarrels that would be better resolved without the constant scrutiny by famous magazines.
Family life of Claudia Conway
Claudia Conway was born on 17th October 2004. She is 16 years old at present. Claudia is the daughter of Kellyanne Conway and George Conway. She has a twin brother George and sisters Charlotte Conway and Vanessa Conway. Her grandparents are Diane Fitzpatrick and John Fitzpatrick.
Conway once said that she wants to work for social justice advocacy,
"I think that's what I want to do when I'm older, like social justice activism. "I know my mom always told me: If you believe it, go stand for it."
Also read Who Is Kitty McIntyre? Everything You Need To Know About Her Married Life With Michael McIntyre, Their Children, And Family!
Claudia Conway's Covid-19 diagnosis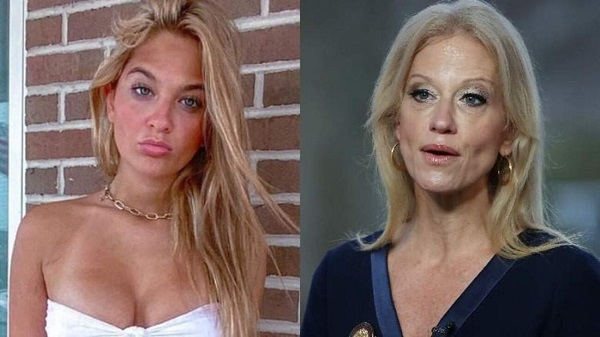 Kellyanne Conway revealed in early October 2020 that her teenage daughter Claudia was infected by the Coronavirus. Four days earlier, Kellyanne herself was infected by the virus. She said,
"Claudia & I are faring well in quarantine. Everyone else is negative, as soon as dr confirmed positive, I told my family & then went public."
Similarly, she also referred to the TikTok activities of Claudia. She said that Claudia is a beautiful and brilliant person. They have excess to many top doctors.
Claudia's TikTok videos had gained much popularity this summer though her parents, Kellyanne and attorney George T. Conway III, later implored the media to stop covering their daughter given her age.
After that, Claudia released a statement saying she needs privacy.
Claudia Conway popularity on social media
Claudia Conway has around 185k followers on Instagram. She first made a post on 13th May 2018 wishing her mother Kellyanne Conway on Mother's Day. She shares pictures with her friends and family. Similarly, she supported Black Lives Matter.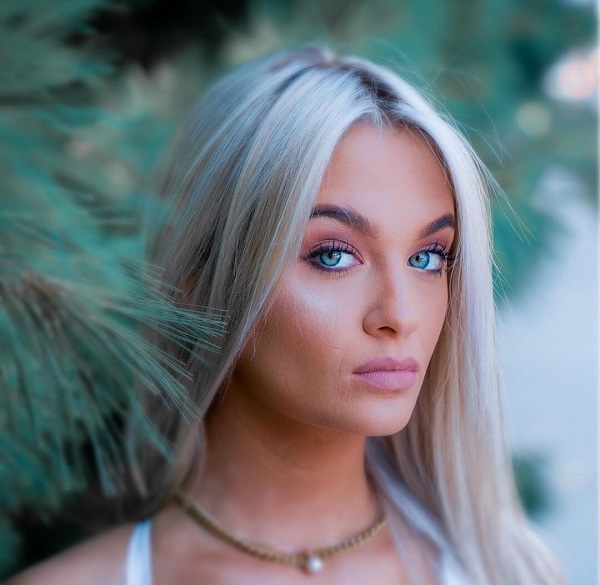 Claudia is also on Twitter and has 588.8k followers. She joined Twitter recently in May 2020. She tweeted that she was trending on Twitter on 23rd August 2020. On TikTok, she has 1.5 million followers and has gained 50.6 million likes. She makes TikTok videos about not being mentally stable. She became part of controversy due to her TikToks.
Also read Insight on the life of real estate agent Brandon Charnas! Know about his married life with Arielle Charnas, Covid-19 controversy, age, social media, biography
Short bio on Kellyanne Conway
Kellyanne Conway is a political activist who is currently working as a Counselor to President Donald Trump, the President of the U.S.A.
She has also been a Republican Party campaign manager, strategist, and pollster. Kellyanne has also served as president and CEO of The Polling Company Inc./Woman Trend. Read more bio…