Claudia Jordan accusations on Medina Islam! Medina's relationship with Phaedra Parks and his difficult childhood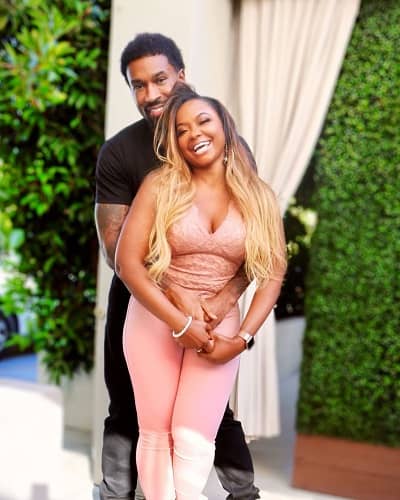 Medina Islam is a rapper who became an actor. Medina guest-starred as Quincy in The Haves and the Have Nots on the Winfrey Network. He became one of Hollywood's fresh new faces to look out for. Islam has been working as an actor professionally for about 10 years. But he is not active in acting work lately. He has worked in the 2013 short film Welcome to the Bubs and 2016 TV movie Just Love.
Medina Islam and Claudia Jordan's accusations after the breakup
Medina Islam and Claudia Jordan dated each other in the year 2016. They attended the red carpets together. When they were dating, Claudia said,
"I'm in a new relationship and we are looking like we are heading to the altar."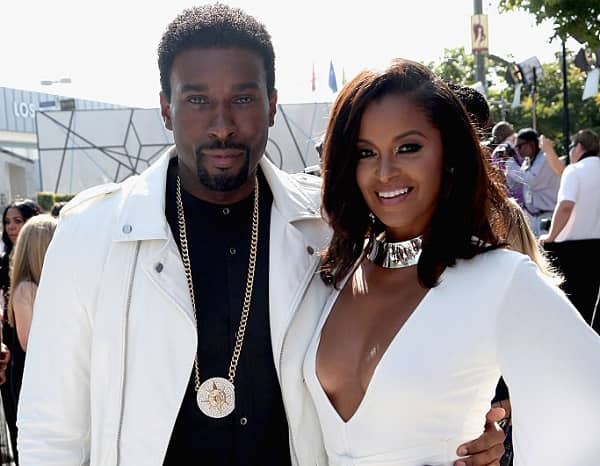 Recently, Claudia revealed about her relationship with Islam. She claimed,
"He lived with me at the time. He lied about everything, said he had a car, he didn't have a car – said he had property in Atlanta, he didn't have property in Atlanta – said his teeth were real, his teeth weren't real – said he was seven years younger than he really was."
She said that when she finds out the truth about Medina, things started getting violent. They had arguments after which she grabbed his phone.
He body-slammed her into the toilet due to which the porcelain was cracked and the water went everywhere. She said that she ended in bed for four days with back spasms.
With all the allegations, Medina said that Claudia was lying. He said that their relationship only lasted for six months. He even said in his long Instagram post that Jordan is desperate for fame.
Also read Innocent projected as a criminal in India: Singer Kanika Kapoor who tested positive for coronavirus clears the air on the accusations levied against her!
Medina Islam and Phaedra Parks' relationship
Medina Islam and Phaedra Parks have been together since 2019. They met each other through an online dating app called Raya.
When Medina saw her profile he contacted his mutual friend to know if she was single or not. They are into each other and flaunt their affection on social media.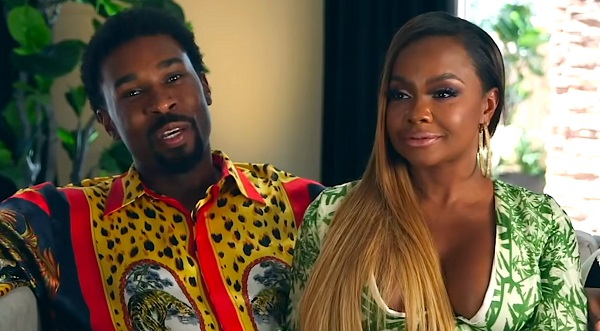 Also, they have been spotted in public cozying up to each other multiple times. Parks revealed,
"He's very calming and soothing and mild-mannered. I always dealt with the bad boys, and he's very opposite from any guy I've ever dated. So that's refreshing."
Distance has been quite an issue in their relationship as Medina lives in Los Angeles while Parks domiciled in Atlanta. In a sneak peek of the show Marriage Boot Camp: Hip Hop Edition, it is shown that the couple has not had physical relations yet. It has been the biggest issue. Medina said,
"Sometimes I don't know how she feels. One of my biggest problems is intimacy, not just s*x — intimacy, affection, attentiveness."
Medina Islam's difficult past
Medina Islam grew up along with many siblings. It is known that his life was filled with drugs and violence. He even became homeless and had job corps. His mother suffered from severe schizophrenia. Also, at one point in his life, his mother also attempted to kidnap him and sell his brother which resulted in her being admitted into a mental health facility.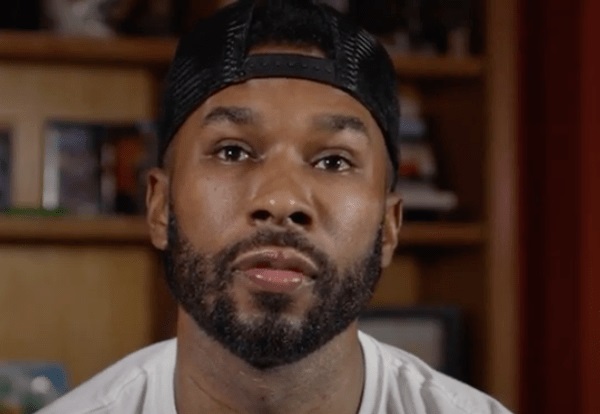 When he was 10 years old, his mother's mental health had gotten so bad that she abandoned him and his siblings and he never saw her again. Phaedra revealed that she has not yet introduced him to her kids.
However, they have FaceTimed each other multiple times. They are taking their relationship slow. Likewise, they made their relationship official with a photo of his birthday celebration on 22nd September 2019.
Also read Childhood passion and love for Modeling turns into a professional Career. William Franklyn-Miller a Model turning as an Actor and as social Media Personality!
Short bio on Phaedra Parks
Phaedra Parks is an American businesswoman, TV personality, motivational speaker, and author. Currently, she stars in Bravo reality series Real Housewives of Atlanta". She is a hard-working person and has made a recognizable position in the American entertainment field. Read more bio…