Did Clayton Echard cheat on his girlfriend Susie Evans?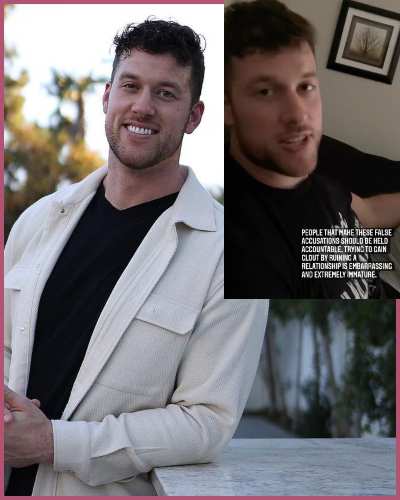 Clayton Echard is an American former football player, reality tv star, and sales representative
He was a leading contestant on The Bachelor season 26
Clayton engaged fellow contestant Susie Evans during the season
The reality star is now alleged that he cheated on his partner Susie Evans, accused by a TikToker Sasha Narang
---
The Bachelor star Clayton Echard wound up engaged to fellow contestant Susie Evans on The Bachelor season 26.
The 28-years old medical sales associate is now alleged that he cheated on his partner Susie Evans. The whole thing coming just weeks after their season ended.
A TikTok user named Sasha Narang claimed that he had flirted and spent a night with her in New York City on Saturday, April 9.
The TikTok user posted a video captioning on her respective Tiktok handle,
"um so i think i just ended the bachelor's marriage last night (i had no idea)."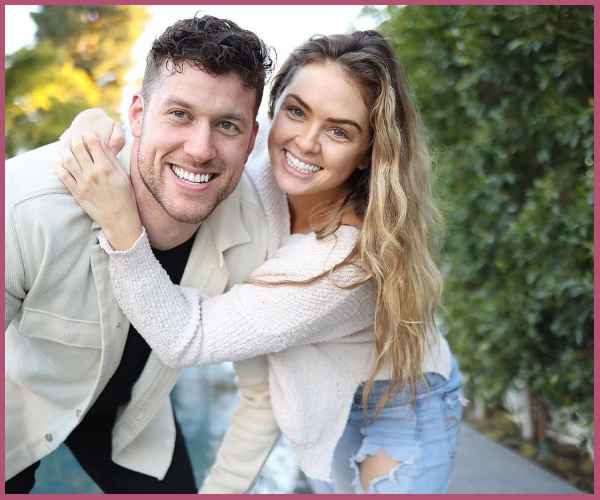 In the three-minute video, Sasha noted that she met Clayton, 28 at a bar where he introduced himself as he was "just on" the Bachelor.
Also read "All about Clayton Echard of the 18th season of The Bachelor!"
She then added,
"He approached me, he was flirting with me. … He was very adamant about being quiet right when we were, you know,"
She also revealed that she sent Susie the only evidence she has of the hookup—a picture of the Uber order with Alleged Clayton's address.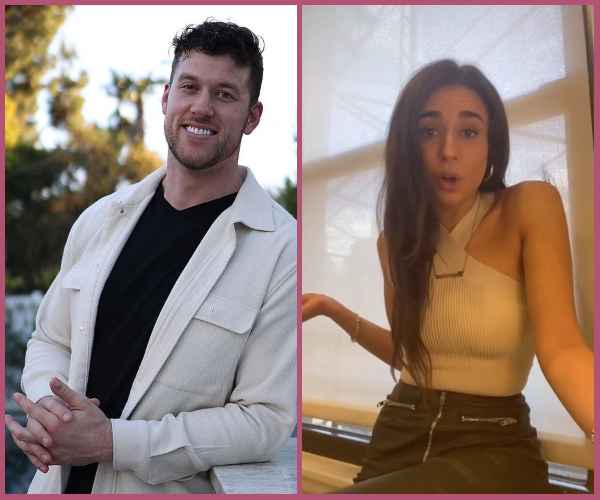 How did the Bachelor star react to the cheating accusations?
Well, Echard is publicly denying the Tiktoker's allegations that he cheated on Susie Evans with her. As soon as the allegations video went out, Echard took to his Instagram story to dispel the rumors.
He clarifies that they never met and were in fact separated by hundreds of miles and multiple time zones. Clayton shared his phone's geolocation record to show where he was on Friday night. At the time, he was in a gym in Arizona.
He shared a video in which he straight-up walked the internet through the Significant Locations tab on his iPhone by saying,
"I can't believe I'm addressing this. This is ridiculous, but let's just make this as easy as possible,"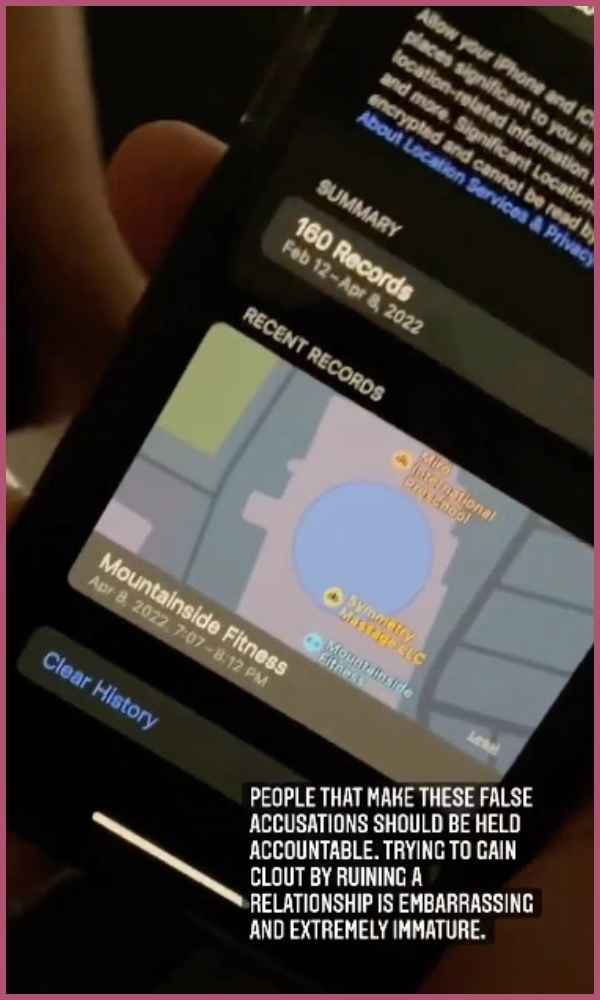 He also captioned the post,
"People that make these false accusations should be held accountable. Trying to gain clout by ruining a relationship is embarrassing and extremely immature"
Also read "Everything to know about Elizabeth Corrigan from 'The Bachelor' Season 26"
Not only this, but Clayton also shared a screenshot of his and Sasha's text conversation in which he breaks down how it would be mathematically impossible for him to have hooked up with her in NYC at 2 a.m. EST based on the proof he has that he was in Arizona as of around 8 p.m. MST that night.
Short bio on

Clayton Echard
Clayton Echard is a well-recognized American former football player and sales representative. Echard is widely famed for his appearance as a contestant on season 18 of The Bachelorette.
Moreover, he is now the leading contestant on the upcoming season of The Bachelor which is going to premiere in January 2022. See more…