Cleo Cole Elliott – Is she married? Know about her relations with her parents!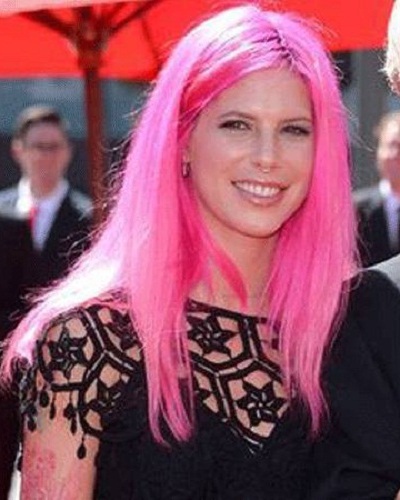 Cleo Cole Elliott is a bit arrogant and violent girl. She is the only daughter of American actor Sam Elliott and his wife Katharine Ross, is from Malibu and is a singer and model. She is also called Cleo Rose Elliott.
Cleo Cole Elliott-birth, parents, and childhood
Cleo Cole Elliott's birth took place on 17 September 1984 in Malibu, CA. Her parents are American actor Sam Elliott and actress Katharine Ross. The family owns a ranch in Malibu where they live.
Cleo displayed her talent right from her childhood days. She learned to play flute and guitar from her young days. Her education, school, and college details are not known.
She studied music for 4 years from 2002 to 2006 at the famous Joanne Barron/D.W. Brown Acting Studio in Santa Monica, California. She specializes in Italian opera and is good at it.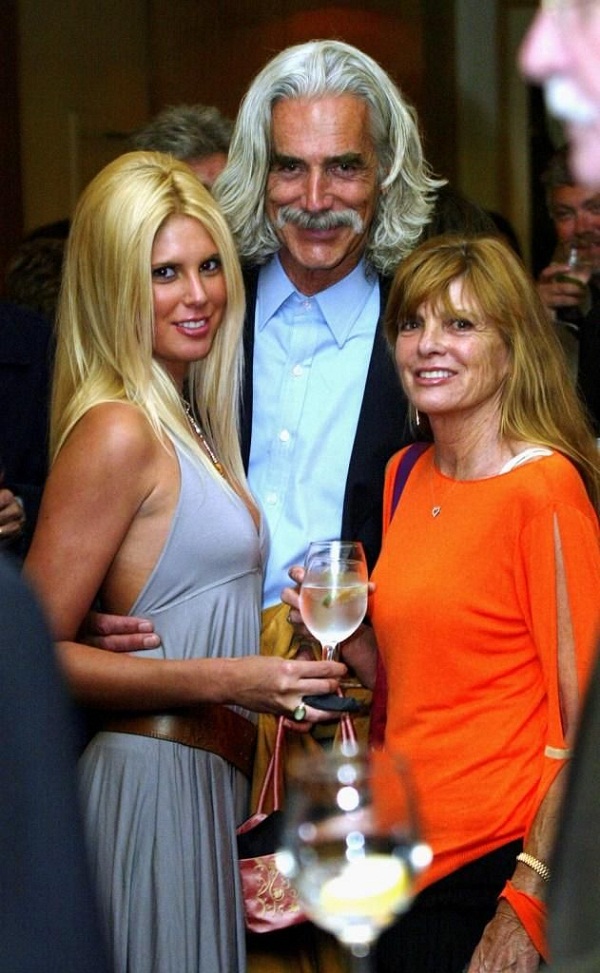 Cleo Cole Elliott attacks her mother with scissors
Cleo has a strained relationship with her mother. The mother-daughter duo does not get along well. Mother Katherine had revealed that Cleo was rude to her right from her childhood days. Even when Cleo was 12-13 years of age, she would throw a temper tantrum and turn violent towards her mother.
There is an incident of March 2011 when Cleo had attacked her mother with scissors. The matter reached an extent that police arrived on the scene. Cleo had stabbed her mother multiple times on her arms. Katherine requested a restraining order against her daughter. Police had given Katherine protection at that time.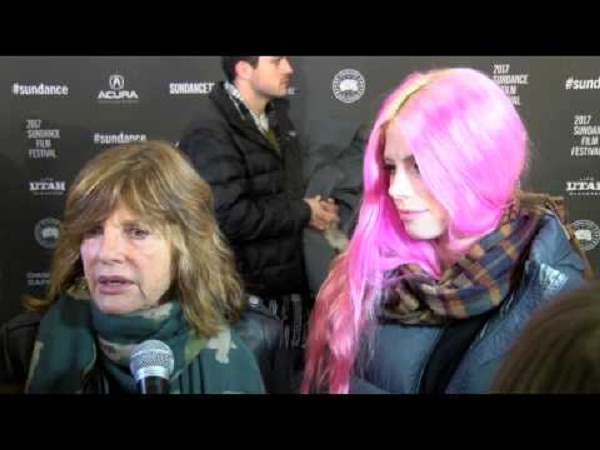 Cleo seems to have mellowed down after that major event in their lives. Katherine and Cleo pose on the red carpets together now. Their pictures together are also seen on their social media.
But she shares a wonderful relationship with her father. She accompanies him on red carpets and Sam Elliott had once said praisingly of his daughter:
"I have a deeply loving relationship with my daughter [Cleo Cole Elliott], who I see almost daily."
You may like to read Frances Bean Cobain feels 'guilty' of inheriting a huge fortune from her father, Kurt Cobain!
Cleo Cole Elliott and her career-modeling and singing
Cleo appeared in the Sexyhair show as a model. She has learned classical opera under the tutelage of Charity Chapman.
Someone known to her introduced her to Bobby Harby of the American Society of Composers, Authors, and Publishers (ASCAP) society by Charity Chapman. Cleo had written a song and she showed it to him. Her song and its lyrics impressed Bobby and he helped her release her solo CD called No More Lies.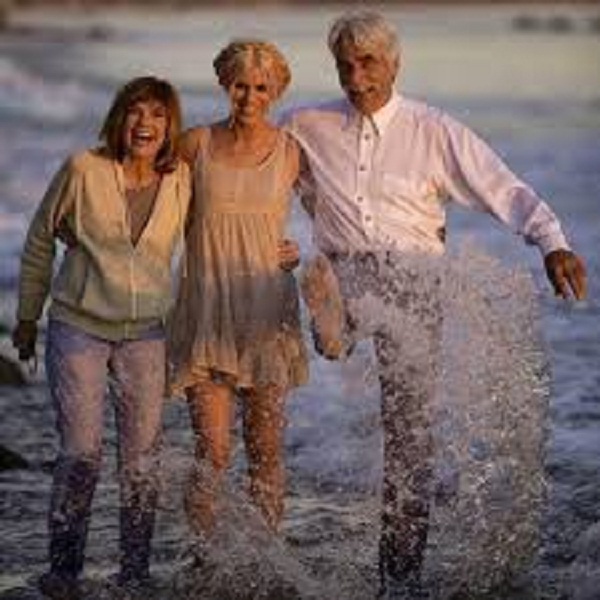 Her career in singing picked up and she collaborated with other musical artists such as Tin Horn and 2 Cents. But she did not pursue this career for long. The reason for it is not known. Her net worth stands at $ 1.5 million.
Talking about the net worth of her parent, her father is worth $10 million and mother is worth $5 million.
Cleo Cole Elliott and her relationship status and image
Cleo is single. She has not revealed much about her dating and love life. Cleo is fond of cars and animals.
She has a lovely body with a height of 5 feet and 8 inches and she colors her hair pink and has hazel-colored eyes. She is happy with her life and is enjoying it.
Also read XXXTentacion shot dead while shopping!
Short Bio on Cleo Cole Elliott
Cleo Cole Elliott is a musician, model, and singer who hails from America. She is also known as a member of ASCAP.
She earned a lot of attention and recognition as the daughter of popular and famous Katharine Ross and Sam Elliot. More Bio…
Credit: people