Click to know the celebrities, besides Jennifer Lopez, who spied on their love partners!
What do you do when trust fails in a relation! It has been learned that American singer Jennifer Lopez had hired a detective to keep a tab on her current boyfriend and former NY Yankees third baseman Alex Rodriguez.
Jennifer Lopez's private detective
Jennifer Lopez thought about hiring a sleuth after National Enquirer had interviewed his alleged former mistress Lauren Hunter. Hunter had said in the interview about Alex Rodriguez:
"I don't think he's sexually attracted to her," 
It is said that Alex dated Hunter since 2011 while he was supposedly still in a relationship with actress Cameron Diaz. She also said that Alex was still in relation with her and that she has text messages to prove her point.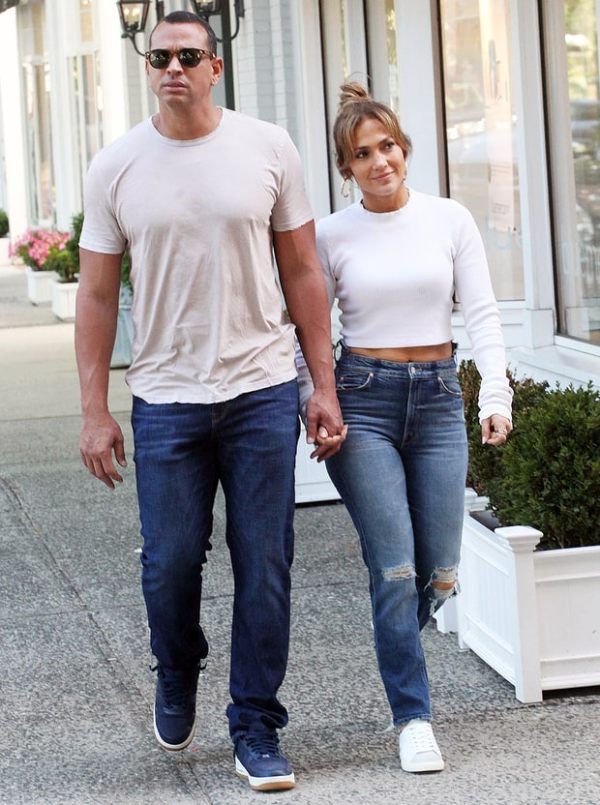 These disclosures worried Jennifer Lopez immensely about her 4-month romance with Alex. She suspected and doubted that Alex might be cheating on her and hence Jennifer decided to seek the assistance of a private investigator to pacify those suspicions.
Not sure whether Alex Rodriguez really was loyal to her, Jennifer resorted to confirmation through this mode. A source revealed:
"She's really into Alex and wants it to work. So she's trying to control as much as she can."
The source also said:
"He found out and they had a huge fight. But they're working through it."
The other celebrities who hired sleuths
Jennifer Lopez is not the first celebrity to have hired a sleuth to tail her beau. There are many Hollywood stars that have employed the services of private detectives to give rest to their suspicions or fears about the spousal cheating.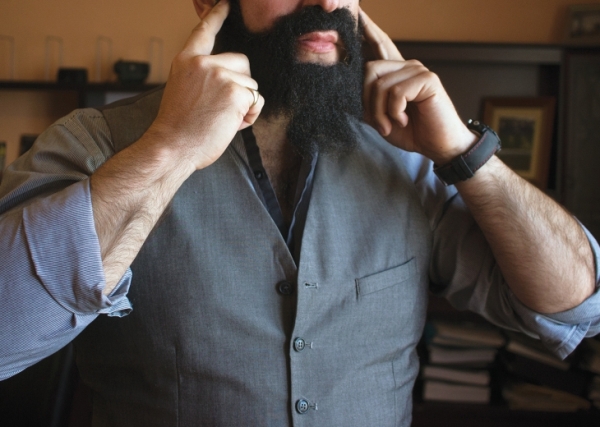 American basketball player Tim Duncan had hired a detective to check whether his wife Amy Duncan was loyal to him or not. He had believed that she is cheating him with another man. They ultimately filed for divorce in 2013.
American singer Britney Spears had hired a detective agency to keep track of the activities of Kevin Federline to know whether he is cheating on her the way he did with his former wife when he was dating her.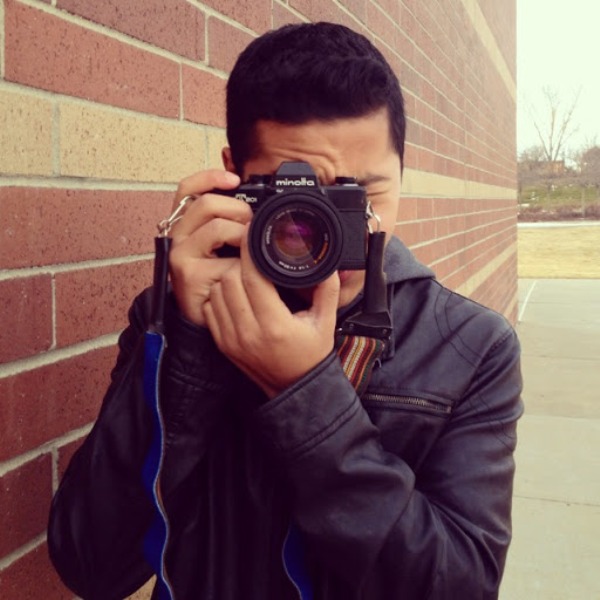 The American retired basketball player Michael Jordan's wife Juanita suspected infidelity and hence utilized the services of a detective agency to confirm on it. Her fears were well-founded and it was revealed that Michael Jordan was a womanizer.
American journalist Maria Shriver suspected foul play at home and felt that her husband and Austrian-American actor Arnold Schwarzenegger had fathered a with the couple's nanny 14 years back. Her suspicion was confirmed and she filed for divorce from her husband in 2011.
Ex-President of the USA, Bill Clinton's wife Hillary Clinton had taken the help of a detective to find out about all the ladies her husband had slept with. She specifically used the agency to acquire details about Gennifer Flowers. Though she has not left her husband officially, she was for quite some time not on talking terms with him.
Shaunie Nelson, executive producer of VH-1's Basketball Wives' spied with professional help on her husband and former basketball player Shaq O'Neal. He was believed to be having many casual sexual contacts. Shaq O'Neal also had accused her of adultery.
Another basketball player Kobe Bryant's wife Vanessa Bryant had found out with the help of the private eye that her husband had 150 mistresses across America and they got estranged within two years of marriage.
In the case of late Michael Jackson, it was a different kind of investigation. He had sought the assistance of a private investigating agency to collect further details and stories about the first family which had accused him of child molestation.
You may like to read NBA player Kobe Bryant is married to Vanessa Laine Bryant. Who is his wife? Know about their relationship
The perspective from the detective's eye
All the cases known of celebrities having spied on their partners may be just the tip of an iceberg! There may be many more cases which may have gone undetected by the paparazzi. The detectives use various disguises and face dangers to get the truth out.
Richard Martinez is one such detective to whom celebrities go to in order to clear their doubts or concerns about their partner's loyalty. Trying to find out long lost relatives also come under the preview of these detectives.
In an interview given in 2015, Richard had said that his job is quite challenging and exciting. At times, there may be an element of unpredictability and hence there remains a lurking danger always in his profession.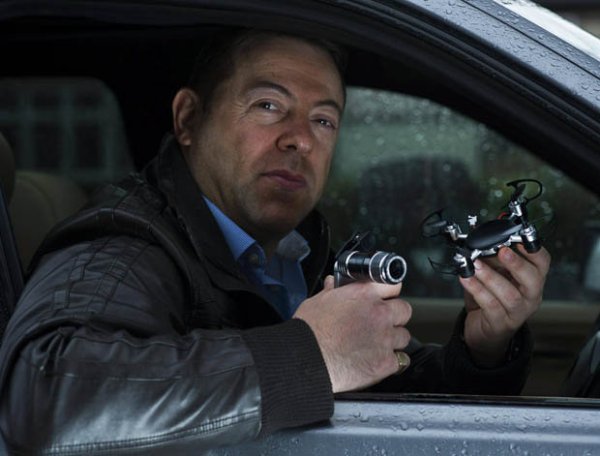 Also read The third marriage of former New York City Mayor Rudy Giuliani collapses amidst cheating accusations on him!
He enjoys the adventure but more than that, he derives satisfaction when he reaches the depth of the matters to help someone. He disclosed that it is very rare for them to be caught in their work. He said that they carry a spare set of clothes or maybe more staff along in order to allay any doubts by the followed person of being under the radar.
Christmas and Valentine's Day are their busiest periods, Richard said. The only problem with his job is that he is dealing with the emotions of an individual. Richard explained that a detective job demands a lot of patience, agility, a keen observation, and courage. Richard feels that finding the hidden is quite rewarding!