Cluttering and mental health! Learn how decluttering your home helps your life and mind!
She is, an organizer of lives and homes since she feels that both are connected. Decluttering your home can have a great impact on your lives. It tidied your mind and makes you feel better. Meet Nicola Lewis, the celebrity organizer!
Nicola Lewis and her job
Nicola Lewis is an organizer who has helped celebrities such as Ferne McCann, Katie Piper, and Gemma Collins tidy their homes and make their minds feel freer. She has decongested their homes and reorganized their lives.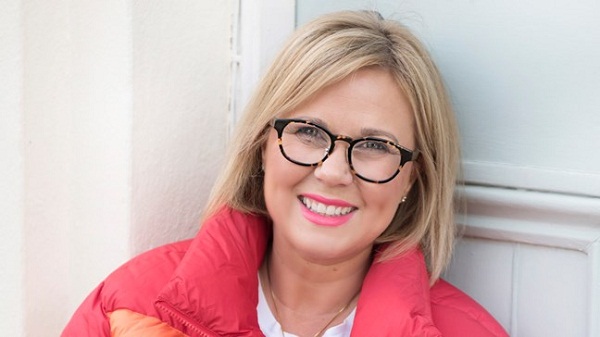 Nicola was an investment banker before. Two years back, she embarked on creating her own company called which she named This Girl Can Organise. Its website is thisgirlcanorganise.com.
Nicola Lewis and her book
She is so good and experienced in her work that she has gone ahead and written a book called Mind Over Clutter. This books deals with cleaning as well as clearing your home. It provides a room by room description and stresses that by doing so you can enhance your mental well-being. She writes:
"Although a clean environment won't necessarily solve all your problems, it can have an enormous impact on your emotional wellbeing and outlook, and make all the difference to your life,"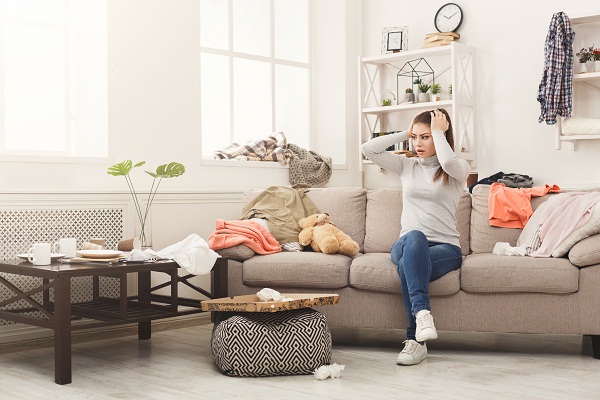 Nicola further elaborates:
"When I started the job, I didn't see the link with mental wellbeing. But when clients became distressed pulling out certain items, I quickly adapted the rule that I was in control of the situation, and I was here to help them."
She continued:
"That quickly made them feel calmer if they had someone holding their hand doing the task."
Nicola Lewis and her opinion on clutter
Nicola notes that unnecessary clutter in the home and around is like a visual noise. Each item triggers an alarm bell in the mind which makes, one feel uneasy. Not finding the thing that one wants in the clutter is more irritating and upsets the mental balance. She said:
"The truth is, most of us have so much stuff either lying around in full view or shoved inside cupboards, that it's sometimes impossible to find what we are looking for when we want it,"
The US study on cluttering
Earlier research done in this field has shown that cluttered homes are difficult to live in. They cause stress and despite knowing this people avoid reorganizing their home. They do not throw items away and just accumulate them. Nicola says:
"Consequently, they sometimes end up living in a chaotic state, surrounded by mess, which can trigger a physiological response, usually in the form of stress and raised cortisol levels."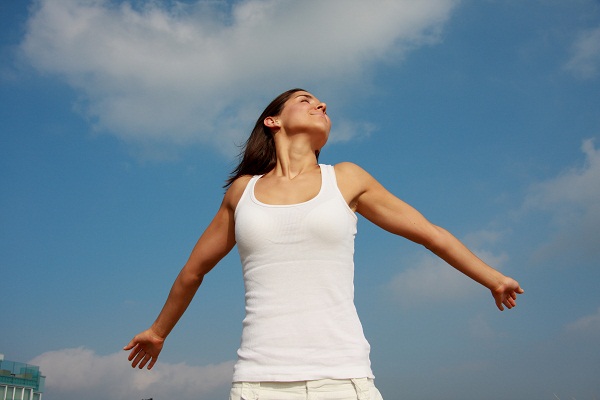 Nicola further explains in the book:
"Cortisol is the body's main stress hormone and when it increases, it can lead to a variety of health problems, such as anxiety, headaches, fatigue, insomnia, memory lapses, concentration problems and even depression. When they declutter, however, even with small steps over a period of time, people can start to feel less anxious and better about themselves."
Clutter is caused when people surround themselves with things that are comforting but this ends up with a clutter.
Decluttering gives more clarity. You regain some control which was lost earlier. After birth if her second baby, Nicola was a bit depressed but said:
"That organisation gave me great comfort and a sense of control. I can see that association with others, where they've been let down and have lost control of a part of their life."
The decluttering can also be a fun activity. She says:
"Put music on when you are having a clear out or tidying up. It helps to deal with a horrible task in a positive light. Surround yourself with things that make you smile. Some people like burning scented candles, others like music, others like opening the windows to let in fresh air and hear birdsong."
It instills a positive energy. She throws out the object she did not use the last season or year. Check expiry dates. Have a place to keep excesses. Avoid buying in excess in schemes such as Buy one get one free. Only buy what is needed.
Source: Xpose.ie