CNBC's Christina Farr is on social media detox and has quit Instagram and Facebook since the last three months!
CNBC health-tech reporter Christina Farr took a break from her social media and found the results fascinating.
Christina Farr and her social media break
Christina is now three months off her Facebook and Instagram. She is happy at having done it. She started with baby steps and now realized that she does not miss it.
She has not fully deleted or disabled her social media but has removed the Facebook and Instagram apps from her phone and logged them out of her Web.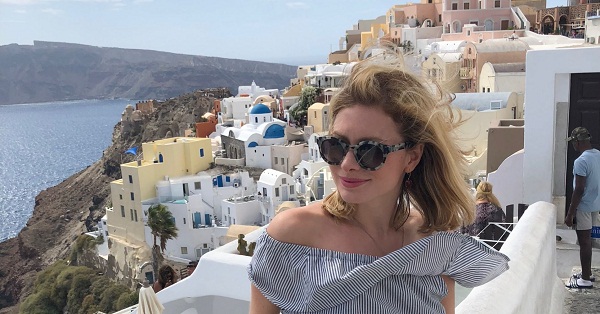 Christina Farr's first break from social media
Christina Farr had in 2015 attended a summer camp which was, meant for burned-out adults. It was called Camp Grounded and was held deep in the California Redwoods. In the camp, they were not allowed to talk about work and had to enter only after handing over at the door their electronic gadgets which were all locked away in the Robot Decontamination Area.
It sounded funny but had a serious undertone. It was pointing to the growing discontent amongst the millennial about the use of the social media in their day-to-day life. #DeleteFacebook was unthinkable at that time but is now a growing trend.
Christina Farr's new realization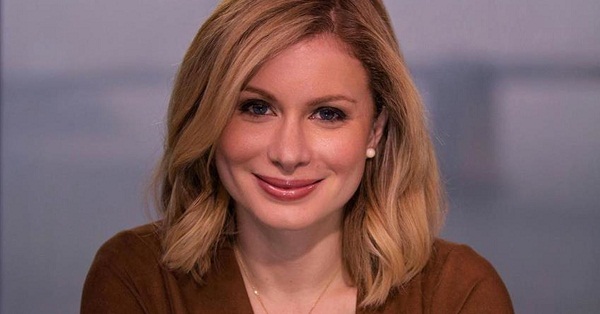 Christina realized her folly in using social media when she reported about the changes in Instagram and Facebook where one can know how much time they have spent on their social media. Christina found hers and it was FIVE HOURS per week . She was surprised and felt that she could have used it to read a book or do some volunteer job. She could have even learned a new language.
The withdrawal symptoms for Christina Farr
Christina then left it but the first few days without it was tough. She felt many times like going back to it but resisted. Life seemed a bit empty at that time but she occupied herself in something more meaningful. Her hands would subconsciously type F in the browser. She recalled a former Google project manager, Tristan Harris saying that social media hijacks the mind of the people. Constructive activities and postings are less.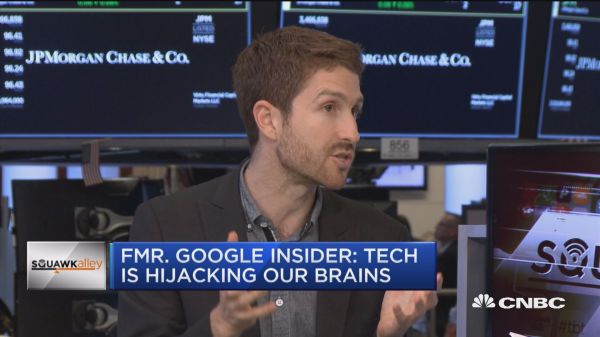 She felt lighter and happier as her detox period increased. She was now even enjoying her life's mundane moments and appreciate what she had at hand.There were no more pressures that her life seems boring compared to that of her friends who seemed to be having vacations and marriages and the like. There was less of associated depression.
Also read Fans and social media users react to make-up-free selfie of Cindy Crawford!
Christina found that a survey study done in UK on a group of students found that Instagram was the most damaging on young mental health. The director of the digital psychiatry division at Beth Israel Deaconess Medical Center, John Torous voices similar opinions. But he feels that it needs more deeper studies to make the outcomes more reliable. He said:
"We're still in the early stages of figuring out how the brain reacts when it's connected in this way that we haven't seen before,'"
Also read Teatoxing-the latest celebrity-endorsed craze that has engulfed the social media!
So let us wait for more solid proofs of the ill-effects before beginning to wind off from the social media platforms.
Source: cnbc