CNBLUE member Jonghyun caught sending DMs to female YouTuber BJ Park Min!
It has not even been six months that the CNBLUE member Jonghyun had admitted that he watched illegally videos in Jung Joon Young's Kakao chat rooms. He now has been caught with evidence making inappropriate romantic advances towards a female YouTuber. The YouTuber caught all his DMs and posted it on her social media. People are disgusted with his behavior.
Jonghyun and his DMs to a female YouTuber
Jonghyun is a member of the CNBLUE band. He used his own verified account to send some direct messages to a female YouTuber called BJ Park Min. Jonghyun wrote to the female:
"I'm enjoying your YouTube videos, please upload more fun videos,"
This message was bearable but what followed was inappropriate. He further wrote to her:
"Your tummy fat is so cute,"
The female YouTuber was, shocked and astonished. She captured all his DMs to her and posted them on her social media captioning it:
"Eh? CNBLUE is this real…?"
People and fans are disgusted on learning about Jonghyun's inappropriate texts to a female who does not know him.
Reactions of people to Jonghyun's improper behavior towards a female YouTuber
People put up their reactions online on Jonghyun's behavior. One wrote:
"This ba$tard still hasn't woken up."
A second social media user posted:
"Eh? This gives me goosebumps."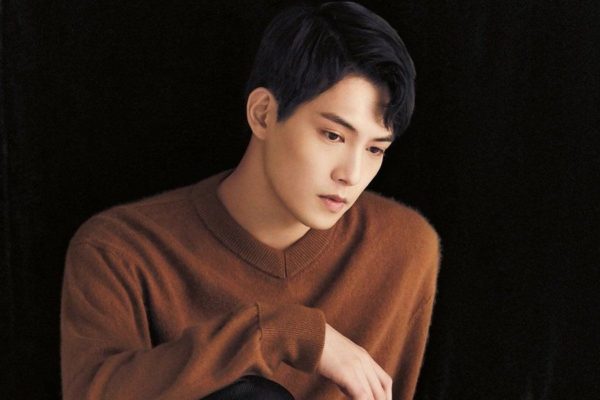 A third commented:
"I'm telling you, people don't change."
Another said truthfully:
"He's trying to get with her."
Some thought he has some mental illness. The follower wrote:
"At this point, I have to wonder if he's a psychopath?"
Another person thought that he was smart:
"This YouTuber is smart."
The other comments were:
"Got caught trying to get something goin."

"He's a total crazy ba$tard."

"It hasn't even been long since all that scandal ㅋㅋ he sure is on top of his stuff."

"Yup, people don't change."

"Pathetic."

"I'm sure he got with a ton of other girls like this."
BJ Park Min and her apology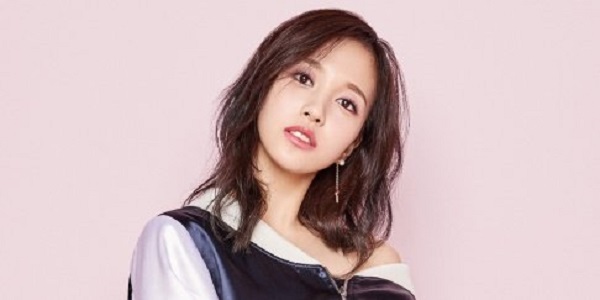 CNBLUE removed Jonghyun from their group now. BJ Park Min felt bad for it and apologized for putting up the story on her Instagram. She now removed it. In her apology posted to her 385k followers, she wrote:
"Hello. This is Park Min Young. I apologize for causing controversy because of the story I uploaded. Firstly, I got a DM from CNBLUE's Jonghyun about a week ago, but I knew he was on hiatus to reflect so I ignored the message. However, when I got the second DM I felt burdened. I wanted to keep other women from experiencing this. I apologize for revealing personal messages. And I took down the story and I will not make thoughtless actions. I'm sorry."
But her fans felt that she did right and should not be sorry. They wrote:
"Sorry for what? You did a good job."

"You did well! I support you! This wasn't thoughtless. You prevented a criminal from hurting more people."

"Nope. Job well done."

"She's sorry? But she's a victim. This country is strange. Don't criticize the victims."
Source: Allkpop