CNN's Anderson Cooper talks about his brother's suicide three decades ago!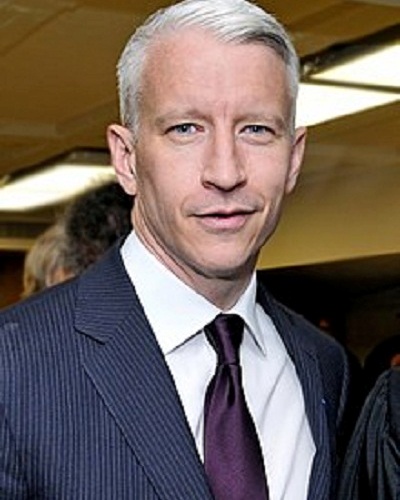 Suicides are rising by the day in the US. Celebrities are showing an alarmingly increased rate of suicides. CNN's Anderson Cooper has not forgotten the day and how his brother took his life. He is so overwhelmed by it even today that Anderson writes:
"It's easy to get stuck on how their life ended, instead of remembering how they lived their life."
His brother died on 22 July 1988 and Anderson stills thinks of that day and asks himself 'why' every day.
The death day
Anderson says that it was a warm summer night and he was sitting on one of the subways of Washington DC. His older brother Carter was just 23 at that time.
Anderson was 2 years younger to him and feels that though there was not much difference between the ages he had failed to see the pain of his brother. When he did know his pain, it scared Anderson and he did not know how to help.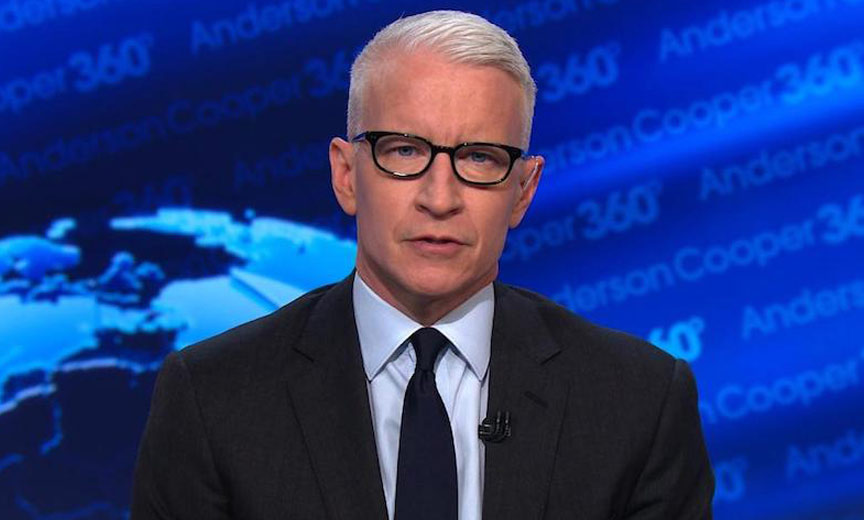 Carter was the son of Mr. Cooper, a social figure and Ms. Gloria Vanderbilt who is a fashion designer. Carter leaped to his death from the 14th-floor penthouse terrace at 10 Gracie Square about 7 P.M., landing in an alley between the building and a walkway next to the East River.
He was talking to his mother while he did this and she was trying to convince him to come away from the wall and the window.
Carter had left a written quote on his desk but no direct suicide note addressed to anyone. It read:
"The cuticle of common sense that had protected him over the years from his own worst tendencies had worn away, leaving him increasingly vulnerable to obsessions."
About Carter Cooper
Carter had studied at Princeton and as a child, he used to get impressed with military stories and was a leader.
After his graduation, he used to write book reviews and also served as an editor for a history magazine. He used to say that he would write a novel. He had a keen interest in politics but the rough and manipulative life there seemed not suitable for him since he would think deeply.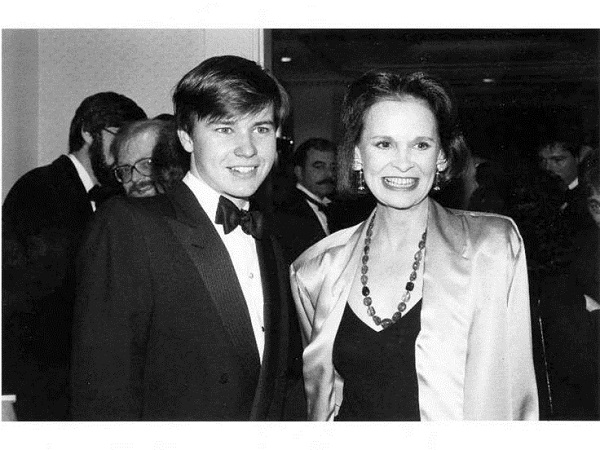 One of his friends had said:
"There's no wall between Carter's head and his heart,"
He was a gentle person and hence the suicide on his part shocked Anderson and he has been unable to come over it.
You may like to read:
Split-Up Update!! After The Nine Years Of Togetherness, The CNN Anchor Anderson Cooper Called It Quit With His Boyfriend Benjamin Maisani
The ups and downs of life! Know about Anderson Cooper's loss of family members, his sorrow, and transient blindness due to 'photic retinopathy'!
The signs of impending death
Anderson feels that there were enough signs to warn about a likely suicide coming. He had a recent split from his girlfriend at that time and had not come out of it. His family was unaware of the extent of how heartbroken he was.
He was anxious and distracted and Anderson had seen and felt these changes in him but did not know what to do for it. Carter had begun to see a therapist and Anderson felt nice about it but Anderson did not get in touch with the therapist to know about his brother's progress.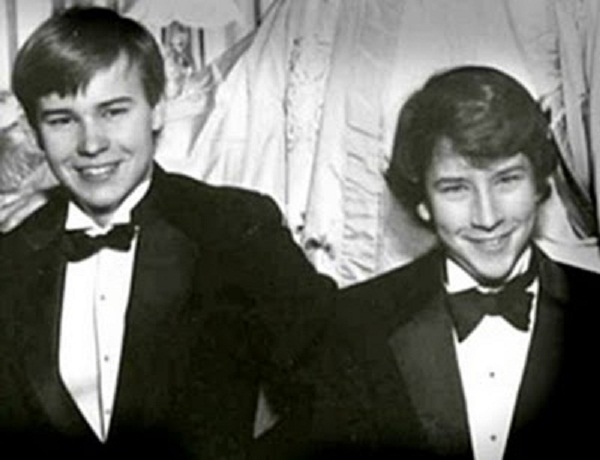 Anderson feels that there are some reasons for the mental change in an individual but the near ones do not realize the extent to which the potential victim might go to overcome it.
Help I'd all around and may not be seen in the darkness of the time. But it needs to be looked for and sought. The causes of depression should not be taken lightly and the right amount of family support should be provided.
Short Bio on Anderson Cooper
American-born Anderson Cooper is an American award-winning journalist, television personality, and author who is best known for his work as an anchor of the CNN news show Anderson Cooper 360. Before, he is commonly known as a news correspondent for ABC and CNN. More Bio…