Co-stars of Outlander, 'Sam Heughan and Caitriona Balfe caught together in Rugby game…Are they dating or just a rumour?'
Co-stars Sam Heughan and Caitriona Balfe get along so well that fans want their relationship to not be professional. Sam and Caitriona are used to the questions asked about their relationship in most of the interviews.
However, they are just an on-screen couple and in real Sam is dating Amy Shiels.
Are Heughan and Balfe in a relationship or just friends?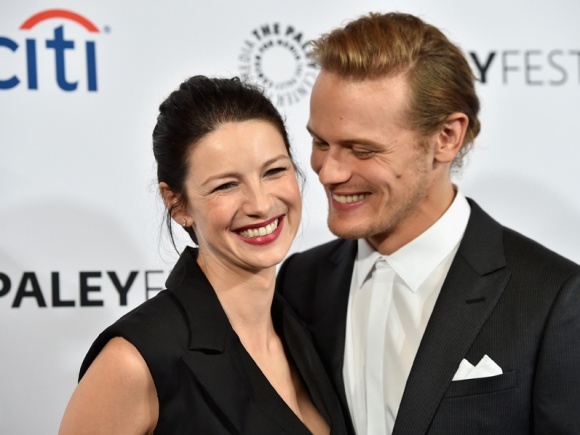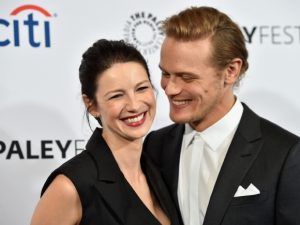 Of course, Sam and Caitriona are very good friends and also have strong chemistry. Sam Heughan and Caitriona Balfe of Starz's Outlander are loved by the fans and their fans are increasing more because of their hot chemistry on TV.
Sam on Caitriona,
"She is such a wonderful woman—intelligent and creative."
Their show first started more than a year ago. But Balfe told they are not together but many rumors of their chemistry and relation seem to understand that they are actually dating.
What about the rumors of their relationship?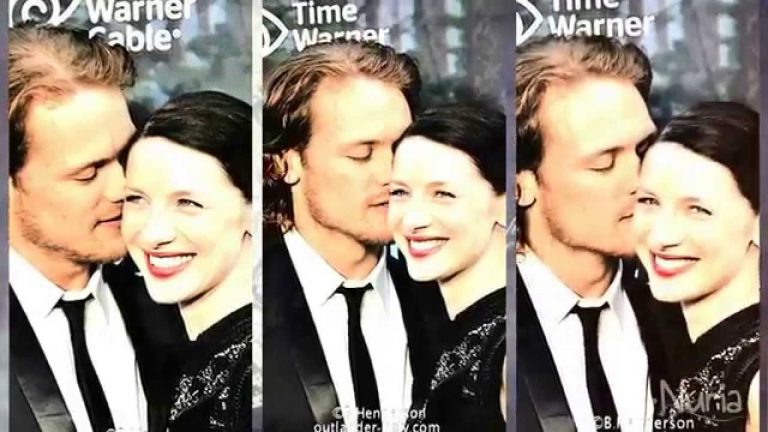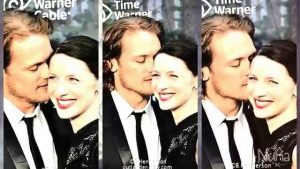 There were rumors about their relationship but they took it casually and are not giving attention to the unnecessary rumors. But the actors not only deny that they're dating, but they're also actually not happy with the constant questioning.
"Honestly, I'm tired of that conversation,"
Balfe, who plays Claire Fraser, tells EW.
"This is fantasy. This is our job. We are very different in our private life. We are best friends. From the moment we met, we got along. Sam is one of the most generous people you'll ever meet. Such a great guy, no ego involved."
Also read MacKenzie Mauzy is now dating Sam Heughan after getting a divorce with her ex-husband…