Did You Know These Co-stars Hated Each Other In Real Life While Filming!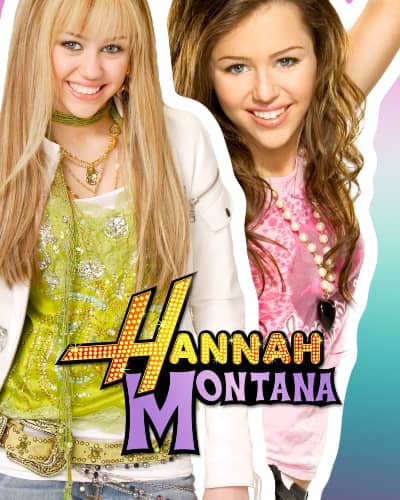 In film industries, celebrities have their own story. Behind the scenes some actors fell in love, some become really close friends. Whereas, some become rivals.
So, here are some celebs who cannot stand each other.
1) Lawless: Shia LaBeouf & Tom Hardy
In the 2012 movie Lawless, Shia, and Tom reportedly threw hands while the cameras weren't rolling. Similarly, Hardy confirmed the confrontation, saying that LaBeouf, in a moonshine-induced rage, knocked him "out cold."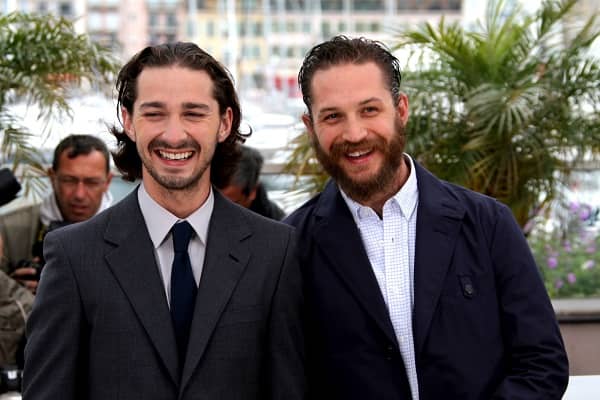 2)Victorious: Ariana Grande & Victoria Justice
Grande and Victoria (Cat and Tori) aren't actually best friends in real life as in the Nickelodeon series, Victorious. The two-star feud in the social media after the cancellation of the show after the four-season.
The feud began with Grande tweeting, "Sweetheart the only reason Victorious ended is that 1 girl didn't want to do it. She chose to do a solo tour instead of a cast tour. If we had done a cast tour Nickelodeon would have ordered another season of Victorious while Sam and Cat filmed simultaneously but she chose otherwise. I'm sick of this bs."
Justice tweeted back saying, "Some people would throw some1 they consider a friend under the bus just 2 make themselves look good. #StopBeingAPhony #IfTheyOnlyKnew"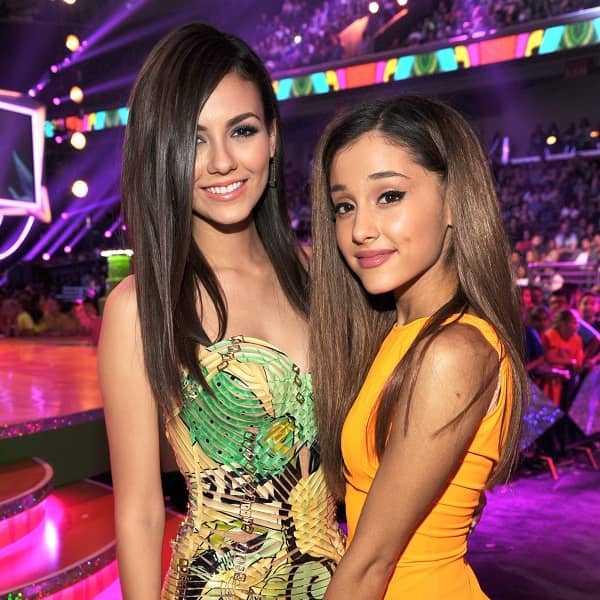 3)The Time Of My Life: Patrick Swayze and Jennifer Grey
In Patrick Swayze's autobiography, The Time Of My Life, He touched on some of the difficulties in filming Dirty Dancing with co-star Jennifer Grey.
He wrote,
"We did have a few moments of friction when we were tired or after a long day of shooting. She seemed particularly emotional, sometimes bursting into tears if someone criticized her. Other times, she slipped into silly moods, forcing us to do scenes over and over again when she'd start laughing."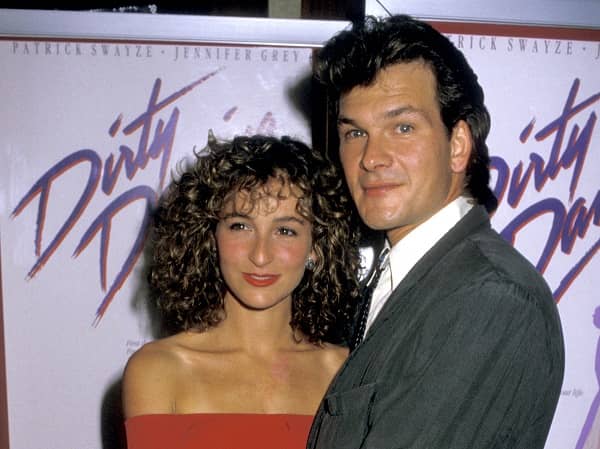 4)Sex And The City: Sarah Jessica Parker and Kim Cattrall
Sarah and Kim played best friends in Sex And The City, but in real life, they didn't like each other. They began to drift apart when Cattrall discovered SJP was making double what other cast members were. Sarah started resenting Cattrall because her character Samantha was quickly becoming the show's fan favorite.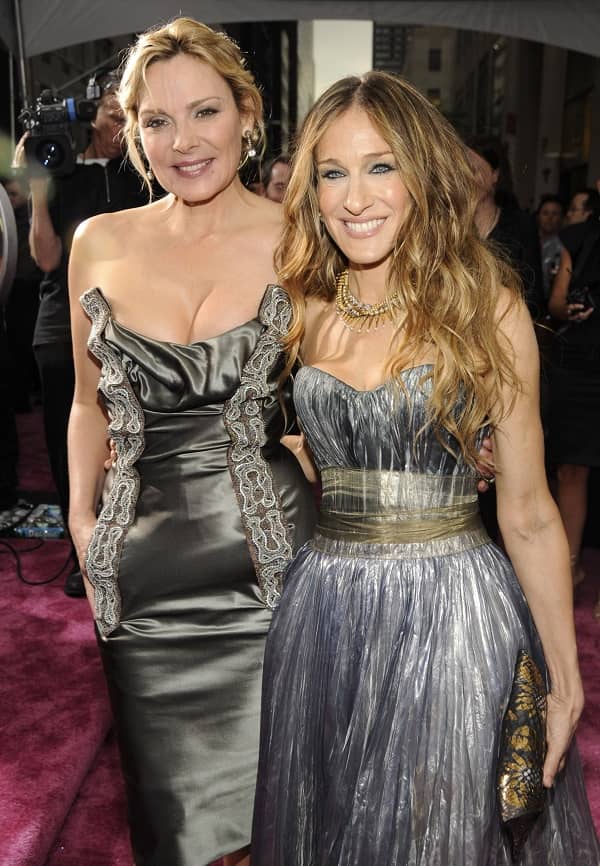 5)Hollywood Homicide: Harrison Ford and Josh Hartnett
In the 2003's Hollywood Homicide movie Ford and Josh never made eye contact during production and continued bickering at one another throughout the film's promotional tour. Moreover, Ford called Hartnett a "punk," while Hartnett responded, calling Ford "an old fart."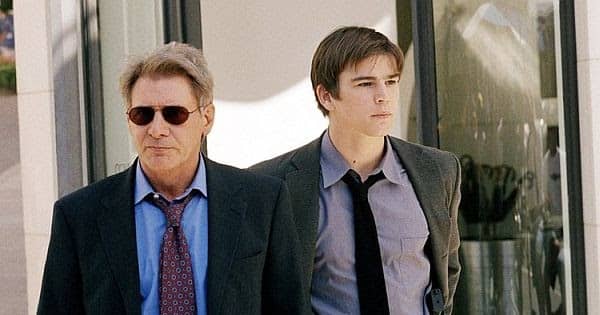 6)Hannah Montana: Miley Cyrus and Emily Osment
Hannah Montana starter on-screen co-stars Cyrus and Emily found as best friends but in reality, they didn't go well. Miley Cyrus shared that she and Emily Osment didn't get along off-screen. She wrote,
"There were times when I didn't think we could ever be friends. We just couldn't figure out how to get along."
Likewise, They recently had a reunion over Instagram to celebrate 10 years of Hannah Montana. As seen the co-stars ended up working out their feelings and are friends today.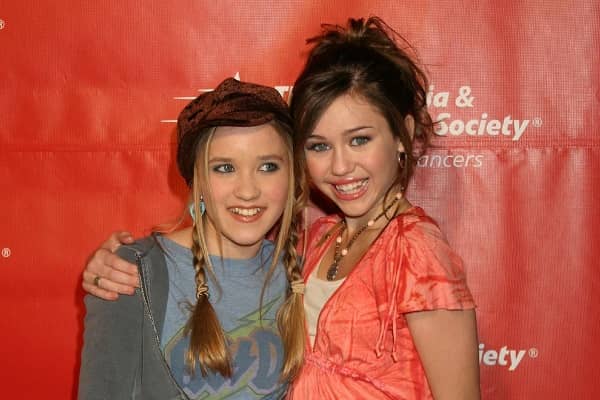 7)The Vampire Diaries: Nina Dobrev and Paul Wesley
While filming the movie The Vampire Diaries, Dobrev and Paul couldn't stand each other. She also said,
"I respected Paul Wesley, I didn't like Paul Wesley,"
But now, things are pretty worked up for them as they are friends today.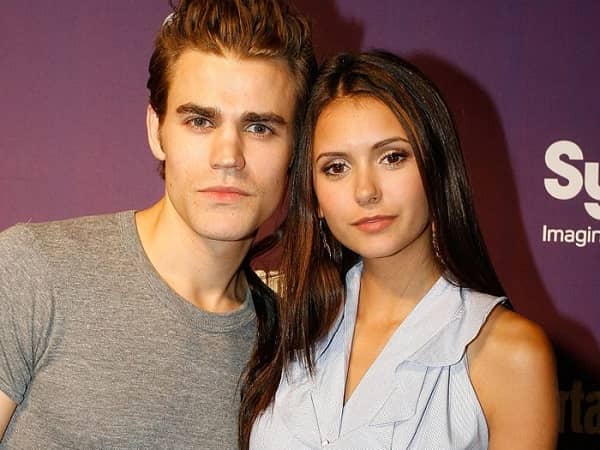 8)Beverly Hills: 90210- Shannen Doherty and Jennie Garth
The actresses starred together 0n the 90s hit Beverly Hills: 90210, but Doherty left the show after season four reportedly due to problems getting along with her castmates. Garth opened up about her own feud with Doherty.
She explained "We were locked in this sound stage for 14–16 hours every day. There were times when we loved each other and there were times when we wanted to claw each other's eyes out,"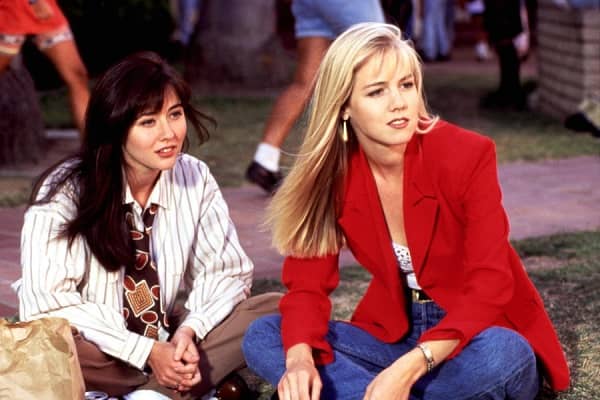 You may also like to read Yet another reunion! Rappers Nicki Minaj and Drake are back to being friends again