Cold Feet's actress, Leanne Best who plays the role as Tina Reynolds' interview where she revealed many details!
The brilliant actress of the Tv series 'Cold Feet', Leanne Best plays the role in the series as a woman named Tina Reynolds.
'Cold Feet' has undoubtedly always cheered a good portion of excitement.
Most of all, the fans are more eager to see Tina Reynolds and a loveable, selfish, irresponsible, sexy Adam who plays the role of 'James Nesbitt'.
---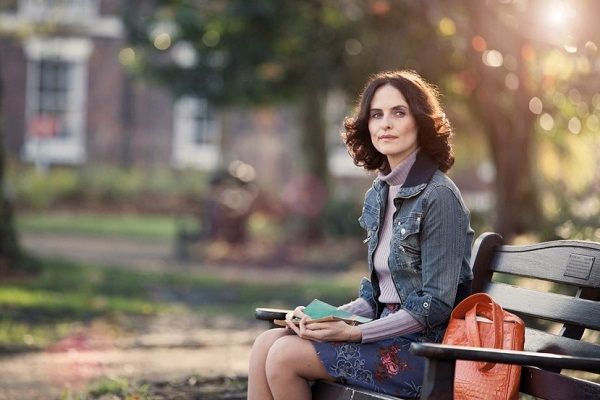 Tina Reynolds as the main character
When Leanne Best was asked if her family was known for her role as Tina as a main regular character, she gave an honest and clear answer.
"I always think the best thing is, if you dont tell anyone no-one write something on Facebook that they shouldn't. So I didn't say much about it. Most of my family had watched Cold Feet and been really into it. They weren't that  othered, necessarily, about me. They were just made up it was coming back."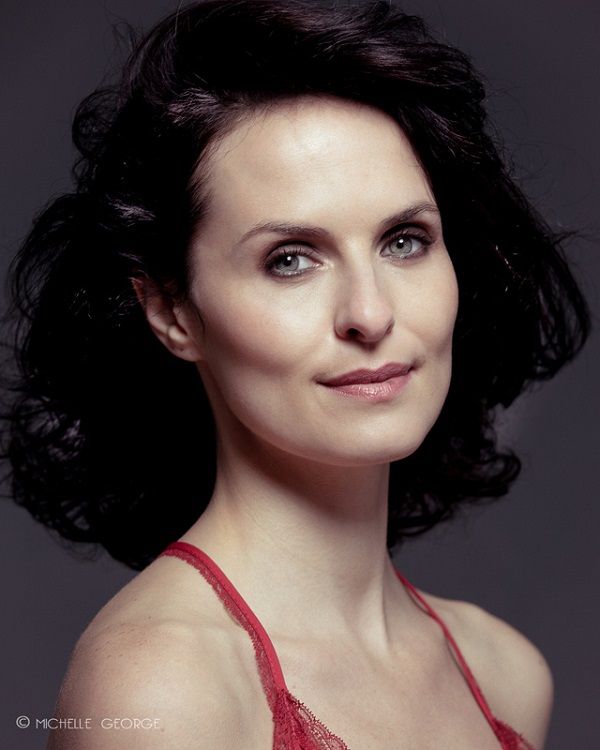 "But I love audiences. Straight away they took one look at the dynamic of Adam and Tina and thought,'Oh yes, definitely, they are going to get together'. So they had decided anyway they should be together. That was really good fun."

"It was a little bit like being in on the in-joke. People would stop me in the supermarket and ask,'She does end up with him, doesn't she?' And I am like,'I am not saying anything!' It was more exciting than my love life, I tell you!"
Leanne Best also explained the character of Tina Reynolds in regard that Adam is a hopeless romantic.
She continued:
"Tina was not waiting for Prince Charming. She was tiling her bathroom. Tina is a bit inconvenienced by the whole thing. The last thing she wanted was to fall in love and have the prospect that she might be able to have a life with someone again."

"She had that before and it ended so painfully. Tina is autonomous and lives by her own rules. Then Adam came along and, despite for best efforts, swept her off her feet. It's a little bit of an inconvenience. Which I Love. It's a brilliant dynamic to play."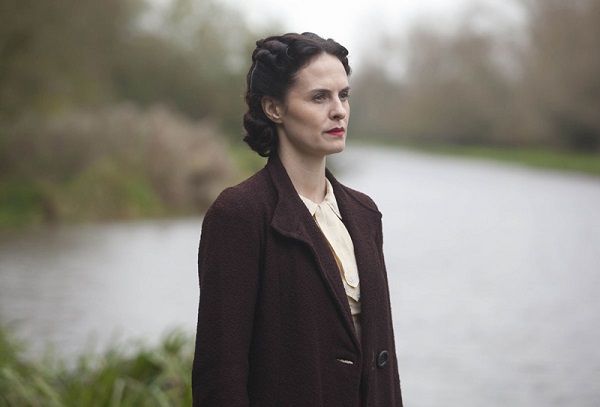 You may also like to read Nicola Thorp and Charlie de Melo put a comma on their relationship? They have grown apart, reveals a source!
Reactions of the viewers
Many people are curious about what type of thoughts Leanne Best has, about the reactions and feedback of the audiences of the TV series.
She explained the feedback of the viewers as well. According to her:
"It was lovely. I got the job and was really excited. Then I started to realize just how big a deal it was when everyone was suddenly saying,'Oh my God, you are going to be in Cold Feet!' When you go up for a job you are not really thinking about how much attention people will pay to it. you just want to do the job. So I knew it was big but the reaction from people in the run-up to the series was amazing."

"Then I realized how much people invested in what happens to Adam (James Nesbitt) and all of the characters. But when you are actually filming it you are just worried about doing good work, making it the best you can."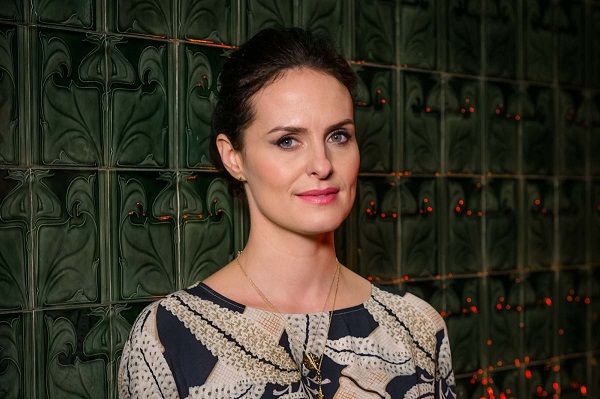 "I was lucky in a way because when Cold Feet returned to the screen and there was some press coverage about this 'new girl', I was away filming The Good Karma Hospital in Sri Lanka for ITV. So, I put my tin hat on and told my mum to test if everyone hated me."
Short Bio on Leanne Best
Leanne Best is an actress who hails from England. She gained a lot of popularity and fame for her role as Jane Cobden in the BBC series named Ripper Street and Celia Donnelly in Fortitude. Moreover, she is also popular for her appearance in the movie named Woman in Black 2: Angel of Death. More bio…