The Truth About The Ongoing Cold War Between Nicola Peltz And Victoria Beckham!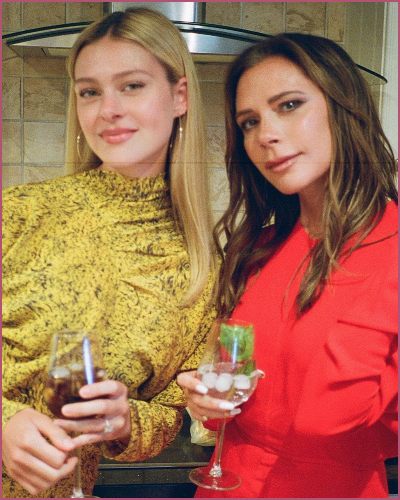 Rumors of a feud between Nicola and Victoria are on and the pair are believed to not be on good terms anymore.
Peltz posted a suspicious message with a picture of herself looking sad on Instagram.
Nicola believes the fight started when Victoria was unable to design a wedding dress for her.
---
What really happened between Nicola Peltz and Victoria Beckham?
Reports of a full-on cold war between Victoria Beckham and her new daughter-in-law, Nicola Peltz is reportedly true.
Peltz married Victoria and David's oldest son Brooklyn in April of this year. But just a few months after the wedding, there is a problem between the ladies in the family.
A source close to the family revealed:
"They can't stand each other and don't talk,"

"The build-up to the wedding was horrendous."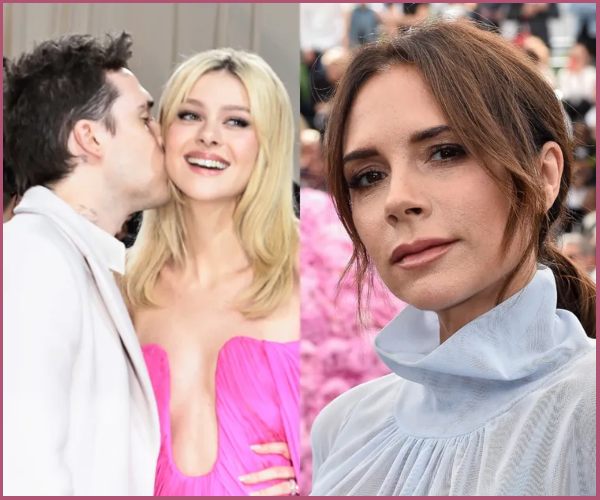 The source further revealed that communication between Peltz and Posh has always been very minimal ever since the former got engaged to Brooklyn.
There's a non-stop petty drama going on in the Beckham household.
Things went from bad to worse when Brooklyn posted a cover of the British magazine  Tatler that named Peltz The New Mrs. Beckham.
Other sources claimed that the 27-year-old Bates Motel actress may be a little jealous of her globally renowned mom.
Also, Read Nicola Peltz's Upgraded Engagement Ring is Worth More than we Imagined!
 Peltz addresses the alleged feud with her mother-in-law
After much speculation, Nicola finally decided to talk about the ongoing fight between her and Mrs. Beckham.
Many were sure that the feud between the women was obvious when Peltz didn't wear Victoria Beckham for her big day.
Nicola who ended up wearing Valentino Couture for the festivities said in an interview: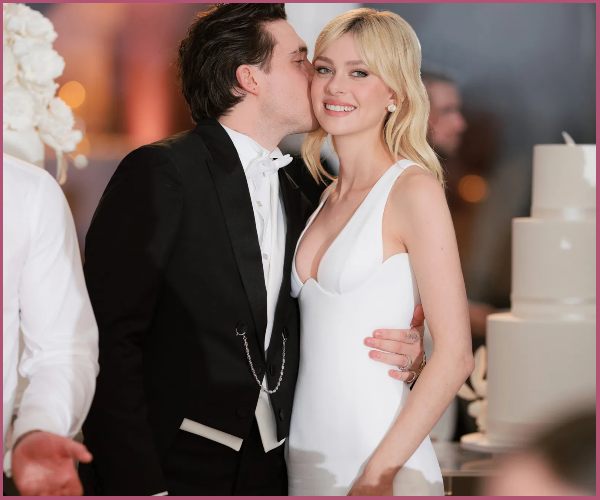 "I was going to and I really wanted to, and then a few months down the line, she realized that her atelier couldn't do it, so then I had to pick another dress,"

"She didn't say you can't wear it; I didn't say I didn't want to wear it. That's where it started, and then they ran with that."
Brooklyn, 24, stepped in to clear the rumors of a family feud and said:
"I've learned they're always going to try to write stuff like that. They're always going to try and put people down. But everyone gets along, which is good."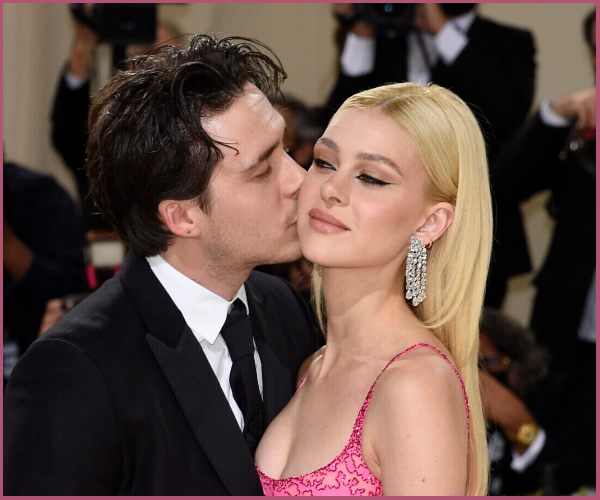 Despite the rumors of the family drama, Nicola's marriage to her photographer husband is solid. Talking about their bond, Nicola said:
"The thing that's great about us, is that we don't need anything from each other. We're just so in love. There's nothing I need from him or he needs from me."
Also, Read Brooklyn Beckham and Nicola Peltz bought a new nest together!