Cole Carrigan claims dating Kanye West! Cole accused of scamming thousands of dollars from fans!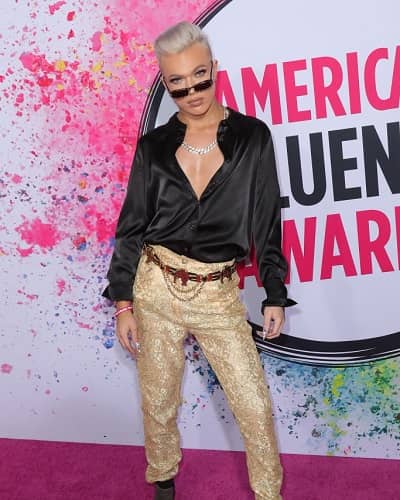 YouTuber Cole Carrigan is dating Kanye West? There have been rumors going that Kim Kardashian is ending her 7 years marriage with Kanye.
After the news came out another social media star Ava Louise alleged Kanye had an affair with a beauty guru. Cole dueted the TikTok video of Ava and shared an alleged exchange between himself and Kanye's security guard.
He wrote,
"Not confirming or denying these texts between me and his security guard."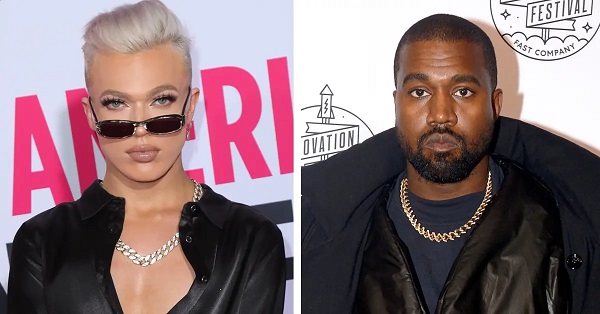 Cole is adding fueling the rumors and in another video, he claimed that he couldn't say too much because he didn't want a "lawsuit from Kim Kardashian West," but he showed an alleged DM exchange with Kanye's security guard.
Similarly, on 7th January 2021, he uploaded another video on the popular app showing all the 'receipts' of allegedly meeting with Kanye at the W Hotel on 24th November 2020. Another name that has come forward in the Kanye West rumor is Jeffrey Star.
Also read Fans not happy with TikTok star Ava Louise after she started the rumor of Kanye West dating Jeffrey star! Is Kim Kardashian suing Ava Louise?
Did Cole Carrigan scam fans?
Social media star Cole Carrigan has been caught in many dramas. Previously, he had accused Austin McBroom of raping women. This time it was he who was accused of Scamming fans out of thousands of dollars after asking people to pay for shoutouts. People found it suspicious after screenshots show that Cole asked those paying him for shoutouts to categorize the payment under "family and friends" rather than business, therefore avoiding tax.
Many people came out claiming that he did not fulfill their orders. Similarly, one of the Twitter users said that they reached out to someone who had already been promoted by Cole, but they had to threaten him with drama channels before he fulfilled the request. Since many people who lost their money came forward. He was actively scamming his fans $100 at a time for shoutouts.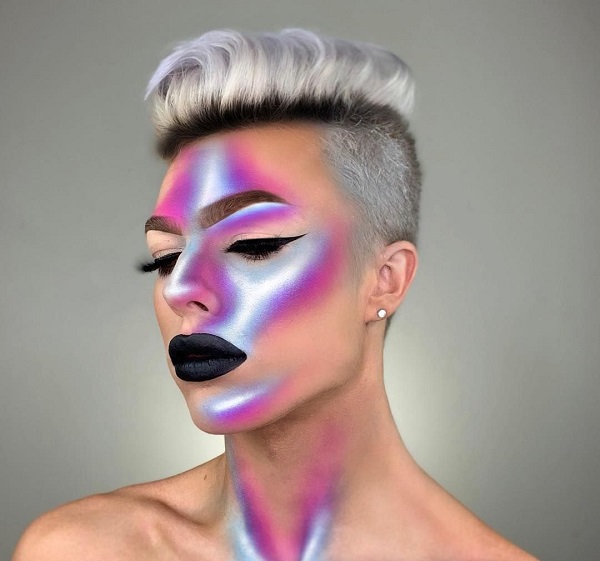 How old is Cole Carrigan?
Cole Carrigan was born on 3rd July 1998 in the USA. He is 22 years old at present. He was raised in Dallas and moved to Los Angeles in order to pursue a career as a makeup artist.
Also read Neil Lane diamond ring for Naturi Naughton! 'I SAID YESSS..to a man with a PLAN!!' says Naturi announcing her engagement
Cole Carrigan on social media
Cole Carrigan has an Instagram account with 342k followers. He uploads his different creative makeup looks. He has created some amazing makeup looks on his account. Likewise, he has named the looks like Mad Hatter, Original Loser, Chanel inspired look, Post Malone look, and many others. Cole has used different color wigs to complete his makeup looks. His first Instagram post was in March 2017.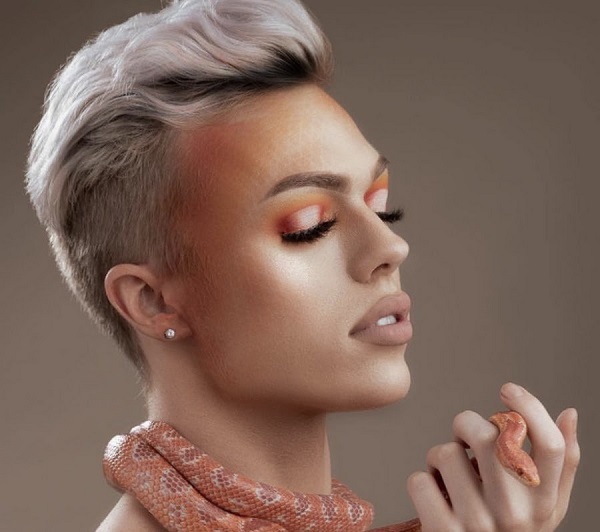 His Twitter has 80.5k followers and he joined Twitter in October 2014. He makes tweets quite often. Carrigan also has a Facebook account with 1.2k friends. He is not as active on Facebook as his other social media accounts. Moving towards TikTok, Cole has 338.6k followers and has gained 5.2 million likes.
Cole has 229k subscribers on his YouTube channel. He has made a video with makeup guru Jeffree Star. He first posted a video in May 2013.