Cole Sprouse and Lili Reinhart have split, says a source! Is it true this time?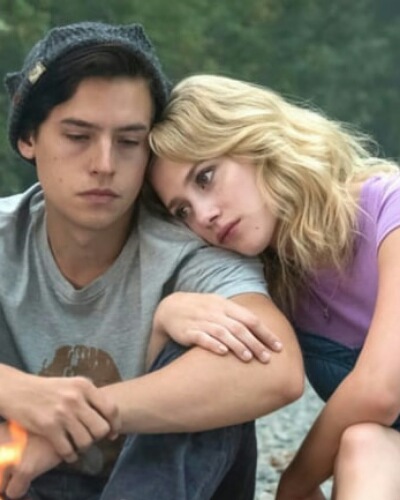 Is the breakup of American actor Cole Sprouse and his girlfriend Lili Reinhart for sure this time?
Last year in the summer there was a rumor that the two have split.
But they seemed to have continued their relationship until now when again rumors of their separation are doing the rounds.
---
Cole Sprouse and Lili Reinhart-the breakup
A source has confirmed to Page Six that the Riverdale show sweethearts American actor Cole Sprouse and his lady love Lili Reinhart have separated. The insider stated that the split has been recent and the two are now in self-isolation but separately.
And now the source said:
"Cole and Lili split before the pandemic hit, and have been quarantining separately. They remain good friends."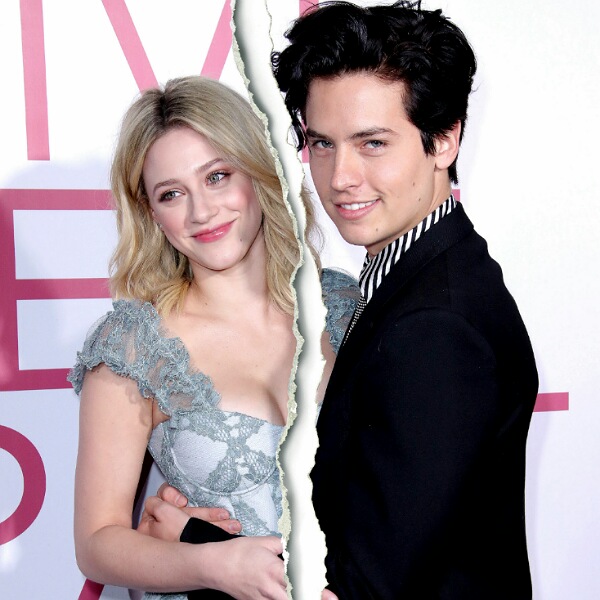 Earlier, "Riverdale" actor Skeet Ulrich's girlfriend, Megan Blake Irwin had hinted that their relationship is not good. Skeet was Cole's on-screen father.
He and his girlfriend, Megan Blake Irwin were on their Instagram Live and answering fan questions.
One of their fans asked Skeet, 52:
"Do you think that Cole Sprouse and Lili Reinhart are a cute couple?"
To this, Skeet replied:
"I think they were a very cute couple,"
And Megan added:
"They were a very cute couple. They're both beautiful people,"
Megan did stress the word 'were'.
The relationship of the couple
Cole Sprouse is 27 now and his girlfriend Lili Reinhart is 25. They worked together on the show Riverdale. Cole played Jughead and Lili was his on-screen sweetheart Betty. This reel-life couple was lovingly called Bughead.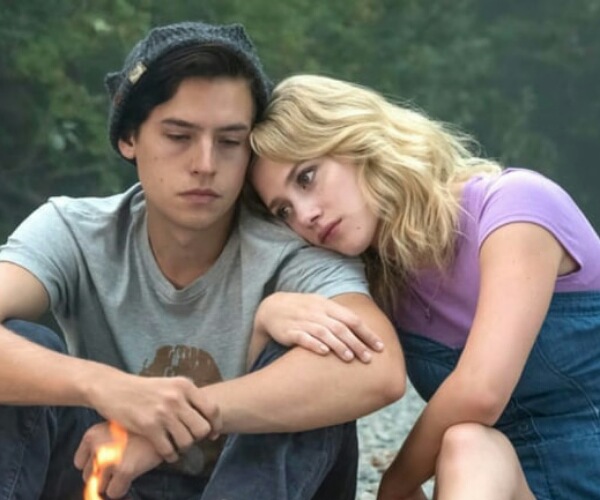 Later, the couple started dating in July 2017. This was in the same year that the show had premiered on the channel CW. They seemed to like each other and were seen together on several occasions and on red carpets.
But the relationship was not a smooth one. There were multiple times rumors of their breakup. But the two always denied it.
Previous rumors of the breakups
This is not the first time that news of the couple having split has cropped up. In July 2019, news that the two had split made headlines.
But Lili tweeted in response:
"Don't believe everything you read on the internet, kids. And news sources should try a little harder to be less vile. 'Reliable sources' can kiss my ass."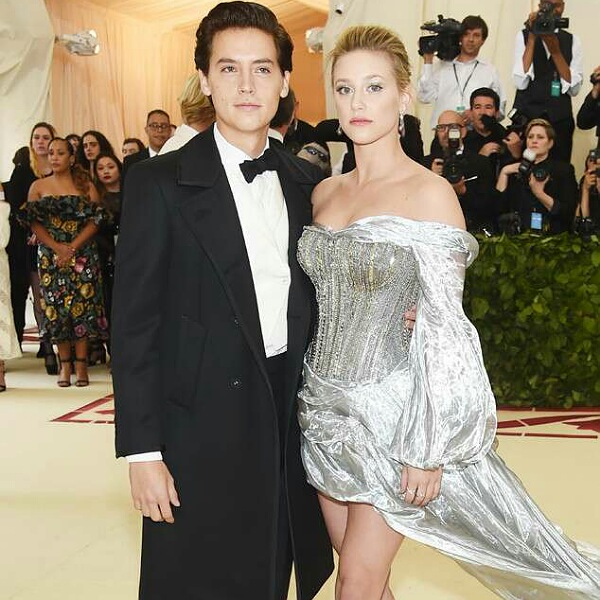 In April 2020, there was speculation that Cole had cheated Lili with model Kaia Gerber. Cole was a bit upset and defended himself thus:
"When I first stepped into a public relationship this was one of the foreseeable consequences. And while I truly never intended to indulge any part of my private life to the ravenous horde, it's clear my restraint in updating them has allowed them to push their own agenda onto my habits and lifestyle."
Considering their past transient breakup history, it is likely that this time too the couple may patch up. We hope that they do so and we see more of their years in togetherness!!!
Short Bio on Cole Sprouse
Italy-born Cole Sprouse is an American citizen. The charming and charming Cole is often seen in TV series along with his twin brother, Dylan. He is a popular TV and a film actor. He is known for acting since early childhood in several films and TV series.
As of now, he is famously recognized for starring in an American TV sitcom named, "The Suite Life of Zack and Cody". Additionally, he is also a prominent figure among the public for playing Jughead Jones in the teenage drama series, "Riverdale". More info…