Cole Sprouse is rumored to be dating Reina Silva!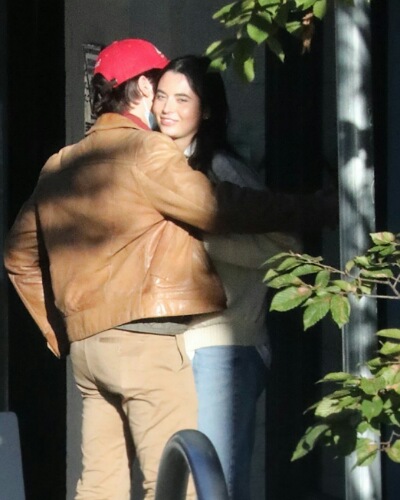 American actor Cole Sprouse split from his girlfriend Lili Reinhart around five months back. But he now seems to have moved on. Cole has found love in model Reina Silva and the two are rumored to be dating! They were spotted embracing each other and packing some PDA.
Cole Sprouse hugging model Reina Silva
The actor Cole Sprouse has found a new love. He has moved on after his split from his ex-girlfriend Lili Reinhart in May 2020. He is rumored to be in a relationship with model Reina Silva. The couple was spotted embracing each other recently.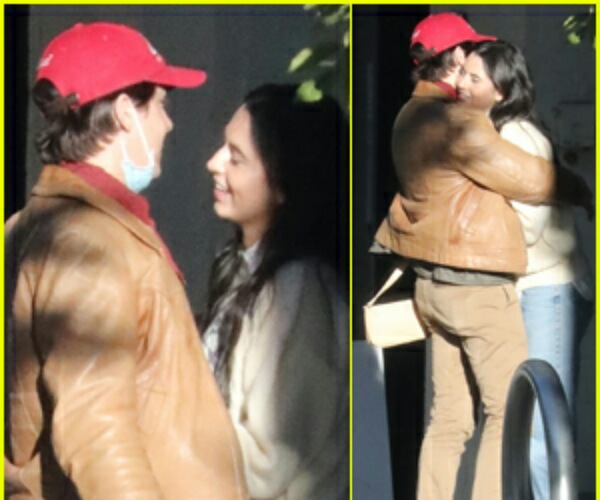 Last weekend, the two were together in Vancouver in Canada. They were in each other's company and seemed to be enjoying it. Besides, they also had dinner together. Just Jared has some exclusive photos of the two. They were embracing each other and Reina had slipped her hands under Cole's jacket. And in one of the pictures, Cole was planting a sweet kiss on her cheek.
The relationship timeline of the couple-How did they meet?
This is the first time that the two, Cole and Reina have been seen in public and showing some cute public displays of affection. It is not clear how the two met but it probably might be at the photoshoot this month. Earlier this month, Cole, 28 had shot some photos of the model Reina, 22. It was a series of photos and he had also posted some on his own Instagram. He captioned the series of photos:
"Zealotry in the country, new portfolio work for Cole. Thanks to @bradleyfriesen for helping with the locations and @mrbentley_thedog for morale,"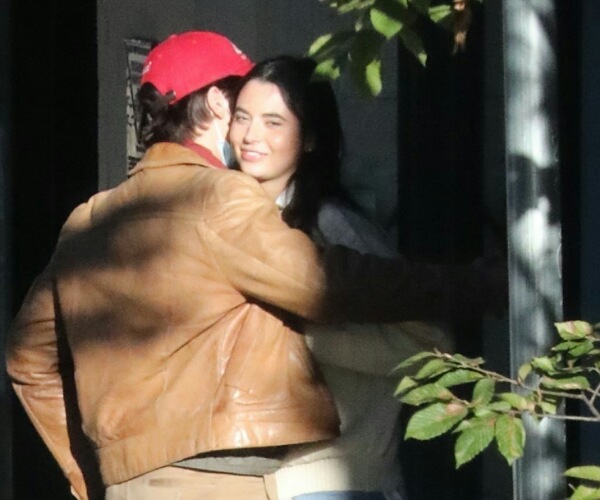 But the way the two were enjoying the dinner date and had cozied up, they looked loved up. The two surely are in a relationship though they have yet not gone official on it. The reps of the model and of the actor did not answer or comment when queried on it.
Lili Reinhart and Cole-the split
There were reports that the couple Lili Reinhart and Cole Sprouse have split in May 2020. But they never confirmed on it. Later, it was only in August 2020 that Cole spoke on it. He admitted that they have called it quits and that it was way back in January 2020 that they had separated. But they officially parted ways in March 2020. He had said at that time:
"What an incredible experience I had, I'll always feel lucky and cherish that I had the chance to fall in love. I wish her nothing but the utmost love and happiness moving forward. All I'll say about it, anything else you hear doesn't matter."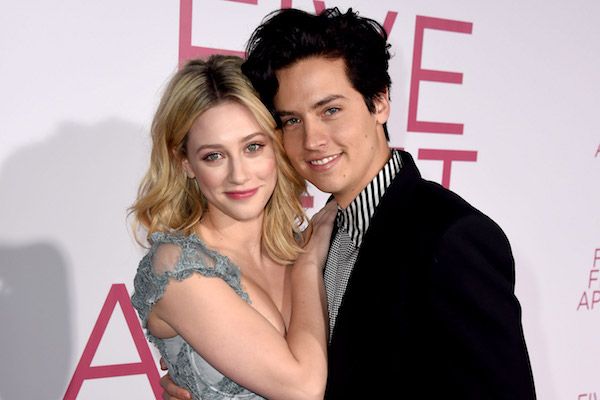 Lili, 23 and Cole had acted together in the Archie comic remake on CW. They were first linked up in 2017. But there have been rumors of a possible split on and off. The two are now in Canada to complete the filming for Riverdale's fourth season. Cole plays Jughead and Lili is Betty in the show. They will also start shooting for season 5. Due to COVID-19 protocols, the entire cast and crew have to stay put in Vancouver on the set until Christmas.
For the complete bio of Cole Sprouse, click here!