Coleen Rooney accuses Rebekah Vardy of leaking her life stories to the tabloid The Sun! Rebekah hits back!
Social media –the means of social networking has its own unique problems. Now there is a game of accusation and denial ongoing between Coleen Rooney, the wife of football player Wayne Rooney and Rebekah Vardy, the wife of Jamie Vardy. Jamie is also a football player and has played with Wayne for the England football team. Coleen has accused Rebekah of leaking her stories to a tabloid newspaper while Rebekah has vehemently denied this accusation. More on this story below…
Coleen Rooney and Rebekah Vardy-the online fight
Internet and social media are the two things without which the world cannot live these days. But it has its fair share of problems. The fights have now changed from personal and face-to-face to online and on social media. Similar is the case with Coleen Rooney and Rebekah Vardy. Coleen and Rebekah are respective wives of football players Wayne Rooney and Jamie Vardy. Both have played for the England football team.
But now an online feud has ensued between Coleen and Rebekah. For many months now, Coleen realized that her information and stories were being leaked to a tabloid newspaper. But she was unable to pinpoint who was the culprit in all this leaking of her stories.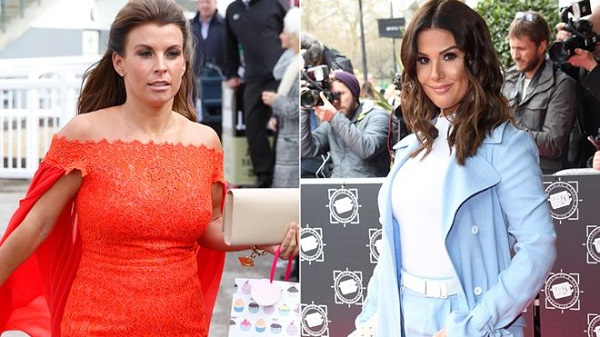 Coleen then spent about five months investigating on this matter. She has revealed the name of the person who was leaking her stories to the press. She has named Rebekah as the culprit. Coleen states that she reached this conclusion by blocking everyone's account except Rebekah's and found that still her stories leaked. Hence she claims that Rebekah is the person doing this misdeed. But Rebekah denies this allegation.
Coleen Rooney and her revelation on Twitter
Coleen took to Twitter to tell the world that Rebekah is leaking her life stories to the tabloid newspaper. She said that she had trusted someone to follow her on her personal Instagram and ended up in this problem. She added that this someone has been leaking her stories to The Sun newspaper for many years now without her knowledge. Coleen tweeted:
"After a long time of trying to figure out who it could be, for various reasons, I had a suspicion."
In order to pinpoint and prove her suspicion right, Coleen hit upon a plan. She blocked the account of all her followers except that of Rebekah. Coleen then posted several false stories about herself on her Instagram account and found that these fake tales also reached the tabloid.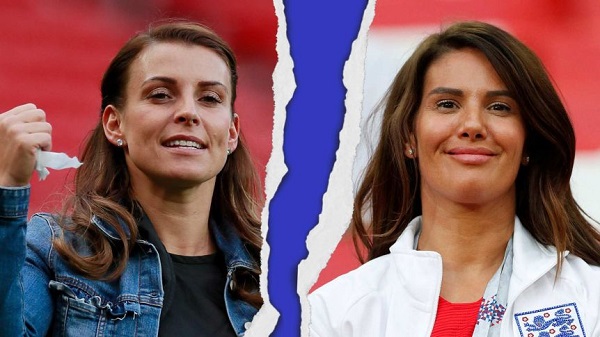 So her suspicion was confirmed and she decided to let the whole world know about it. These fake stories were about gender selection in Mexico, about her excitement to go on Strictly Come Dancing, and also about a flooded basement. She said that all of them reached the said tabloid.
She added:
"It's been tough keeping it to myself and not making any comment at all, especially when the stories have been leaked; however, I had to. Now I know for certain which account/individual it's come from.

"I have saved and screenshotted all the original stories which clearly show just one person has viewed them.

"It's… Rebekah Vardy's account."
This tweet got 12 k retweets and 42k likes within one hour of its upload.
Rebekah Vardy and her response to this allegation
Rebekah denied that she has done this leak. She said that it would have been better if Coleen had spoken to her directly rather than putting it up as a tweet. She stated that she would have changed the password of her account. Rebekah clarified:
"Over the years various people have had access to my Insta and just this week I found I was following people I didn't know or have never followed myself,"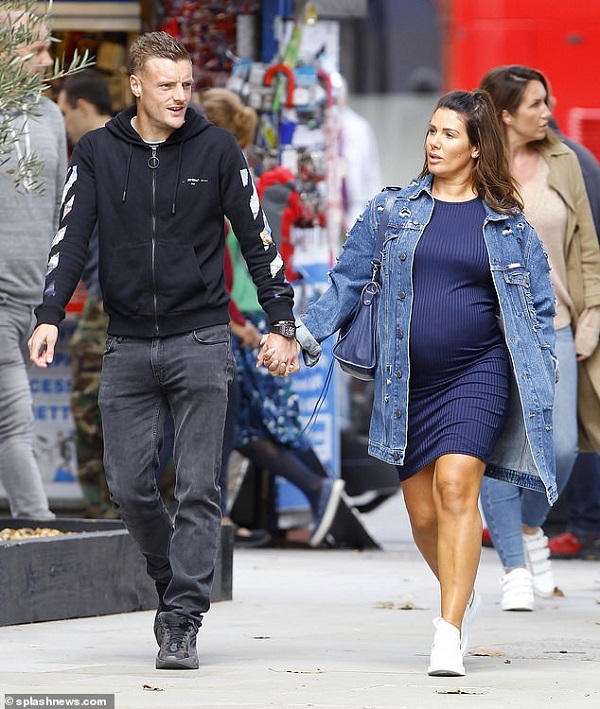 She continued:
"I'm not being funny but I don't need the money, what would I gain from selling stories on you?"

"I'm disgusted that I'm even having to deny this. You should've called me the first time it happened."
Rebekah has asked lawyers to do a forensic investigation of her Instagram account to know who accessed it and when.
Short Bio on Coleen Rooney
Coleen Rooney is the wife of famous footballer Waney Rooney. But it's not only what she is known for, she has also been able to build her own identity as a media personality and successful businesswoman. More Bio…
Source: BBC