Who is Colette Simon? Know about the of husband Cliff Simon, married life, Hairstylist work, biography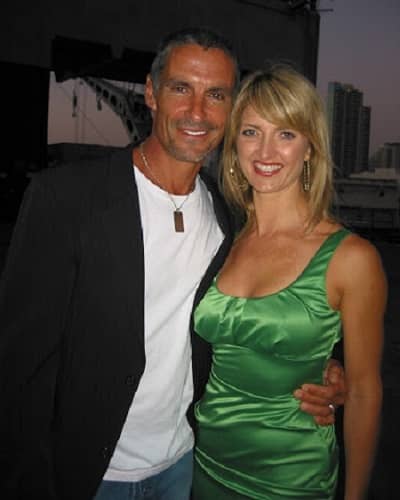 Colette Simon is the wife of the South African athlete and actor Cliff Simon. Colette is also a master stylist at Luxelab.
Death of husband Cliff Simon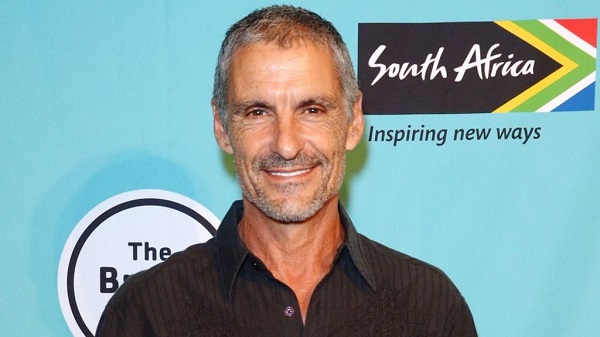 Colette Simon's husband Cliff Simon died on 9th March 2021 at the age of 58 during a kiteboarding accident. He died at Topanga Beach in California. Colette confirmed his death through his Facebook post. He passed away at around 12:30 pm. She wrote,
"He was loved by too many to mention and had a great impact on so many lives. He was an amazing and much loved brother, uncle, nephew, cousin and friend. Also, he was and always will be the love of my life and there is unimaginable heartbreak. A small saving grace to this tragedy is that he was doing one of the things he loved most and passed away on the beach near the water, which was his temple."
Colette also shared a verse that her husband loved and lived by. She concluded the post by asking people to respect her family's privacy. Cliff has contributed to many films and TV series with his work. He had worked in Egoli: Place of Gold, Operation Delta Force 5: Random Fire, Nash Bridges, Stargate SG-1, Stargate: Continuum, 24, Undercovers, NCIS: Los Angeles, The Americans, and more.
Also read Widow of Ric Ocasek, Paulina Porizkova lost every penny after filing for divorce and the death of Ric!
Married life of Colette Simon and Cliff Simon
Colette Simon and Cliff Simon were a made for each other couple who married in the year 1997 at a South African game lodge. They were married to each other for nearly 28 years before the tragedy separated the two. Likewise, they had moved to Los Angeles from South Africa in early 2000.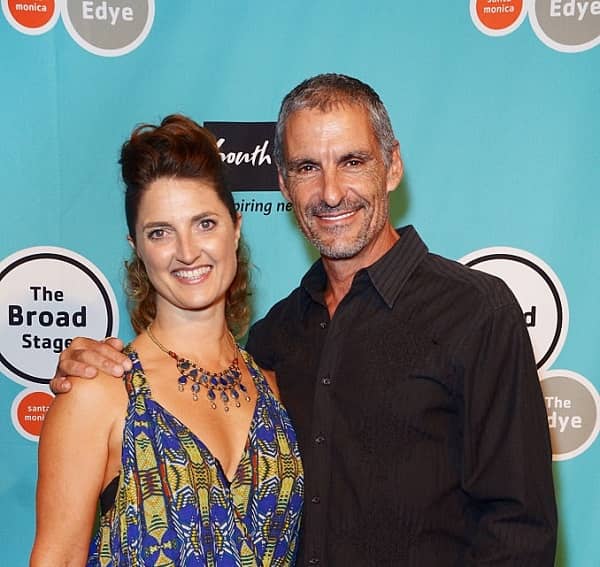 They were an adventurous couple who knew how to have fun outdoors. Colette and Cliff spent most of their time on the beaches and ocean. Even though the couple was married for such a long period it seems like they did not have children on their minds. They do not have any children of their own.
Colette Simon's journey at Luxelab
After moving to the USA, Colette Simon went back to school for her cosmetology license. She wanted to launch her career in the hair industry and fortunately, she found Luxelab Salon on Montana Avenue. Soon after she graduated from the Luxelab Academy Assistant program. The owners of the shop offered her the opportunity to become a Color Educator.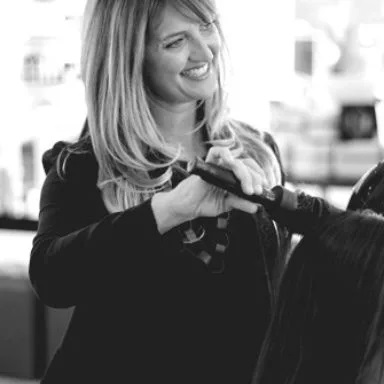 With time she became Salon Manager, Director of Education, Master Stylist, and Luxelab Color Educator. Likewise, she said,
"As long as I am learning and exposing myself to new things, I can be inspired and motivated to continue bringing new opportunities and ideas to our ever evolving education program and the growing Luxelab family."
Also read Facts related to the family, career, sexuality, awards, relationships of Lady Gaga's hair stylist Frederic Aspiras!