Coley Laffoon Paid Tribute To His Former Wife Anne Heche After Her Death!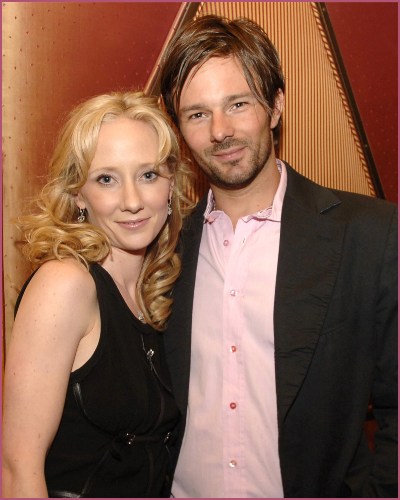 Heche died after suffering significant burns and fatal injuries in a car crash.
The actress was in a coma for almost a week before dying.
After her untimely demise, her ex-husband Coley Laffoon paid an emotional tribute to her.
---
Coley Laffoon shared a moving tribute video for his former wife Anne Heche
Rest In Peace Anne Heche.
Coley Laffoon paid a heartwarming tribute to his former wife on Friday after she died in a car accident after suffering multiple fatal injuries and burns all over her body.
The injuries were so bad that the 53-year-old went into a coma after being involved in that fiery single-car crash in Los Angeles on August 6. It left her with a severe anoxic brain injury.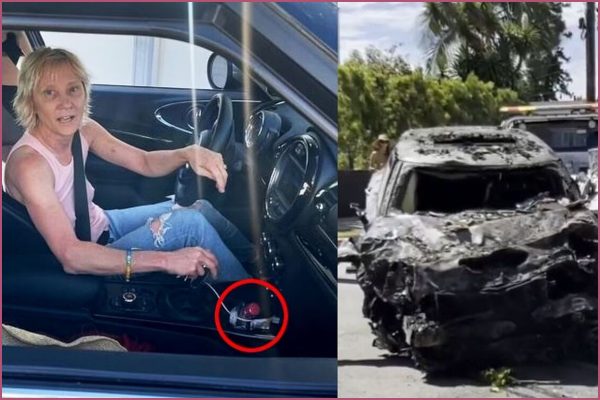 In his video tribute, Laffoon thanked everyone who'd reached out to him and his son in the past week.
Laffoon who was married to Heche from 2001 to 2009 said:
"Your check-ins, showing us your heart, offering prayers and everything, it's so beautiful. Thank you. It's hard for me, it's hard for my family, it's really hard for Homer. But we've got each other, and we have a lot of support and we're going to be okay."
Heche a famous soap opera actress later went on to do various big movies like Six Days Seven Nights, Donne Brasco, and Wag the Dog. She even documented her mental health struggles in her book Call Me Crazy which came out in 2001.
The real estate broker continued:
"I'd like to think she's free, free from pain, and enjoying or experiencing whatever's next in her journey."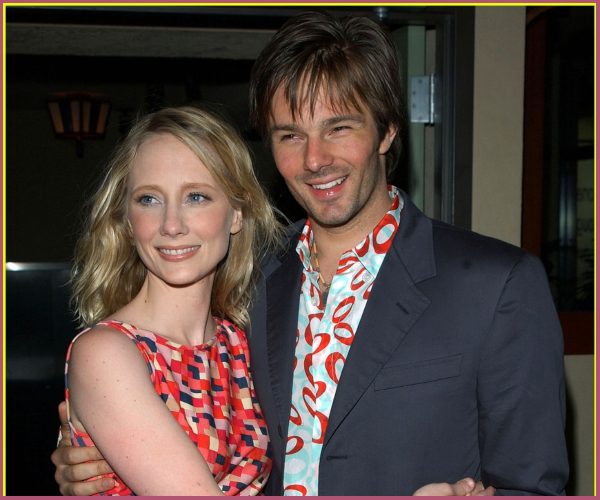 "She came in hot, and she had a lot to say. She was brave and fearless, loved really hard and was never afraid to let us know what she (thought) and what she believed in."
Laffoon, 48, concluded the video with an emotional ending. He said:
"Thank you for all the good times. There were so many. See you on the other side. In the meantime, I got our son. He'll be fine. Love you."
Also, Read Remembering Kelly Preston on Her Second Death Anniversary!
Homer shared an emotional message for his late mum
Among everyone, it was Heche's son Homer who suffered massively after her death.
He finally broke his silence on how he's been coping with his mother's untimely demise.
The 20-year-old issued a statement that read:
"My brother Atlas and I lost our Mom,"

"After six days of almost unbelievable emotional swings, I am left with a deep, wordless sadness."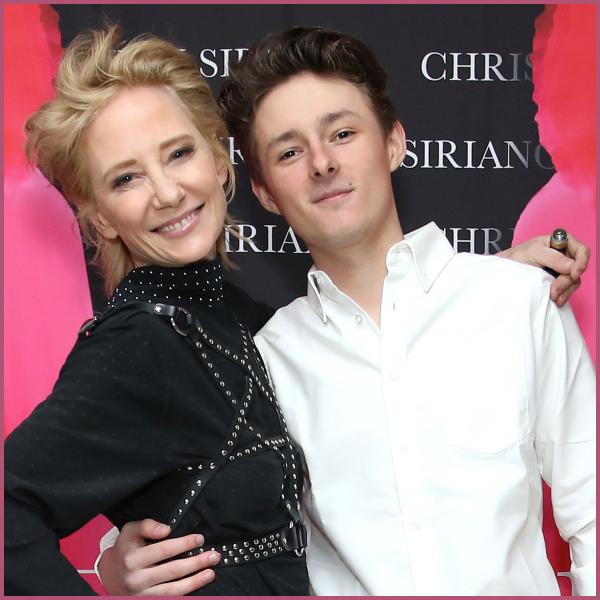 Homer continued:
"Hopefully my mom is free from pain and beginning to explore what I like to imagine as her eternal freedom."

"Over those six days, thousands of friends, family, and fans made their hearts known to me,"

"I am grateful for their love, as I am for the support of my Dad, Coley, and my stepmom Alexi who continue to be my rock during this time."
He concluded:
"Rest In Peace Mom, I love you, Homer."
Also, Read Damian Lewis Makes His Romance Official with Alison Mosshart A Year After His Wife's Death!