Colin Farrell seemingly confirms breakup with girlfriend Kelly MacNamara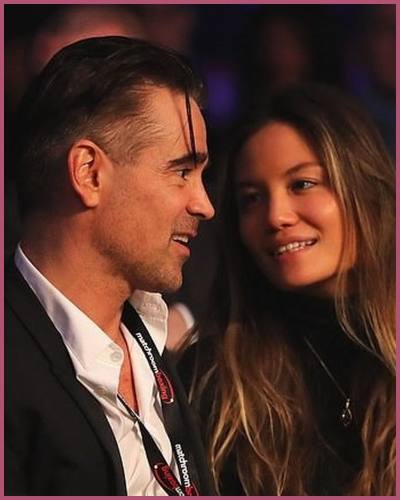 Colin Farrell and Kelly MacNamara reportedly have gone their separate ways
The two had been on and off since 2017
The couple is said to have split up due to Farrell's hectic work schedule
---
Have Colin Farrell and his girlfriend Kelly MacNamara broken up?
Colin Farrell is rumored to have broken up with his girlfriend Kelly MacNamara after five years of dating.
The pair, who had been dating on and off since 2017, is said to have split up due to Farrell's hectic work schedule.
A source close to the couple confirmed The Sun,
"Colin is the man of the moment in film thanks to his role in The Banshees Of Inisherin. He spent months working on that along with the last Batman blockbuster, where he played Penguin. Colin's schedule took its toll on his relationship with Kelly and they quietly called it quits."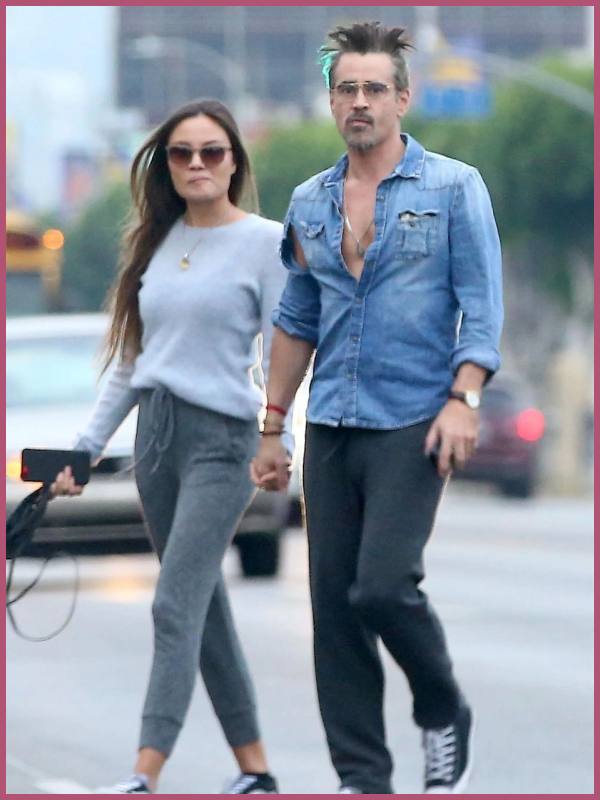 Also read After all the unstable relationships, Mickey Rourke is going strong with Russian beauty! Know about all the previous relations and his career from being Boxer to Actor
An insider continued,
"There is no bad feeling between them but upholding a romantic relationship when your work schedule is so demanding became difficult to juggle."
However, the pair has yet to confirm the comment on their breakup news.
The actor, who is now 46, previously talked about how their busy routines harmed their relationship during his appearance on The Ellen DeGeneres Show. 
He said,
"My girlfriend, she travels a lot as well with work so often times we're two ships passing in the night. But we make sure to find a port that we can, you know, rendezvous at."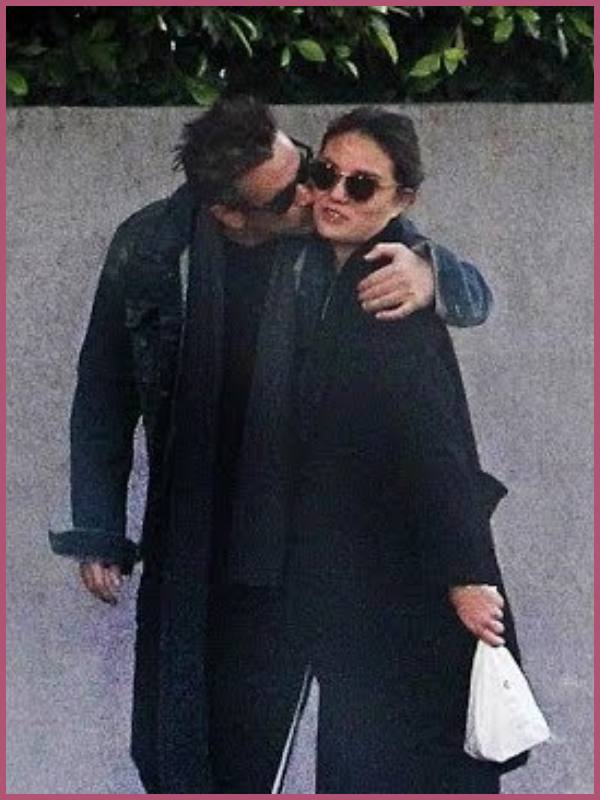 Farrell is a father to two sons James and Henry, whom he shared with his ex-girlfriends Kim Bordenave and Alicja Bachleda-Curus, respectively.
The Irish actor attended the Oscars earlier this month with his 13-year-old son Henry Tadeusz Farrell.
Similarly, Farrell and Ms. MacNamara had not been seen together for some time.
Also read Are Brie Larson and Elijah Allan-Blitz still together? Breakup rumors
Short bio on
Colin Farrell
Colin Farrell is a popular Irish actor.
Farrell was inspired to take up acting after watching the classic Spielberg film, E.T.
It was on his brother's insistence that he joined a drama school and began learning the nuances of acting. See more…