Update! Colin Firth and Livia Giuggioli Divorce Backstory; The Couple Split-Up After A Year Livia Admitted Her Affair!!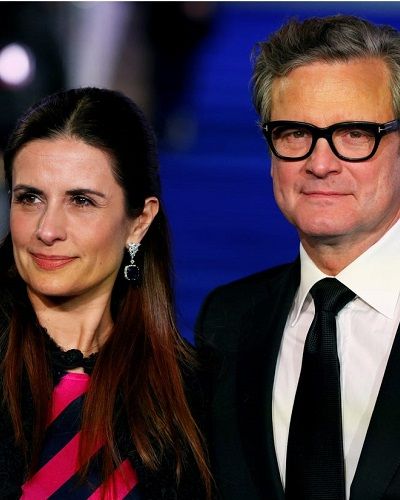 After being together for more than two decades, Colin Firth and Livia Giuggioli went for the divorce. The pair is also a parent of two sons. They got married one year later after their first meet in 1996 on the set of the BBC drama Nostromo.
The duo married for about 22 years and now has announced their divorce just before the holiday season. What brought them to end their marriage after being together for more than two decades is an affair of Livia with a journalist.
Divorce of Colin Firth and Livia Giuggioli after her affair?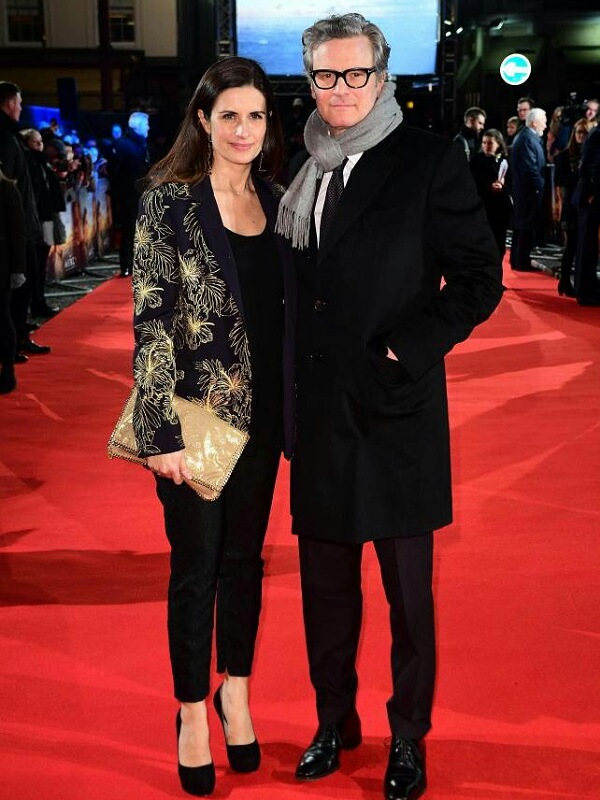 This is not the first time the Firth couple has taken over the headlines with their separation news. Colin and Livia announced that Livia had had an affair with journalist Marco Brancaccia in March 2018, after their separation.
They also revealed their announcement saying:
"A few years ago Colin and Livia privately made the decision to separate. During that time Livia briefly became involved with former friend Mr. Brancaccia. The Firths have since reunited."
However, her affair did not end up in a good tone as Marco started stalking her when she decided to end her relationship with him.
You may also read- Chrishell Stause explains the real reason behind her divorce with Justin Hartley!
The backstory of Colin Firth and Livia Giuggioli divorce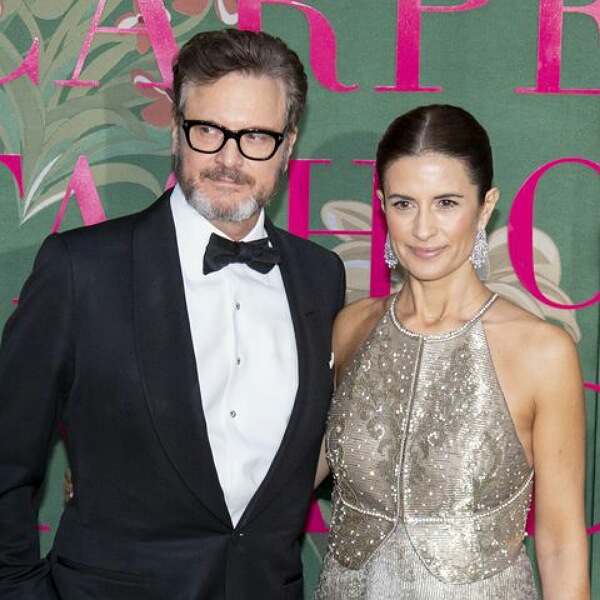 After the stalking of the journalist, Livia filed a police report in Italy. However, Marco denied that he was stalking her at the time. He also went to explain the matter saying:
"The reality is that Livia and I have known each other since we were youths, then in 2015-2016 we had an 11-month love affair. After it ended in June 2016 I never called her again. I did send her two WhatsApp messages, one happy birthday [text message] and an email to Colin, the latter which I truly regret."
Despite his denial about the stalking and harassment allegation, Police found abusive messages and emails and he got officially charged.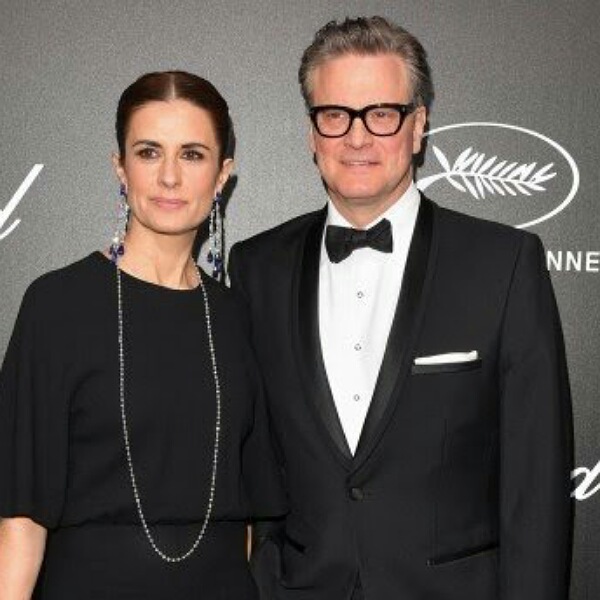 You may also read- Colin Firth and wife Livia Giuggiol divorce after 22 years of marriage!!
After the case, they settled down the matter outside the court in order to maintain privacy on some matters. However, all things got settled down but not their married life. Affair, separation, harassment. and stalking also led their 22 years of marriage to go down the hill.
They had a rocky married life after the incident and decided to end it. Despite the divorce announcement, they are still on the good terms and will be co-parenting their two sons.
More About Colin Firth
Colin is an English actor and voice actor. Additionally, he is well known for portraying King George VI in 'The King's Speech'. In addition,  he has also received an Academy Award, a Golden Globe Award, two BAFTA Awards, and three Screen Actors Guild Awards, as well as the Volpi Cup for Best Actor at the Venice Film Festival. See more bio…
Source: Cheatsheet, Cosmopolitian