Colt Johnson engaged to Vanessa Guerra after ending toxic marriage with Larisa Dos Santos Lima! Know about his age, relationship with Larissa, social media, biography
Colt Johnson was seen proposing to his friend Vanessa Guerra. Colt was spotted on a dock getting down on one knee in front of Guerra with a cameraman in the background.
John Yates shared the photo on his Twitter and wrote,
"In case you haven't seen this picture making its rounds here's Colt being filmed proposing to Vanessa [Guerra]"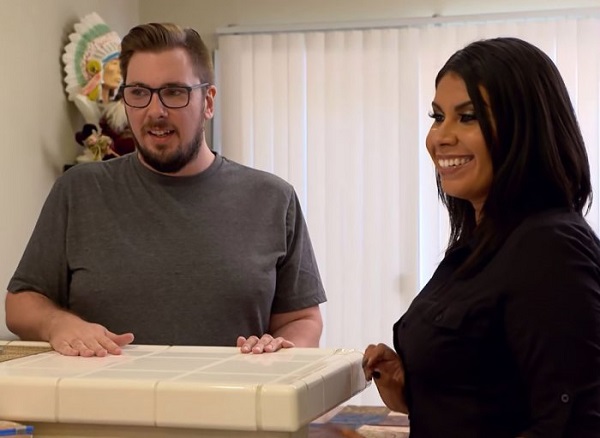 He added,
"Looks like Colt wasted no time proposing to Vanessa – her divorce from True was finalized yesterday."
He posted another picture of the paperwork of his finalized divorce with True Maudsley. Similarly, he confirmed that the divorce finalized on 25th November 2020. Larissa Dos Santos Lima the ex-wife of Colt also congratulated him on an Instagram story.
Also read Matthew Perry got engaged to his girlfriend Molly Hurwitz! List of hottest women Matthew has ever dated
What is the age of Colt Johnson?
Colt Johnson was born on 5th June 1985 in the USA. He is 35 years old at present. He is a software engineer from Las Vegas. Likewise, he became an instant celebrity after joining the TLC series 90 Day Fiance.
He is the son of Debbie. He is very close to his mother and has spent most of his life with her.
Colt and Larissa's relationship
Colt Johnson and Larissa Dos Santos Lima were in a toxic relationship. They were shown as one of the most disastrous couples to ever appear on 90 Day Fiancé. They had dozens of blow-out fights, several domestic abuse arrests, and countless altercations, the two have finally called it quits and filed for divorce.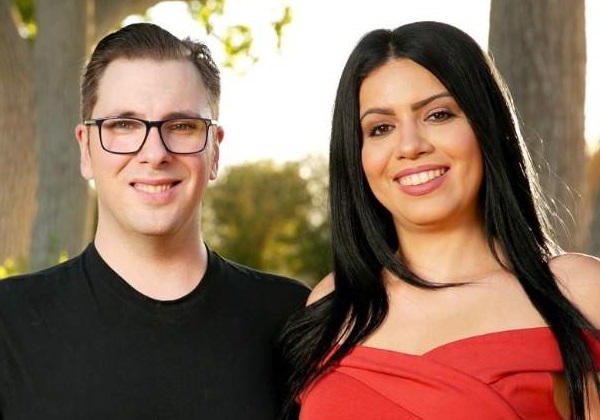 Larissa was facing deportation from the U.S. and Colt even attempted to cancel her green card application. They met in person in Mexico for the first time and got engaged after five days.
They walked down the aisle in June 2018. As Colt lived with his mother for most of his life, it became an issue for Larrisa. When she arrived in LA, she told Colt that she does not want to live with Debbie.
Larissa revealed,
"In November, we were fighting daily. So that time, I was really hurt by his behavior and I flushed the ring down the toilet."
Likewise, Larissa was arrested for domestic abuse on many occasions. She was accused of attacking her husband and arrested in Clark County, Nevada, and later charged for misdemeanor domestic violence. Also, she was arrested twice before for domestic violence against her husband in 2018 the first time was in June, just days before their wedding, and again in November, though charges in both cases were dismissed.
Also read Who is Aisha Mendez? Know about her relationship with Martin Henderson, net worth of Martin, social media, biography
Colt Johnson on social media
Colt Johnson has around 207k followers on his Instagram account. He made the first post on 11th January 2019 which was a picture of his cat Smokey Joe. On 16th June 2019, he posted a picture of himself and his father and wished him on Father's Day. Similarly, he has shared pictures with other 90 Day Fiance stars.
Also, he has shared a throwback picture of him and his mother. Also, his Twitter account has 1088 followers and he joined Twitter in February 2019. Colt makes tweets frequently on his account.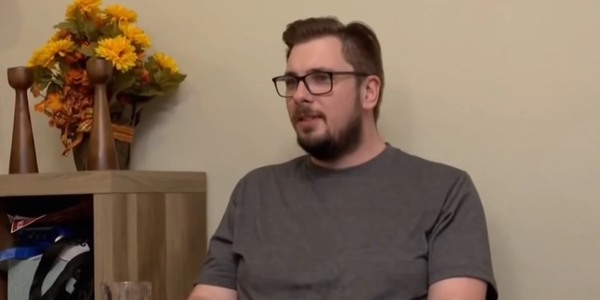 Talking about his Facebook, he has around 1.8k followers. Likewise, his Facebook page was created on 12th January 2019. His Facebook posts are mainly about the TLC show 90 Day Fiance.