Are Colton Haynes and Jeff Leatham back together two months after filing divorce? The two seen together in an airport!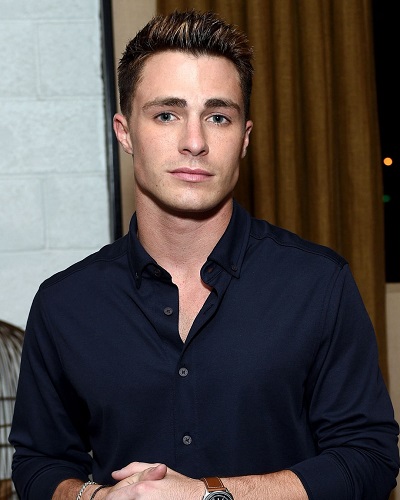 Colton Haynes and Jeff Leatham's relationship has been a rollercoaster ride. Just in 2016, Teen Wolf actor Colton Haynes came out as a gay and then in 2017, in Valentines Day, he revealed about his relationship with Florist Jeff Leatham, then came romantic engagement followed by a beautiful wedding in October. This couple looked so happy just when we thought that this couple couldn't get any stronger, there came a rumor about their split.
Colton Hayne's birthday celebration in Vancouver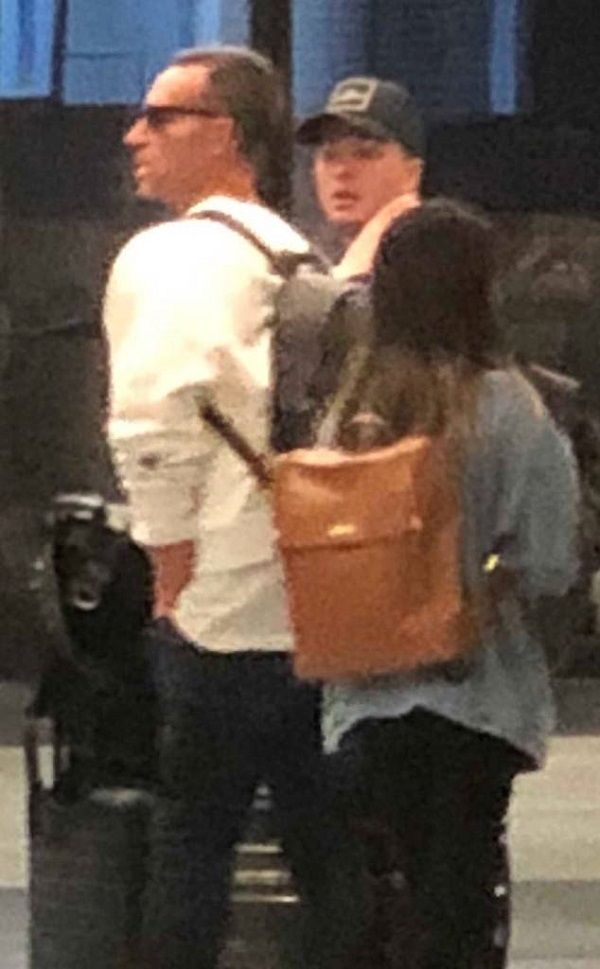 It was reported that the two had filed divorce on May 2018 but according to a source of E! News, they were seen together again. Colton and Jeff were seen together on Wednesday in the airport at Los Angeles. According to the source, they returned from Vancouver where the two of them celebrated Colton's birthday which is on July 13, over the weekend. The source said:
"Colton and Jeff got off a flight together at LAX. They were returning from Vancouver where they celebrated Colton's birthday over the weekend. Colton is filming Arrow and Jeff was visiting him. It definitely seemed like they had reunited at least for the weekend."
Split after Hayne's mother's death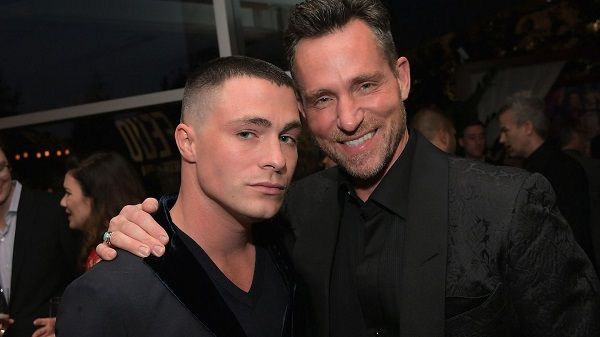 The couple decided to take a break from each other after Colton wasn't being able to give time to his relationship after his mother's death. It was said that he isolated himself from being social. The guy who once suffered from anxiety was not able to handle the death well and decided to take a break. Their news of divorce came to media after Colton deleted posts related to Jeff. He also removed "Leatham" and "husband" from his bio in Instagram.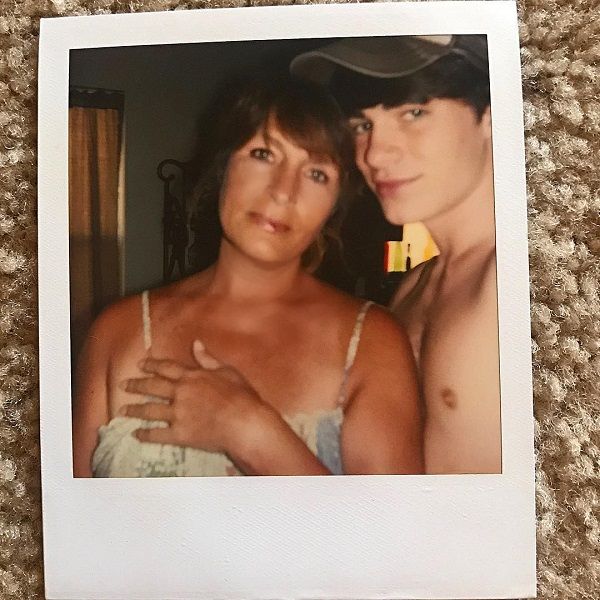 This lead to cheating rumors as well. Especially after Colton recorded Man It Sucks during that time, people believed that the reason for their break-up was cheating. But Colton who loved his partner dearly couldn't take any of those groundless rumors and tweeted:
"Jeff would never cheat. He's an amazing man. Please stop being mean to him. The song I wrote was about a past relationship."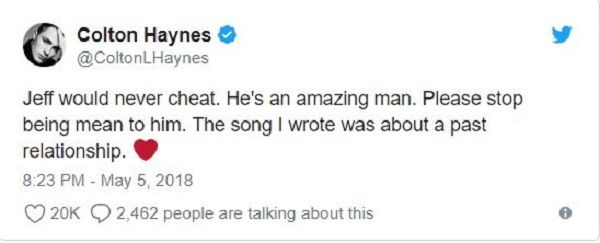 Also Read: Gay Colton Haynes lost his virginity at the age of 13, his current boyfriend and how he overcomes anxiety: Know all that here!
The beginning of their relationship
Actor and model Colton met his Florist lover Jeff met in an airport and that where everything started. But the two of them were supposed to meet long before their real meeting. Their mutual friends, tennis player Serena Williams and event planner Val Vogt wanted these two to meet and date each other but it couldn't happen because of their busy schedule.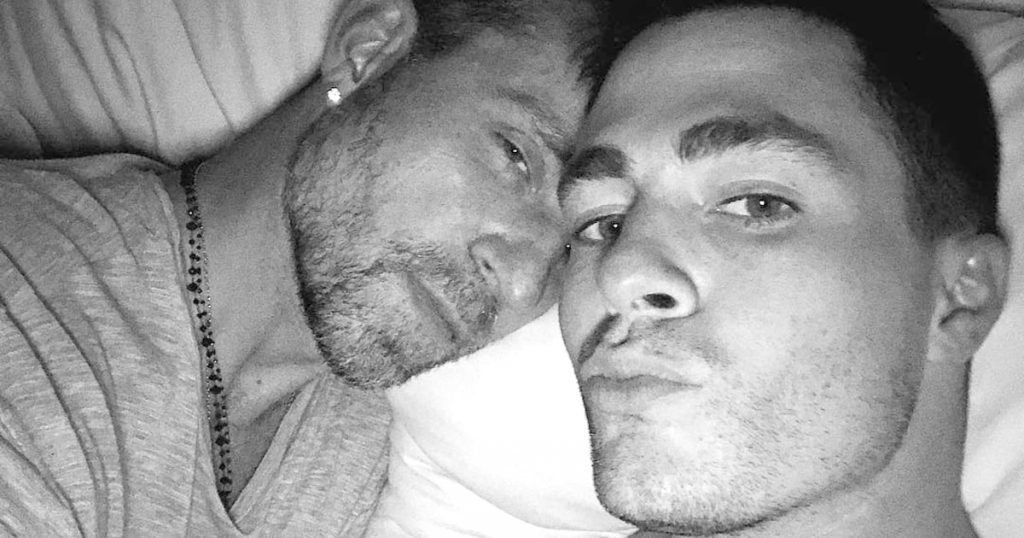 Then suddenly when Jeff saw Colton years later, he greeted the actor by hitting him with a bag. Jeff told People about how they met:
"Oh my God! That's Colton Haynes! That's the guy that I was supposed to meet and date a couple of years ago!" So I ran up behind him and kind of hit him.
And it was a love at first sight. Hearing their story, it really seems like the two of them was meant to be. Now that they were seen in the 'airport' again after two months, it seems like Colton has walked out of his sadness from his mother's death and has decided to move on and give another try to their once very beautiful relationship.
More about Colton Haynes
Kansas-born Colton Haynes is a model and an actor. He has starred in several TV series and feature films.
Presently, he is a prominent figure in the media for appearing in MTV's supernatural drama series Teen Wolf. He played the character of 'Jackson Whittemore' in the series. Additionally, he is famous for playing the role of 'Roy Harper/Arsenal' in the superhero television series Arrow. More Bio…