Colton Underwood Opened Up About Depression, Anxiety and Stress; Who Helped Him To Get Out From it?
Dogs are friends of a man!! Colton Underwood opened up about his hard times going through depression, anxiety, and stress. He revealed that his pet supported him throughout his mental health journey.
Colton Underwood says his dog cured his depression
The American reality TV personality Colton Underwood gushed about his dog's role in curing his depression, and anxiety. On Tuesday, December 17, Colton posted a picture of him with his dog Sniper in the Instagram saying:
"These smiles say it all. This dude doesn't know how much he has helped me in his 14 years of life (103 in dog years) – through depression, anxiety and stressful situations having Sniper by my side has been the best remedy I could have ever hoped for."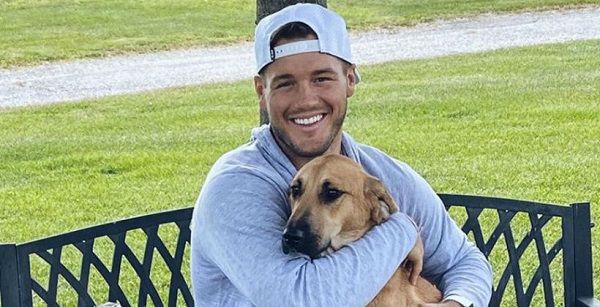 You may also read- What Type Of Man Does Selena Gomez Date? Ex-Boyfriends Of The Singer!!
Furthermore, he also addressed that he can't wait to see what the upcoming year has in store for him and Sniper. Underwood shared several photos of his dog at an event with Mario Lopez earlier on Tuesday.
Underwood loves his pet very much. He featured Sniper and his German Shepherd, Kane in his Christmas card. The reality TV personality also shared a picture of him in a Santa hat with his two dogs on his Instagram which he captioned:
 "From my family to yours… happy holidays. Put your address below for a card in the mail."
Other celebrities who relied on their pet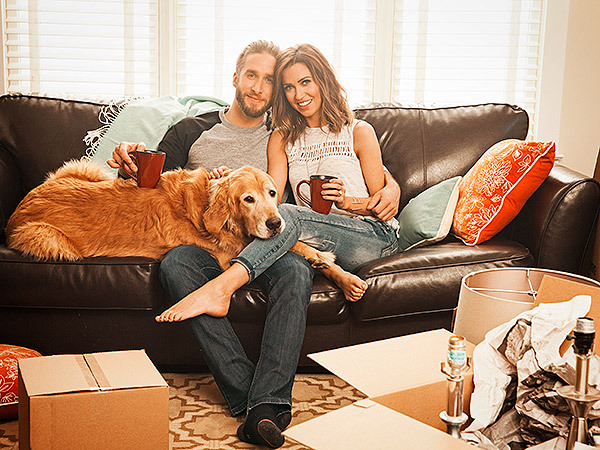 The reality TV personality Underwood is not only the celebrity who relied on their pet in their mental health struggles. On a November episode of "Off The Vine" podcast, Kaitlyn Bristowe revealed that her dog is emotional support for her on her hard times.
You may also read- Alex Kompothecras And His Girlfriend Alyssa Salerno Expecting Their First Child!!
Further, on the podcast, she opened up about her anxiety saying:
"[My anxiety] left me laying on the floor this one night in my house, not wanting to even talk to [boyfriend] Jason [Tartick] until it passed. I felt my anxiety coming on — immediately went looking for my dog Ramen, who is really the only one that keeps me calm when I experience being close to a panic attack and when I feel that pain or heat in my chest."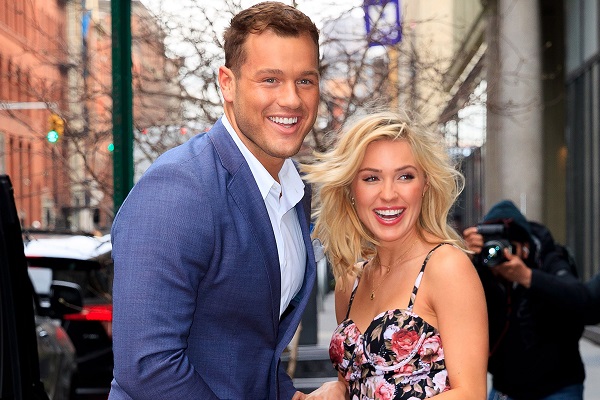 There are many other people who rely on their pets to cure their mental health struggles like depression, anxiety, and stress. This also proves that dogs can be the best friend and support to a man during their hard times.
More About Colton Underwood
Colton Underwood is a former NFL player and a reality TV star who was signed by the San Diego Chargers as an undrafted free agent is 2014. He is also a contestant on the 14th season of The Bachelorette and he is set to be the Bachelor for the upcoming 23rd season of the Bachelor. See more bio…
Source: PEOPLE, US Weekly