Colton Underwood is finally engaged! Jordan C. Brown, His Relationship Timeline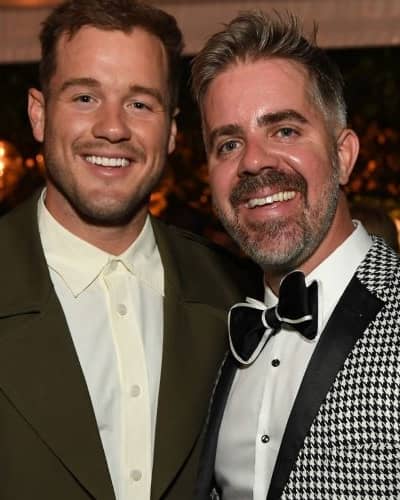 Colton Underwood, a former professional football player is engaged to his boyfriend Jordan
Jordan C. Brown, CEO of One Blue Hill, and Colton Underwood were dating since September 2021
The loving pair have celebrated Colton's birthday and Christmas together this year
Colton, The Bachelor cast came out as gay publicly in April 2021 to Robin Roberts on Good Morning America
---
The Bachelor of the 23rd season, Colton Underwood, 30 is now engaged to Jordan C. Brown, 39 and the couple made their engagement announcement right after their weekend to Big Sur. Colton said,
"After my birthday, Jordan and I went to Big Sur for a weekend getaway to decompress and relax in nature," Underwood tells PEOPLE. "I couldn't have pictured a more beautiful place to celebrate an amazing milestone in my life and relationship."
Colton exclaimed over his future with Brown via social media on Monday, writing, "Life is going to be fun with you ♥️," alongside his fiancee.
View this post on Instagram
Also read Jordan C. Brown and Colton Underwood celebrated Christmas together! Who is Jordan C. Brown? 
Hawaii Vacation at September 2021
Colton Underwood shared photos from his Hawaiian getaway in September 2021. Back then, he posted which included a man, sitting beside him at a dinner table.
"This seat is saved for you. I'll be here with my margaritas,"
Later, he also added an Instagram Story photo of two hands holding cocktails, writing, "Cheers."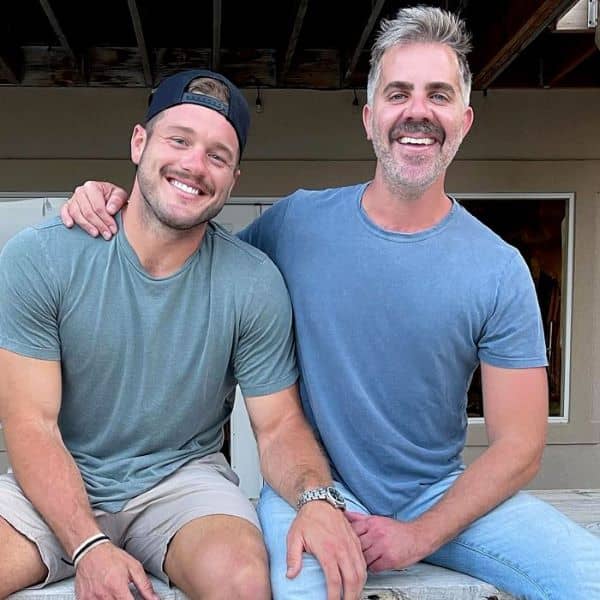 What is more beautiful than love! Our team would like to congratulate the couple on their engagement.
Finally, the goosebumps and excitement of seeing the couple taking their relationship to next level are overwhelming. Many celebrities and the public have been congratulating them on their big day.
Jordan C. Brown, fiancee of Colton posted a picture making their engagement official captioning,
"The only time in my life I'm ok with wasting a bottle of champagne. I love you, babe."
Colton Underwood and his fiance celebrating their engagement (source: Instagram)
More about Colon Underwood's engagement and announcement
The engagement and the joy to finally find your soul mate made Colton announce PEOPLE,
"I'm extremely happy! 2021 was the most transformative year of my life. Starting 2022 off with my best friend, teammate and now fiancé is something I never thought was going to be possible," 

Jordan and Colton's birthday celebration( source: Instagram)
Also, Read 'I'm gay' – Colton Underwood from woman hunting in 'The Bachelor' to man hunting! 
Colton Underwood -Relationship Timeline
Colton was dating gymnast Aly Raisman after he asked her out in a video from 2016 to 2017.
Next, he met Cassie Randolph in The Bachelor and dated her from November 2018 until May 2020.
On September 1, 2021, Underwood and Brown went on a vacation together in Hawaii before their official dating announcement.
Stay tuned to know more about celebrities dating history. Before that, make sure you congratulate the recently engaged couple and show some love.
Also, Read more from Lesbian Couple: Da Brat And Jesseca Dupart Are Officially Married! Know More About Fairytale Wedding.