Colton Underwood was blackmailed for being a gay! All about his hookup with men before 'The Bachelor'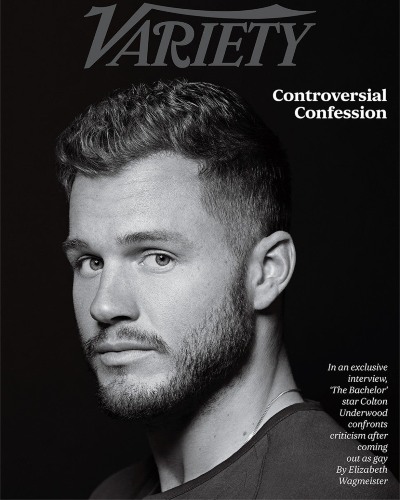 The Bachelor star Colton Underwood has made yet another confession
He revealed about being blackmailed for being gay
Before coming to the show he hooked up with men
---
Being blackmailed is no fun but to be blackmailed for being gay can take a big toll on someone's life. Colton Underwood came out as gay recently on Robin Roberts' show Good Morning America. 
But Robin was not the first one to find out about it as a year ago he had disclosed it to his publicist who managed to keep it a secret.
Update: Colton Underwood is engaged to Jordan C. Brown. His boyfriend Jordan is the founder of One Blue Hill, a boutique political strategy agency. The couple got engaged after dating for a year.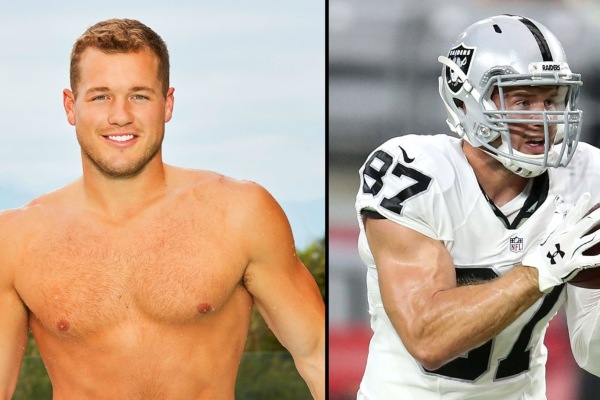 Recently he confessed to being blackmailed. In 2020 he visited a spa that used to cater to a gay client after which he received an anonymous email.
They claimed that they have his nude photo from the spa. Not just that he was threatened which made him panic and he forwarded the mail to his publicist Alex Spieller. He knew he was in safe hands.
Also read 'I'm gay' – Colton Underwood from woman hunting in 'The Bachelor' to man hunting!
Has Colton hooked up with men?
Colton knew he was different from a young age. Before he was on the 14th season of The Bachelorette he actually tried experimenting with his sexuality.
He clarified,
"When I say 'hookups,' not sex. I want to make that very clear that I did not have sex with a man, prior to that. I remember feeling so guilty, like 'What the hell am I doing?' It was my first time letting myself even go there, so much so that I was like, 'I need 'The Bachelorette' in my life, so I could be straight."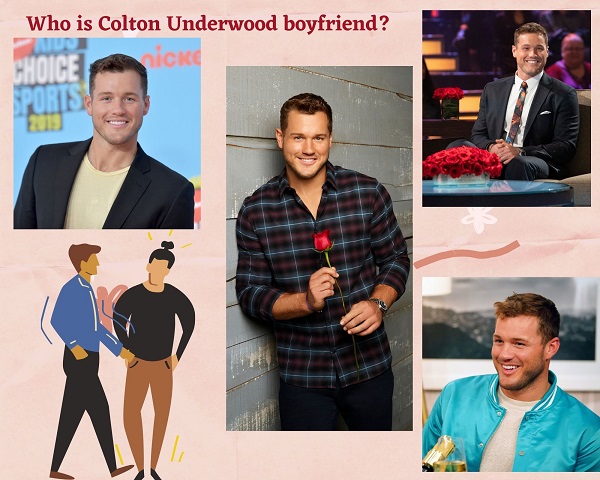 He was using the gay dating app called Grindr using an alias from the year 2016 to 2017. However, he has stopped using it now.
Also read Colton Underwood Opened Up About Depression, Anxiety, and Stress; Who Helped Him To Get Out From it?
Short bio on Colton Underwood
Colton Underwood is a former NFL player and a reality TV star who was signed by the San Diego Chargers as an undrafted free agent in 2014.
He is also a contestant on the 14th season of The Bachelorette and he is set to be the Bachelor for the upcoming 23rd season of the Bachelor. Read more bio…