Colton Underwood looks unrecognizable in new haircut! Know about his relationship after The Bachelor and coronavirus update
After being tested positive for Coronavirus in March, Colton Underwood has changed a lot. Colton looks unrecognizable in his new transformative look. He has trimmed his hair and looks very different.
On 10th April 2020, he shared the news that he let his girlfriend Cassie Randolph cut his hair. He said,
"[it's] safe to say she won this battle and I will be wearing a hat for a while." 
Similarly, he said,
"She's scared of the trimmers, this is not going to well for me,"
After that, she hold the hair clippers and went for trimming his hair. After the hair cut was done, he was left with no hair on the top of his head and a bold amount of hair on his sides.
Similarly, many people thought that the haircut was fake which he said that it was not fake at all. His hairstyle inspiration came from Kevin Malone. He decided to embrace his inner Kevin Malone and take the top of his scalp out for a spin.
Also read Phillip Schofield and his concern about his haircut during the recent coronavirus lockdown!
Underwood Coronavirus update
At present, Colton Underwood is recovering from coronavirus. He revealed that he is feeling better. Also, he revealed that he's recovered from the virus and credited his girlfriend, Cassie Randolph, for helping him heal.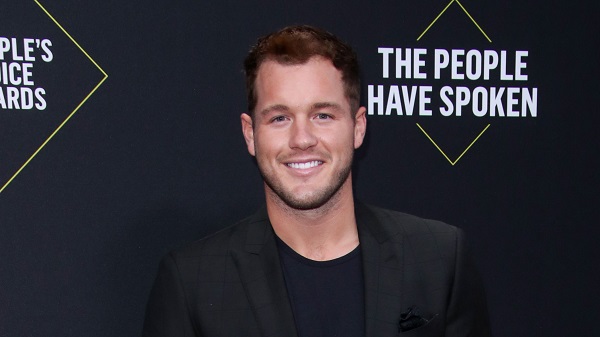 When he was asked about how he is felling, he said,
"I'm feeling back to my normal self. I've made a full recovery and I obviously have a lot of people to thank for that, but I'm doing so much better and I'm looking forward to just being there to support the local community and help the community here down in Orange County right now to see how I can help out."
Colton had flu and he felt shortness in breathe which resulted in him testing positive for coronavirus.
Are Colton Underwood and his girlfriend uncertain?
Recently, Colton talked about his relationship with his girlfriend. He said that he learned the hard way not to put pressure on his relationship with Cassie Randolph. Similarly, Underwood revealed that he and his girlfriend broke up after the show.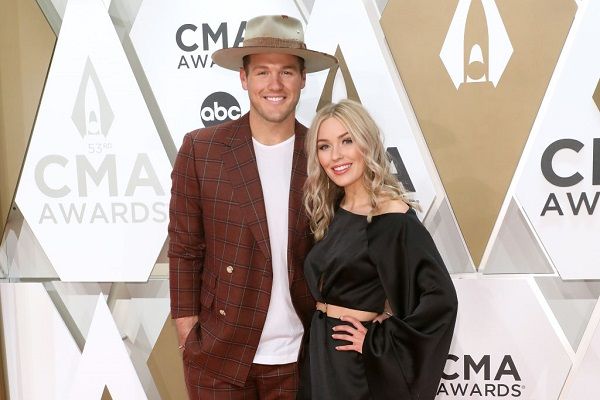 They split in August of last year for a couple of days and eventually got together. Underwood said,
"There is no certainty right now. I mean we're not engaged, we're not married. I love her to bits and pieces and I think that for us, we just need to keep communicating and having those open conversations with one another,"
Also read Actor Val Kilmer talks about his girlfriends, loneliness, throat cancer in his memoir I'm your Huckleberry!
Short bio on Colton Underwood
Colton Underwood is a former NFL player and a reality TV star who was signed by the San Diego Chargers as an undrafted free agent is 2014. He is also a contestant on the 14th season of The Bachelorette and he is set to be the Bachelor for the upcoming 23rd season of the Bachelor. Read more bio…
Source: wzzm, E News, Vulture, Fox News