Colts defeated Ryan Grigson's Contract And Fired Him!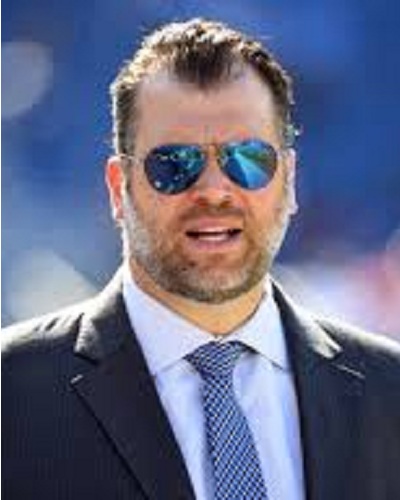 Colts fired their contract and manager's tasks
It came out as a shock to someone while it was a no-brainer to many when the Colts demolished the contract they extended a year ago with their now-former GM Ryan Grigson. He was supposed to be with Indy till 2019.
The cutting of the tie came after the Indy owner Jim Irsay grew impatient with Grigson over the last couple of years. Grigson, who survived a near firing back in the year 2015, was reached out by Irsay and was then relieved of his duties.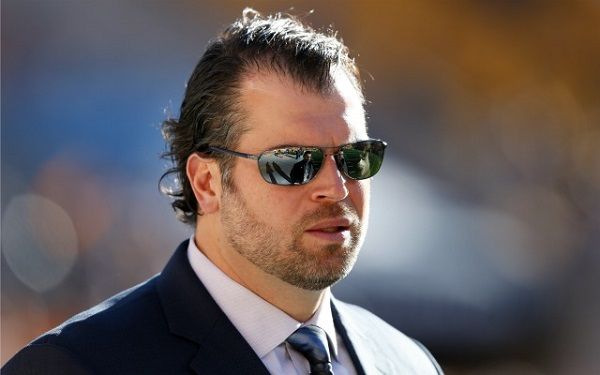 In 2016, Rotoworld's Patrick Dougherty ranked NFL's general managers, and to no surprise, Grigson fared poorly. Daugherty divulged,
"Ryan Grigson is destined to end up the story of one player. The question is whether it will be Andrew Luck or Trent Richardson. Grigson began his career with the safest pick since Peyton Manning. Ever since, it's been a long, strange trip. Three straight 11-5 seasons helped Grigson mask missteps like Richardson and Bjoern Werner, but the benefit of the doubt vanished with last year's 8-8 campaign."

"You could argue it's a miracle the Colts were as good as they were with Luck missing nine games, but an injured and absent Luck exposed Grigson's roster for what it is: A top-heavy collection of players either much older or much worse than their quarterback."
More on the Contracts
It included,
"Grigson has struggled for impactful draft picks since a rookie class that included Luck, Dwayne Allen, T.Y. Hilton and Coby Fleener, and too often filled out his roster with veterans other teams were glad to get rid of. From T-Rich to Werner to Andre Johnson, he's gotten far too many of his big decisions wrong."

"Luck got Grigson off to the best possible start, but the finish line is much further away than it should be four years into his golden goose's career."
Browns Executive Vice President Sashi Brown released a statement that read,
"Ryan brings valuable experience to our personnel group,"

"He was raised as a road scout and has been evaluating talent in this league for almost 20 years. We place a premium on that experience and on his passion for football. Ryan has much to offer to any personnel department and we are pleased that he chose to join our staff."
Also read Mike Vrabel's wife Jen Vrabel's reaction to Mike's cut-off d- story! Know about his married life, children, NFL career, and Net worth
Something about his family life
Back in an interview in 2015, he shared his views on being responsible as a father and a husband and what parenting was like for him.
"It might sound kind of ordinary, but, to be honest, just being around my wife, Cynthia, and our six children — Sophia (12), Noah (10), Luke (9), Levi (7), Ava (6) and Jonah (newborn) — is what I like most. No matter the activity, I enjoy being close to all of them."
Likewise, he added,
"I'm always showering my kids with affection, and I probably annoy some of them at times, but I want to make the most of the moments I have with them. You've got to do that when your job has a tendency to take up a lot of your time."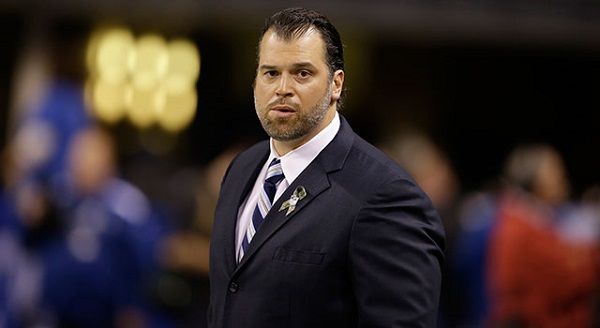 He further continued,
"I think marriage, especially in a large family, has its challenges, but you learn so many valuable lessons. As a husband and father, I am constantly exposed in my human weakness, and it gets discouraging because you want to be better for them. Yet God is always there to forgive, strengthen and help to further mold you to get over each hurdle."

"All the lessons make you that much stronger for the next challenge.It is such a blessing, but also such a tremendous responsibility, to be a husband and father. The difficult experience with my father's death has helped me to deeply appreciate what it means to be a father. It's not something I take for granted."
Update on Ryan Grigson's married life
The American football Senior Personnel Executive is a married man. He is married to Cynthia Grigson. She is his longtime girlfriend and they dated for years before getting married.
Similarly, they first met each other while studying at Pardue University. They eventually fell in love. Their relationship went well. As a result, they ended up getting married. In the year 2001, they got married. It has been around 18 years since they married.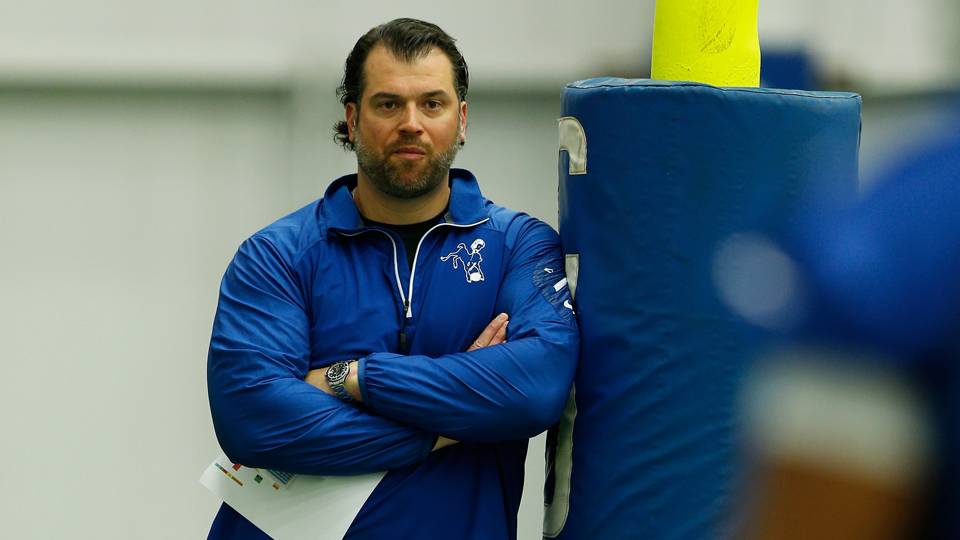 There is no news of the divorce of the couple. They live happily together with their six children. The name of his children is not revealed though.
Also read American model Olivia Culpo has found a new love in NFL player Christian McCaffrey after her breakup with Danny Amendola!
Short Bio on Ryan Grigson
Ryan Grigson is an American football Senior Personnel Executive for the Cleveland Browns of the National Football League (NFL). From 2012 to 2016, he served as the general manager of the Indianapolis Colts. More Bio…
Source: Wikipedia