Comedian actor Lenny Henry details his childhood physical abuse and obnoxious racist abuse in his autobiography!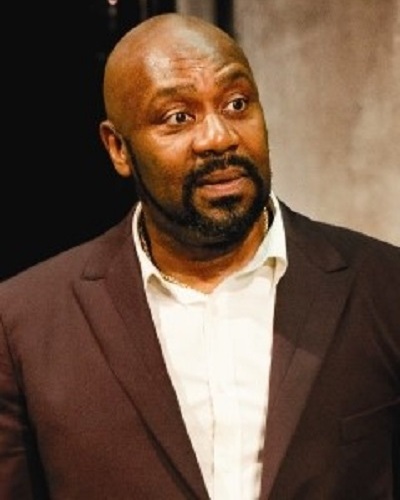 The famous comedian Lenny Henry, 61 has released his autobiography recently. In it, he has talked about the physical child abuse at the hands of his mother.
Lenny has also detailed the various racist encounters he had in his youth and early part of his career.
Lenny Henry and his childhood abuse
Comedian Lenny has talked in-depth about the harsh physical treatment that he and his six siblings received from their mother Winnie Henry. Winnie used to best the kids with boots, branches, and also belts.
She would throw things at their body and face in anger to discipline them.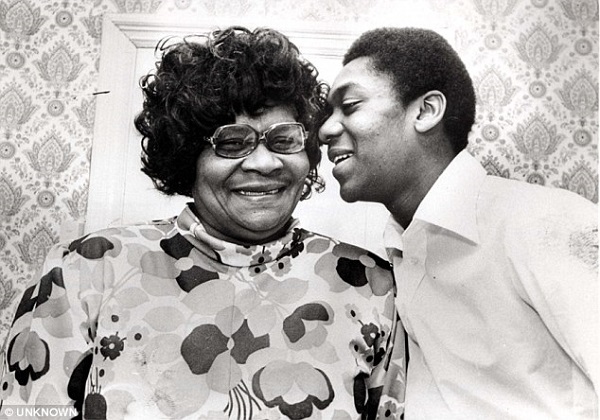 Lenny remembers that once she had thrown a chair at him as he ran out to save himself from the physical trauma of it. She had hit little Lenny on the face with a frying pan. The mother-of-seven had once told her children when they moved to Britain that they will have to shed their Jamaican accents if they want to fit in Britain.
Lenny had a stepfather in Winston. His relationship with his stepfather was difficult. Lenny's biological father was a man named Bertie. Winnie had an affair with him when she first came to England to get some opportunity before she moved in with her family there. Lenny was, born to Winnie with Bertie. Winston found it hard to accept Lenny as his own. Lenny recalls:
"My dad rarely spoke to me. He never told me a story or gave me a hug or kissed me."
Lenny realized in his teens that he was not Winston's biological son and had felt guilty and shameful about it. While his father Bertie would occasionally invite Lenny into his small bedsit. On the streets, if he happens to meet Lenny, he would give him some coins for pocket money.
Lenny Henry and the racist comments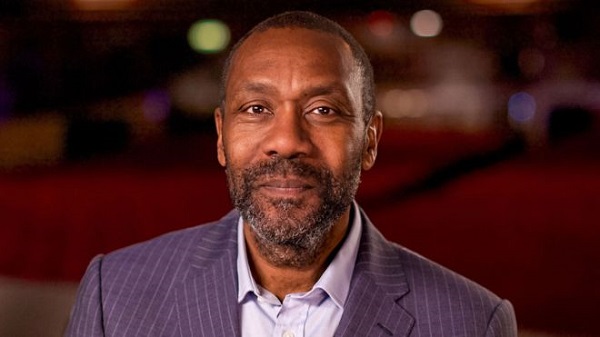 As Lenny was growing up, he recalls how he was tortured with horrific racist comments. This was in the 1970s and happened because he was, a Jamaican in the West Midlands.
He was shocked when slogans such as 'Keep Britain White' used to be painted on public walls. He was, also deeply hurt when his mother was subjected to racism. Lenny remembers that on many occasions, people would follow his mother on the streets and ask her:
"Where is your tail?"
He also wrote in his autobiography:
"My dad could have been in a fight every day."
Racist abuse and Lenny Henry's career
Lenny had comedic talents and his mother was delighted on knowing about it. But as his career as a comedian was picking up and fame was, coming to him, one expects that the racist abuse would stop. But Lenny has revealed that this abuse continued into his career.
He shot to fame at age 15 and started as a stand-up at The Black and White Minstrel show. He was the only black performer there and his older brother Seymour stopped talking to him for five years when he was with the show. Lenny was depressed during those times.
These racist issues continued even when he married Dawn French. She later became The Vicar of Dibley. At that time, the National Front supporters had written N. F. with excrement on the couple's main front door.
They were also threatened with abusive letters and burning rags pushed through their door. Dawn had on an earlier occasion said:
"We had words scratched into every panel of our car-very offensive, derogatory, racist terminology."
Click to know more about James Haggar's wife Naga Munchetty speaks out on Trump's racist comments! Know about their married life!
Source: Mirror UK