Comedian Bob Mortimer is contemplating about future after his friend and co-star Paul Whitehouse had heart health scare earlier this year!
The comic Bob Mortimer appears on the show Mortimer and Whitehouse: Gone Fishing with co-star Paul Whitehouse. Paul has been suffering from some health issues. And this has made Bob rethink about his own mortality.
Bob Mortimer and Paul Whitehouse and their heart troubles
Both the Stars of the show Mortimer and Whitehouse: Gone Fishing have heart-related health issues. In 2018, Bob had undergone a triple bypass heart surgery since 95/ of his heart blood vessels were blocked. And earlier this year, his co-star on the show Paul had a health scare. It was Paul's Ill-health that made Bob rethink and contemplate his future.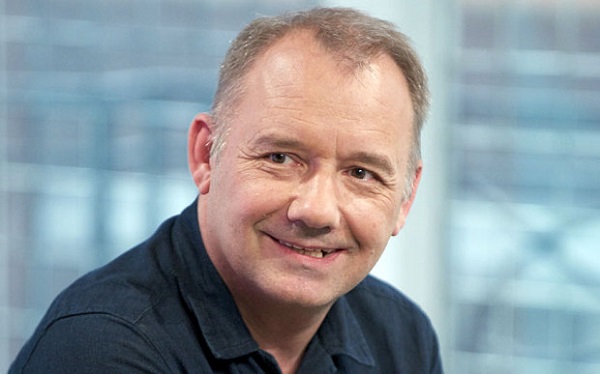 Bob, 59 was at the BAFTA awards, and he said:
"We are getting on a bit and these things make you come to terms with that."
He stated that both of them have now realized that they need to eat and live a better-known healthy lifestyle to be precise.
About Paul Whitehouse and his heart problems
Paul is 60 now. He has been suffering for many years with his heart ailment. But despite knowing that he needs to change his eating and drinking habits, Paul has refused to do so. He said:
"I'm not teetotal. You don't have to do that."
He is now on the West End show Only Fools And Horses: The Musical. He took a short break from work and said:
"I wasn't very well for a little while early on but I'm OK now and loving it. It is a joy."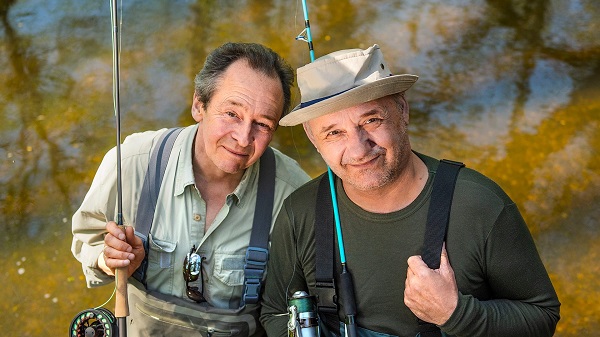 He continued:
"Since the heart stuff I have done quite a lot of exercise. I stopped in the run-up to Only Fools which didn't help really, but now I'm back on track."
When asked about the West End Stage, Paul said:
"I may leave and come back. I've got to look after Bob. What we want is to go fishing. It's what we love."
Click to read more about Susan Lucci has kept her heart ailment and surgery secret from her mother! Know the reason why!
They also enjoy football. But Paul will not go to Madrid to watch the Champions League Final on 1 June where his favorite team Tottenham Hotspurs will play. Talking of the cost factor, Paul said:
"Do you know how much it is to stay for one night in Madrid? £5k. That's just a hotel room. It's a rip-off."
About the show Mortimer and Whitehouse: Gone Fishing
Click to get more information about Lead Vocalist Mick Jagger has a damaged heart valve and will have surgery this week!
The show is a 30 minutes show on BBC Two. In it, two friends Bob Mortimer and Paul Whitehouse who have undergone heart surgeries decide to have a relaxing yet epic journeys and trips. They want to do what they like best. This includes fishing for rare and elusive species. They also love great food and relish it. It is a comedy cum reality TV show and debuted in 2018. It has a rating of 8.4 out of 10 on IMDb.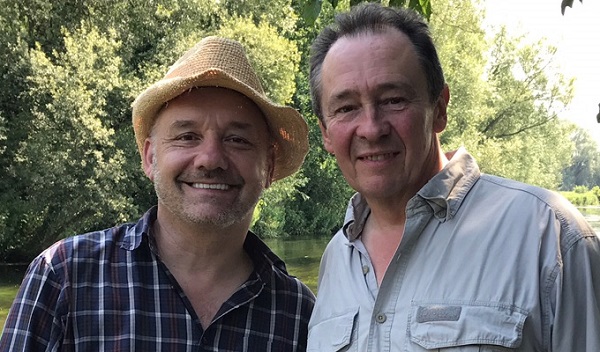 Source: BBC, IMDb, Mirror UK