Comedian Andy Dick arrested! Alleged on suspicion of felony sexual battery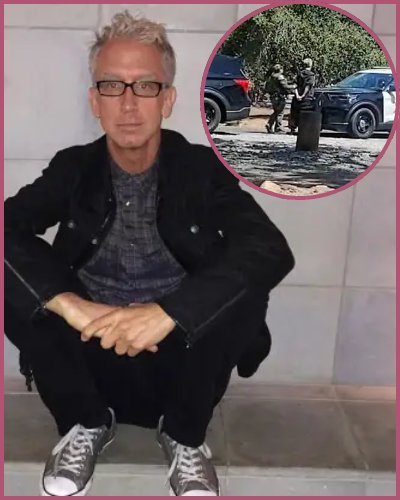 Andy Dick is an American comedian, actor, musician, and television and film, producer
He is renowned for his erratic behavior, drug addiction, and numerous sexual misconduct allegations and arrests
The actor was recently found guilty of criminal sexual battery
---
Actor and Comedian, Andy Dick was arrested on May 11 for felony sexual battery.
The suspect, a 56-year-old actor, was handcuffed on Wednesday morning and taken into Orange County Jail, according to the Orange County Sheriff's Department.
Authorities were called to O'Neill Regional Park in Trabuco Canyon at approximately 9 a.m. on Wednesday after an adult guy reported he was sexually assaulted at a campsite in Orange Country, California, according to the Department. Similarly, his bond was set at $25,000.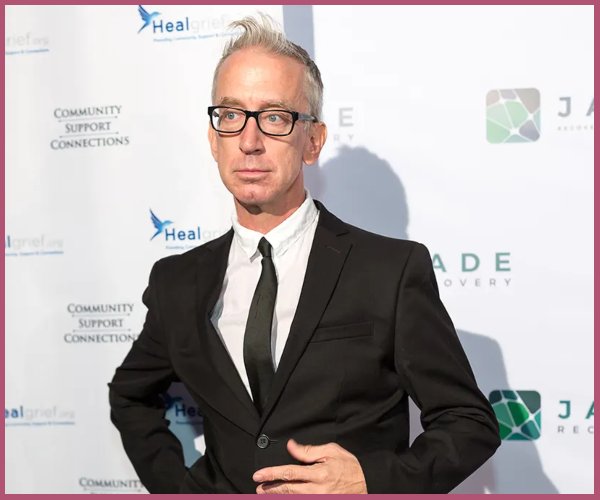 Captain Content's RV YouTube channel broadcasted the arrest live. Now, the complaint was transferred to a nearby hospital to be examined. During his arrest, the actor sported a gray hoodie and black joggers.
Also read "Andy Dick and Elisa Jordana's engagement real or just a showmance!"
The actor has been arrested multiple times over the last decade and this is not the first time he has been involved in a legal battle.
When did he involve in a legal battle last time?
According to TMZ, Las Vegas police did a welfare check at the comedian's house last month when a man he was with pulled a pistol during an argument that was broadcast live on a live stream.
When the police came, Dick assured them he was alright and told them he wanted to stay. However, fans of his were concerned and worried the actor's life was in danger. Similarly, he was arrested for felony domestic battery last year.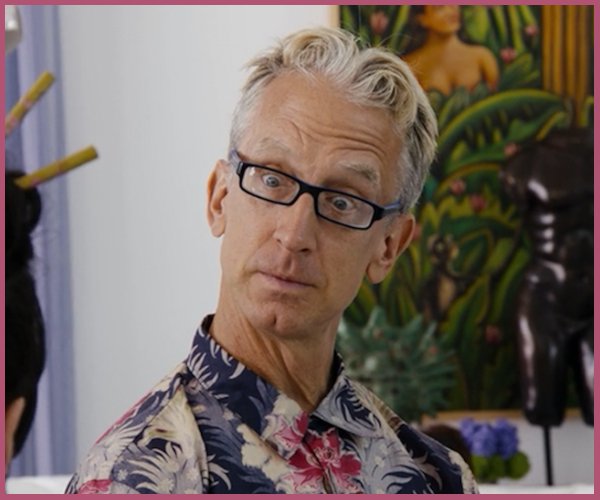 In November 2021, he reportedly assaulted his boyfriend in the head with a liquor bottle. He was released after posting a $50,000 bail at the time. Also, he had been charged the month before for allegedly striking his boyfriend in the face with a frying pan.
Also read "Is it a PillowTalk or PillowFight? Mike Lindell claims on Capitol riots! How much is his net worth in 2021?"
Here 7 most annoying Andy Dick actions
Andy was sentenced to 14 days in jail in 2019 for allegedly squeezing a woman's rear end.
Lena Sved, Dick's ex-wife, secured domestic violence restraining order against him in 2018, ordering him to leave their home and keep 100 yards away from her and their older children, Lucas, 33, Jacob, 27, and Meg, 24.
In 2012, he was sentenced for reportedly grabbing a 17-year-old girl's top and dragging it down to reveal her breasts.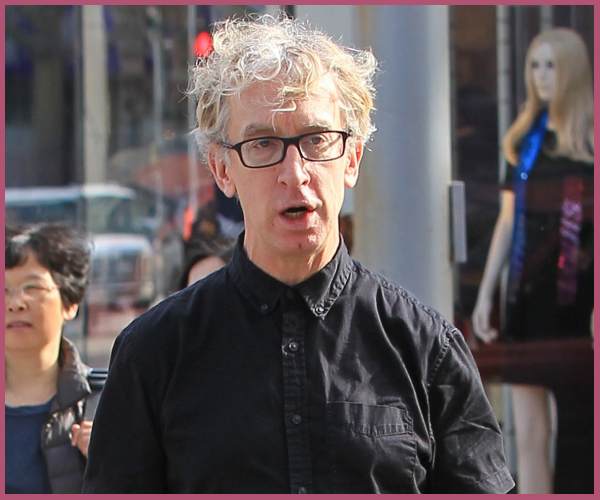 He was jailed in West Virginia in 2010 for reportedly touching a man's genitals while intoxicated
Dick was hauled off stage by security personnel for groping Ivanka Trump during an appearance on Jimmy Kimmel Live in 2007.
After displaying his buttocks at a nearby McDonald's, Dick was arrested for indecent exposure in 2004.
In 1999, he was charged with cocaine, cannabis, and drug paraphernalia possession, driving while intoxicated/drugged, and hit-and-run driving
Also read "Brooklyn Decker Revealed How She Got Back To The Shape After Giving Birth To The Baby!"