Comedian Kevin Hart narrates the incident of accidentally spilling pineapple juice on singer Beyonce!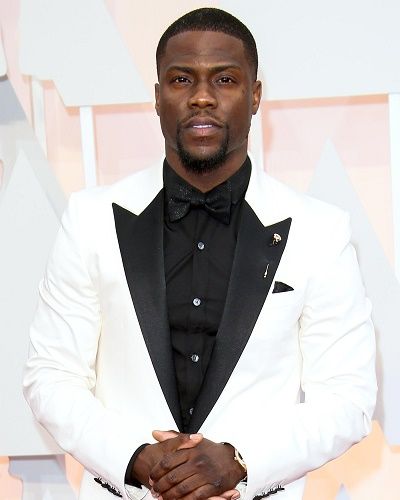 The famous comedian Kevin Hart has jokes picked up from his everyday life experiences including his personal life. He has narrated funny anecdotes about his dating, lying habit, and also about his son's anger. Recently, he spoke about the time when he had accidentally spilled pineapple juice onto singer Beyonce.
Kevin Hart and the pineapple juice incident
Comedian Kevin Hart spoke about this funny experience when he had spilled pineapple juice on the famous singer Beyonce. Many years age, he was at a particular club when he met the husband of Beyonce, Jay-Z. The duo had a great fruitful conversation and after that, Jay-Z volunteered to offer Kevin a drink. The club was relatively crowded and therefore while picking up his glass, Kevin by mistake knocked it.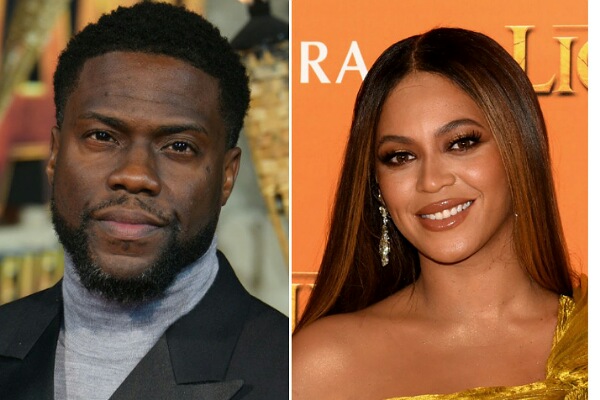 Beyonce was standing nearby and gosh…the juice was on her clothes. Kevin narrated:
"He comes back up to me and goes, 'Kev, you just spilled pineapple juice all over my wife's legs and shoes. I say, 'Get out of here.' I look behind him, I see Bey sitting down … She got like a f*cking pound of napkins wiping everything … So I just look at Hov and say, 'I need to make this right because I feel bad.'"
Therefore, Kevin gave Jay-Z all he had with him-a $ 20 bill and shifted to another part of the club. As he was walking away, he looked behind and saw the rapper unrolling the paper money with disgust on his face. Kevin said:
"I couldn't afford to cover that cost. I just paid for the pineapple juice and got the f*ck out of there,"
The incident of Kevin's friend Tiffany Haddish
Kevin Hart's friend Tiffany Haddish also had something similar awkward brush with Beyonce. Tiffany told GQ in March 2018 that she had seen once an actress go and bite Beyonce on the face during an ongoing party. She did not name the actress but described the whole incident:
"Beyoncé stormed away, went up to Jay-Z, and was like, 'Jay! Come here! This b*tch—' and snatched him. They went to the back of the room. I was like, 'What just happened?' And Beyoncé's friend walked up and was like, 'Can you believe this b*tch just bit Beyoncé?'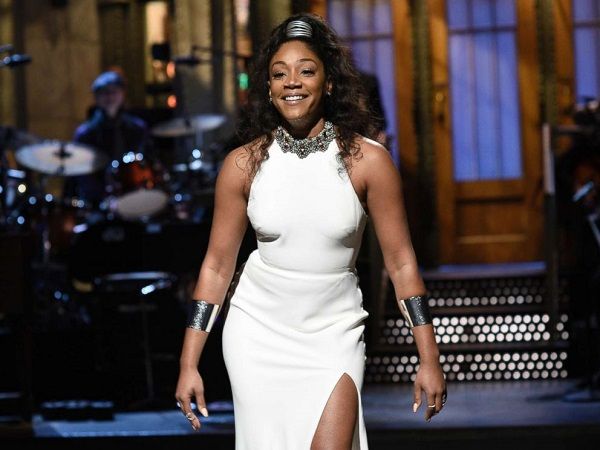 Actress Tiffany added that she wanted to give it back to the actress but Beyonce urged her to let the matter go and just have fun. Tiffany recalled:
"She was like, 'Tiffany, no. Don't do that. That b*tch is on drugs. She not even drunk. The b*tch is on drugs. She not like that all the time. Just chill,'"
Though Tiffany did not name the actress, the internet soon found out who she was. People knew that it was Sanaa Lathan. But Sanaa denied that she was the culprit in the biting incident. Later, Tiffany confirmed to another news outlet that Sanaa was the one who bit Beyonce at the party. But Beyonce herself never spoke on this incident.
Kevin Hart and his comeback after the incident
The comedian Kevin, 40 had a bad car accident on 1 September 2019. He was traveling in a 1970 Plymouth Barracuda on the Mulholland Highway when it overturned and rolled down an embankment near Calabasas in California. Kevin was left with spinal injuries and was on complete bed rest for it for a long time. He required three spinal surgeries for his vertebral fractures, physiotherapy and muscle strengthening exercises.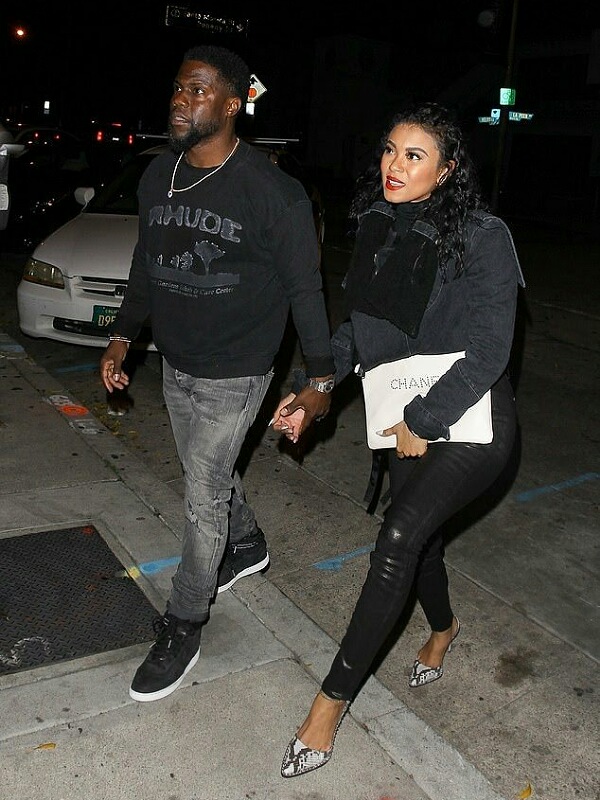 Kevin's wife Eniko Parrish was his support during that time. He recovered and returned after two months of rest for the back injuries. But his friends such as Dawyne Johnson feel that he is a changed person after the accident. Dwayne said:
"Kev and I have had some pretty moving conversations about his life journey and purpose after his accident. The experience he went through was both sobering and enlightening. When someone stares death in the eyes—and lives—you instantly become newly informed on just how fragile life is. Give an optimistic person a new lease on life and then get outta the way, because they're gonna be rollin'. Kev is rollin'."
Jack Black also stated:
"I visited him a few weeks after the accident, and he seemed to be coming from a different place emotionally and spiritually. He kept on saying that he was going to take this opportunity to breathe and slow down and appreciate his family."
Short bio on Kevin Hart
Kevin Hart is an American actor, comedian, writer, and producer. He is famous for his stand-up specials I'm a Grown Little Man, Seriously Funny, and Laugh at My Pain. He starred in the films Ride Along and Ride Along 2 alongside Ice Cube. Kevin has appeared in numerous movies and TV films.  He is the creator, writer, and executive producer of Real Husbands of Hollywood. More bio…
Source: Wikipedia, cinema blend, cheat sheet